Saturday Night Live: How Does the Show Have a Live Audience?
SNL Is Returning For Season 46 With a Live Audience — Here's How They're Doing It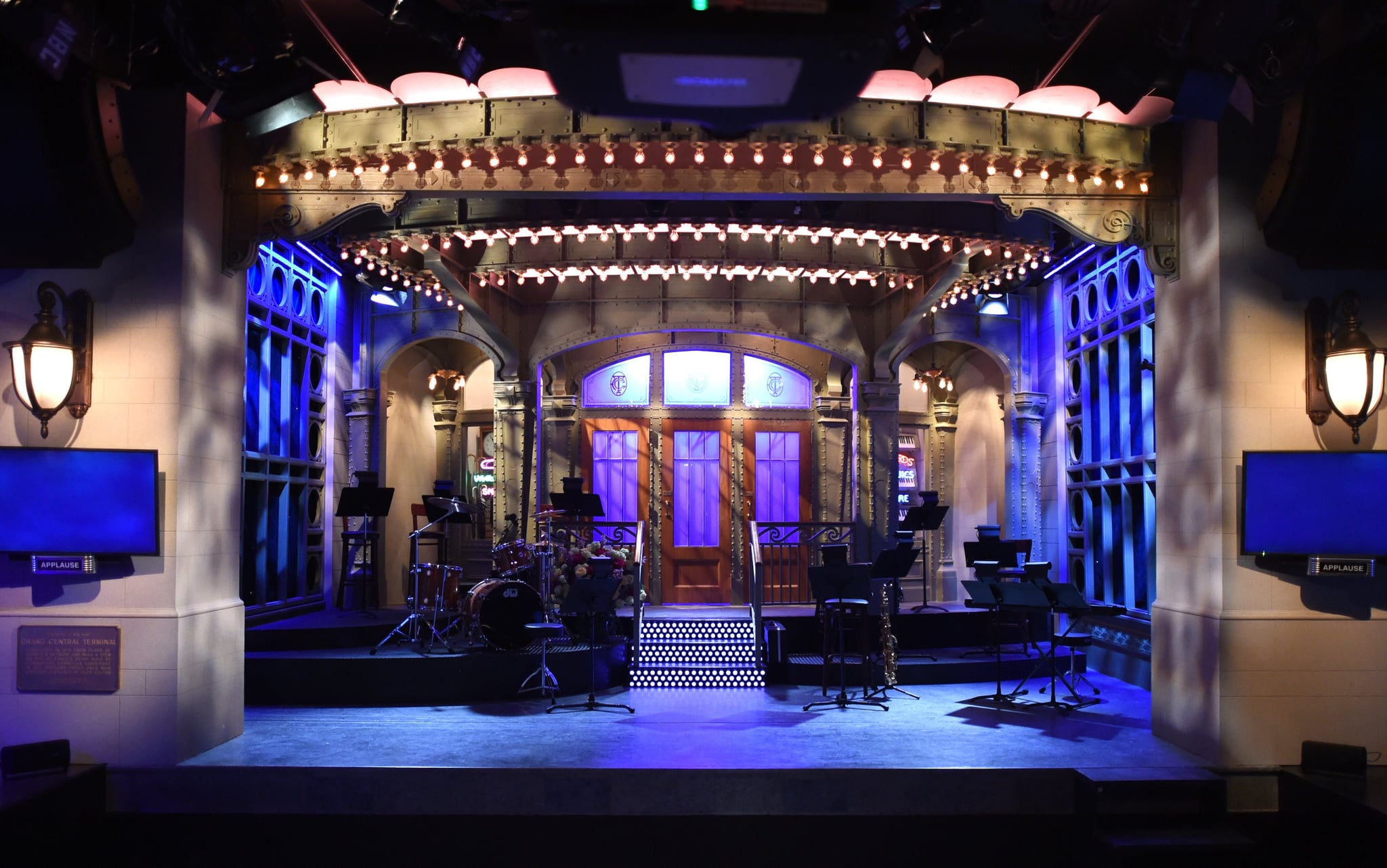 Season 46 of Saturday Night Live is premiering on Oct. 3 with Chris Rock returning as host and Megan Thee Stallion performing. Unlike last season, the show will once again have a live audience and will be back in Studio 8H at New York City's Rockefeller Centre. So, how is SNL making this happen?
According to the SNL ticket site, all guests will be required to take a mandatory COVID-19 test upon arrival, and temperature checks will also be administered. Approved face coverings will be required, and audience members will be asked a series of questions prior to admission, such as "Have you exhibited any symptoms to COVID-19 in the last 14 days?" and "Have you been in close contact with anyone with COVID-19 symptoms, or anyone who has tested positive for COVID-19, within the past 14 days?" Anyone who has a temperature of 100.4 or higher will not be granted admission, and neither will their party.
Tickets for this week's dress rehearsal and live show are already sold out, however, there are still some available for healthcare workers.