Donald Glover Dropped a New Album Featuring Ariana Grande
Surprise! Donald Glover Just Dropped a New Album Featuring SZA and Ariana Grande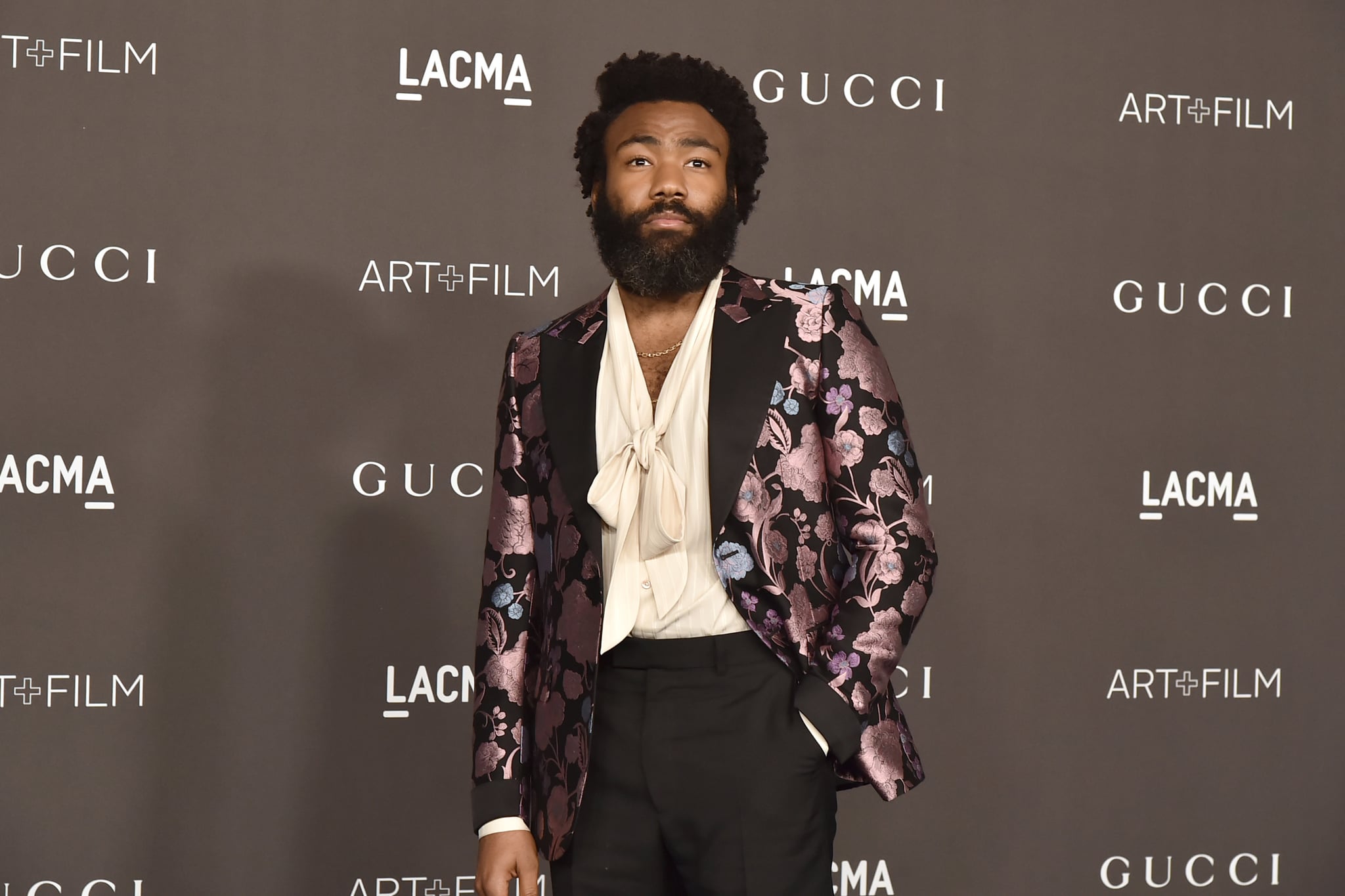 Donald Glover just pulled a Beyoncé on us, y'all. The musician, also known as Childish Gambino, unexpectedly released a 12-track album exclusively on his "Donald Glover Presents" website on Sunday morning. Could this be the new music he's been teasing for years? Fans seem to think so.
The untitled album plays on a continuous loop on Glover's site, and features songs with artists like Ariana Grande, SZA, and 21 Savage. He previously collaborated with Grande on her song "Break Your Heart Right Back" and worked with SZA on his "This Is America" music video. Glover's album also includes previously released tracks "Feels Like Summer," "Warlords," and "Algorhythm." It appears this LP is not associated with Glover's "Gambino" moniker, which announced he would be retiring back in 2017.
Glover's album site features a four-panel black and white illustration of a panicked city. Below the art, listeners are able to enter text — perhaps an attempt to crowdsource album names? Hopefully, we'll get more information from Glover or his management soon. In the meantime, enjoy the new tracks!