Will There Be a Series 2 of Finding Alice?
Will There Be a Season 2 of ITV's Finding Alice? Here's What We Know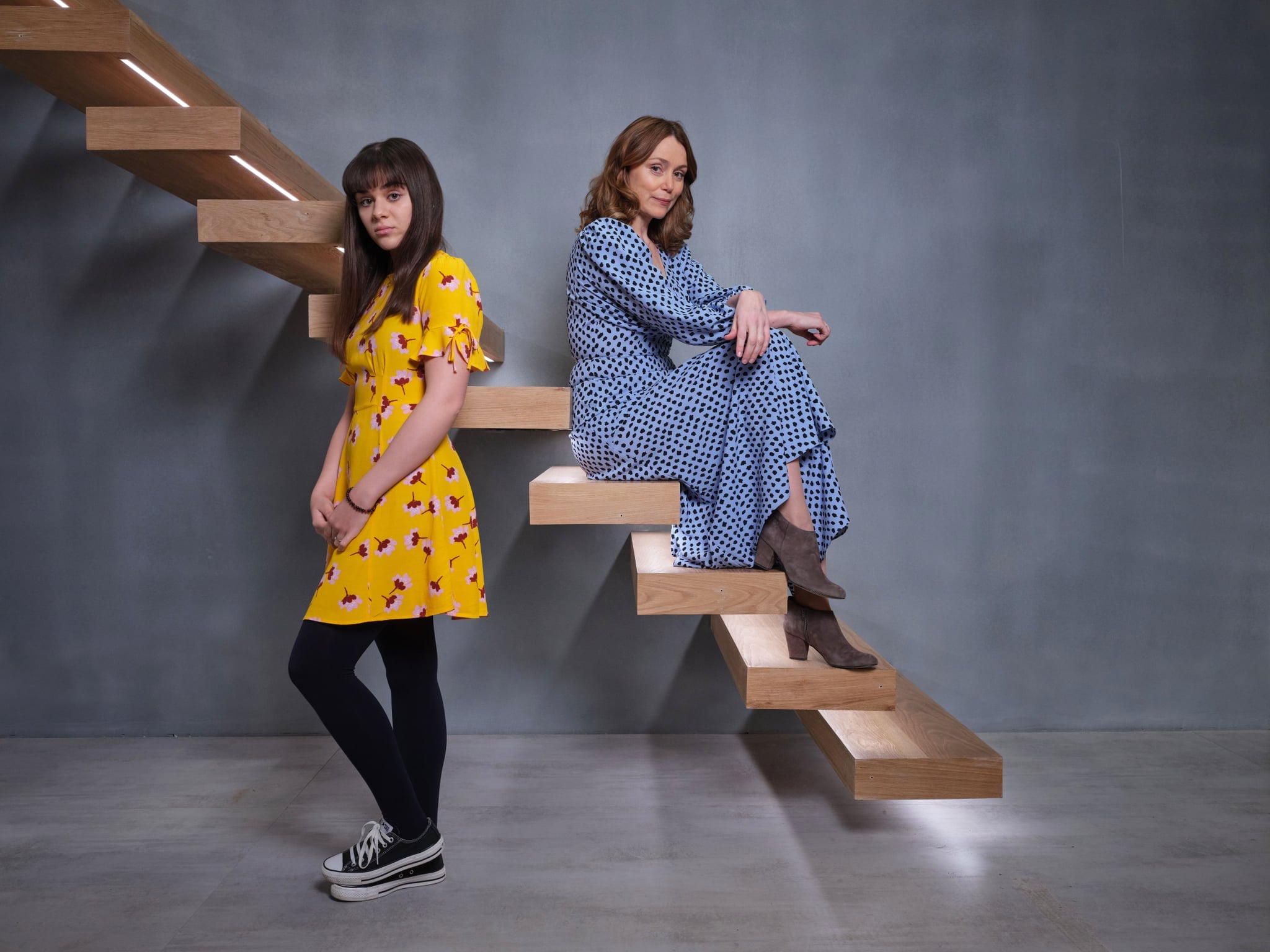 Finding Alice is the latest ITV drama to hit our screens, and since the show launched in January, viewers have already been asking if a second series is in the cards. The show stars Keeley Hawes (who most recently starred in Channel 4's new show It's a Sin) and Isabella Pappas, alongside Joanna Lumley and Nigel Havers. It follows the story of a widow named Alice who struggles to process the death of her husband, Harry.
The six-part series goes on to uncover some shocking secrets about Alice's husband, and it seems that fans were pretty taken aback by the surprising ending to the first season. In a recent Q&A, Hawes told Digital Spy that she can't be responsible for viewers' reactions to the show. "Alice is a unique creation and, while I really hope that some people will relate to her and find something within her reaction to her grief, and that may help them, I can't be responsible for people's grief because grief is unique to all of us," she told the magazine.
Before the show finished, Joanna Lumley, who plays Alice's mum, Sarah, appeared on The One Show to talk about the possibility of a second season. "I don't know yet, because it hasn't quite finished airing, and I think that it hasn't been commissioned yet. So we keep our fingers crossed like all these things. You just never know what's in the offing, but I'm so thrilled [to be part of the series]," she told presenter Alex Jones.
While we can't completely rule out the possibility of a second series (thanks to that cliffhanger ending), ITV has yet to formally announce its arrival.