Framing Britney Spears Documentary: UK Release Date
The Framing Britney Spears Documentary Is Coming to The UK and It's a Lot Sooner Than You Think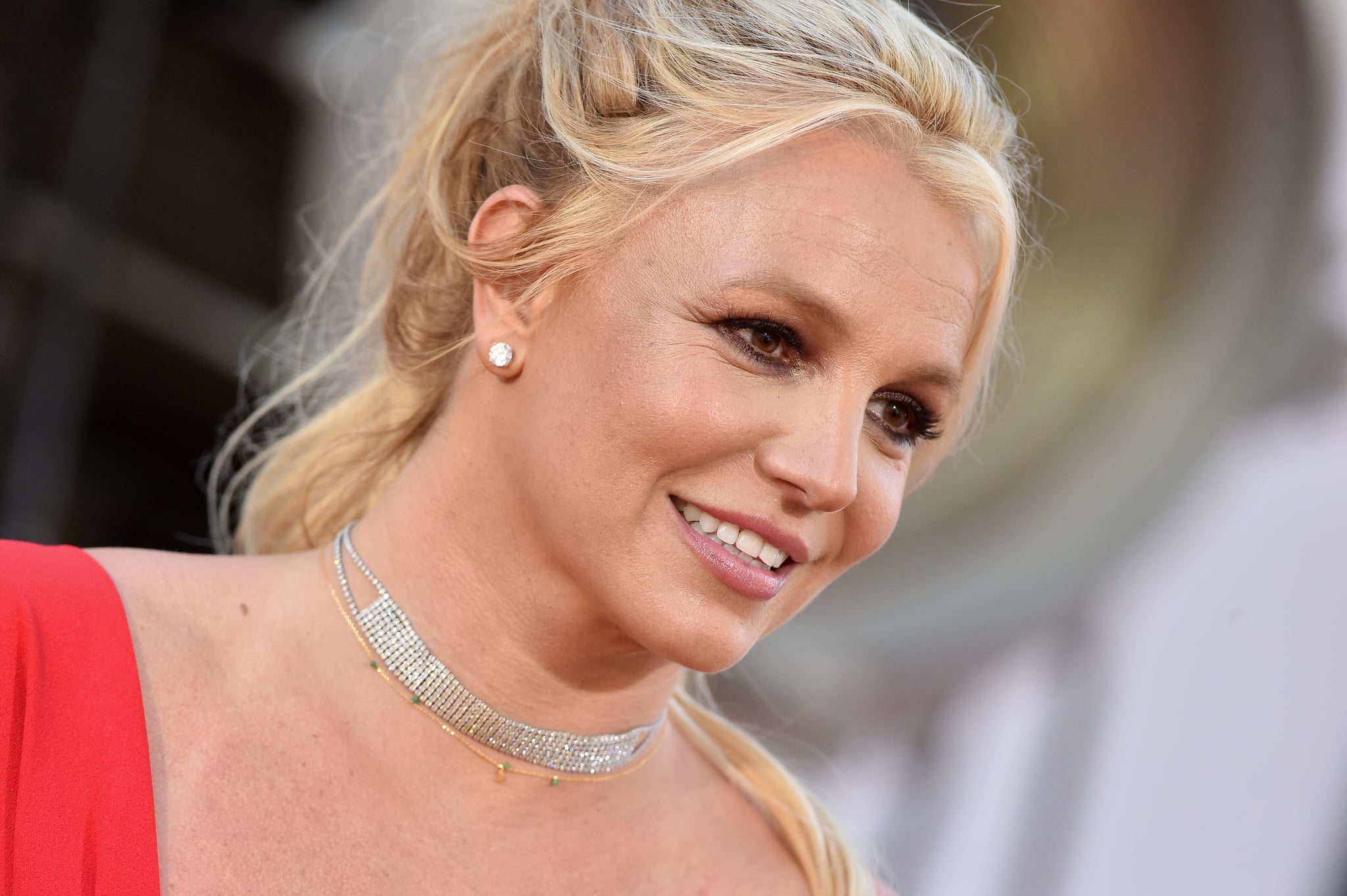 The New York Times' documentary, Framing Britney Spears aired in the U.S. on Hulu on 5th Feb., and it's safe to say there's been a lot of feedback. Fans in the UK have been waiting patiently for details of when the documentary would air on this side of the Atlantic and we just got great news — it's arriving to our screens tomorrow, 16 Feb., on Sky Documentaries and NOW TV.
The film follows the star's rise to fame and sheds light on the subsequent struggles she faced, exploring the troubled relationship between her and her father Jamie Spears, whose guardianship the singer has been under since 2008. As reported by The New York Times, Britney Spears's court-appointed lawyer told a judge in November that "My client has informed me that she is afraid of her father. She will not perform again if her father is in charge of her career." The documentary seeks to uncover the truth behind the #FreeBritney movement through interviews with insiders, Spears's fans themselves, and the lawyers and marketing executives responsible for her image and its preservation.
Fans have shared their views on the documentary on Twitter, alongside Paramore singer Hayley Williams who tweeted "The Framing Britney Spears documentary? Holy f*ck. No artist today would have to endure the literal torture that media/society/utter misogynists inflicted upon her. The mental health awareness conversation, culturally, could never be where it is without the awful price she has paid." Since the documentary aired, the truth has prompted a number of celebrities to speak out, including Spears' ex-partner Justin Timberlake, who recently posted an apology to the singer on his Instagram.
On 11th Feb., Spears' had her first court hearing to challenge her father over the control of his conservatorship. Following the hearing, Spears' attorney released a statement which confirmed that Jamie Spears and Bessemer Trust will have "an equal division of responsibility."
Framing Britney Spears is set to air in the UK on 16th Feb. 2021, streaming on Sky Documentaries and NOW TV from 9 p.m., and watch the trailer below.