Friends Is Returning to Theatres on Thanksgiving
In Honour of Thanksgiving, Friends Is Pivoting Back to Theatres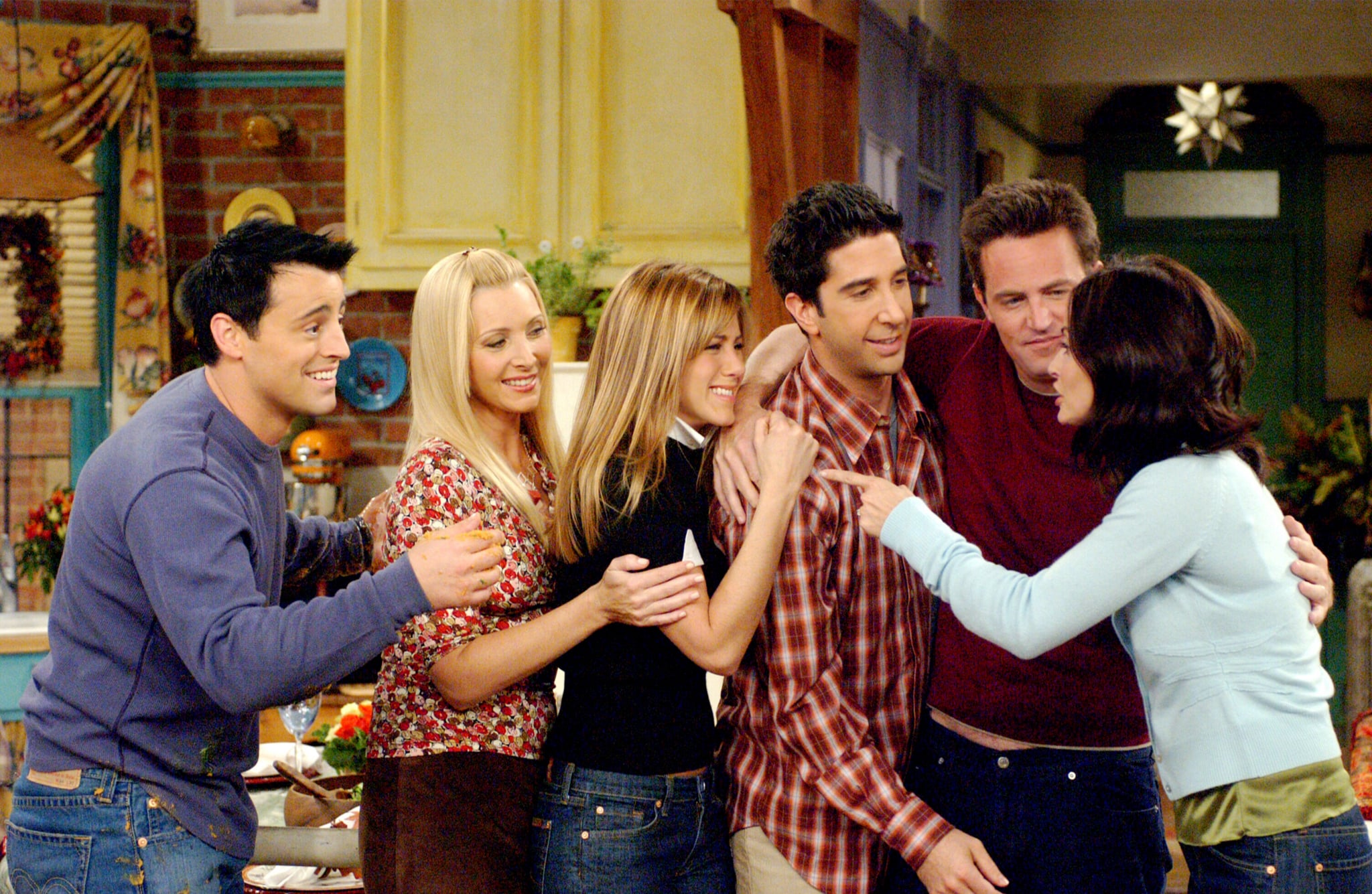 Friendsgiving is about to get a whole new meaning this year. In celebration of Thanksgiving, Fathom Events is giving Friends another theatrical release, as eight Thanksgiving-themed episodes are set to play in theatres nationwide on Nov. 24 and 25. According to a release, all eight episodes are newly remastered.
"Friendsgiving will reunite fans with their longtime BFFs — Ross, Rachel, Joey, Monica, Chandler and Phoebe — to re-live some of their funniest moments," Fathom Events stated. "Fans will watch as Monica puts a turkey on her head, Rachel makes a curious trifle cake, Ross reveals an old secret, Chandler declares his love for Monica, Joey tries to devour an entire turkey, and Phoebe exposes something curious about Chandler's canine allergy."
The beloved show was brought to theatres this past September for its 25th anniversary. It played at over 1,000 locations nationwide, and, to the surprise of no one, it turned out to be a pretty big hit. Now, the Central Perk crew is back for another ride on the big screen. You can head to the official Fathom Events website on Nov. 1 to snag tickets.