Glastonbury 2020 Music Festival Cancelled Due to Coronavirus
Glastonbury's 50th Anniversary Festival Has Officially Been Cancelled Because of Coronavirus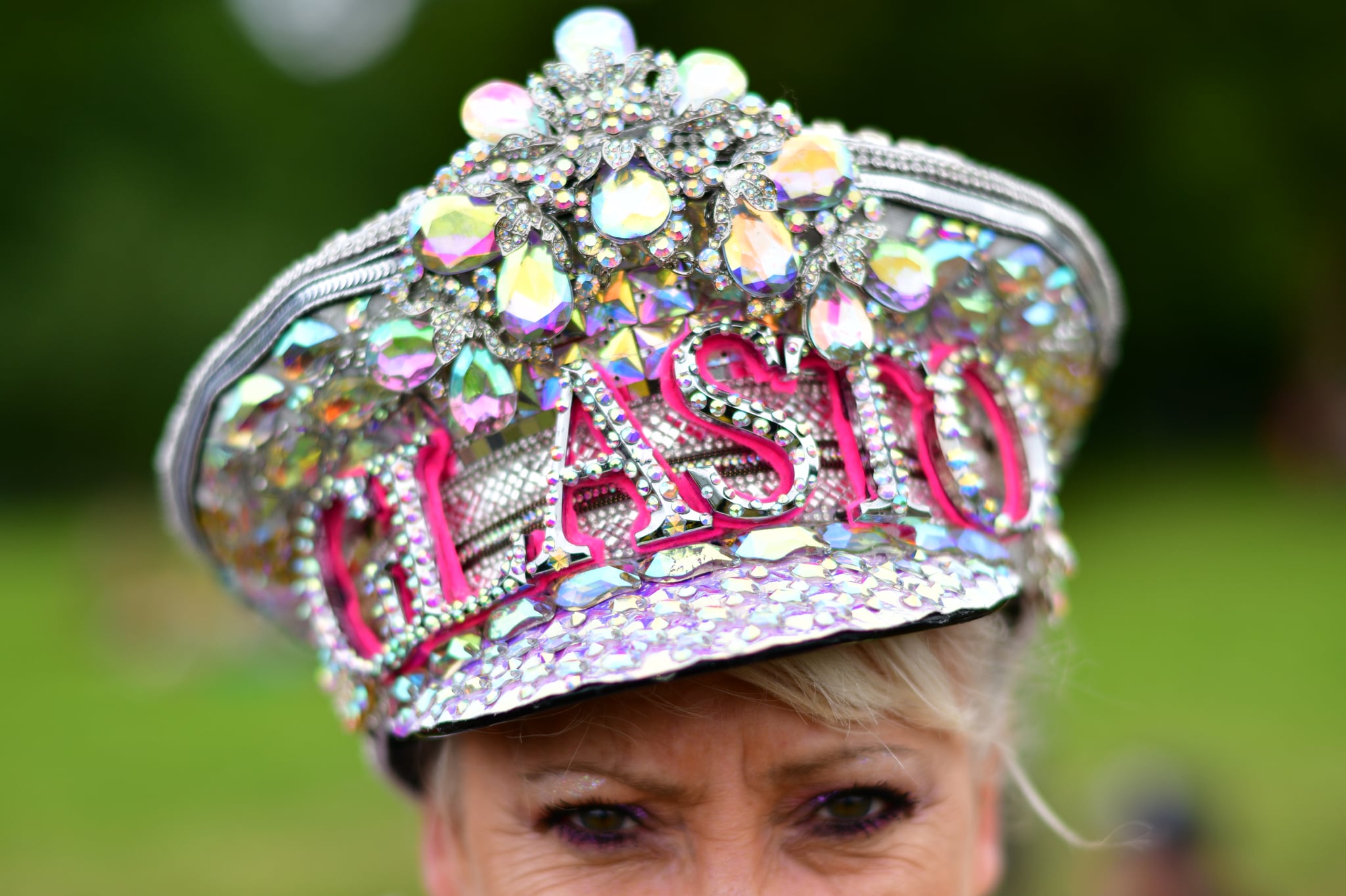 It's official: Glastonbury Festival 2020 has been cancelled due to the ongoing coronavirus pandemic. On Wednesday morning, Glastonbury Festival released a statement via Twitter announcing that cancelling the 50th anniversary event is the only viable option at this stage, in light of the new government measures announced this week relating to social distancing and mass gatherings.
"We very much hope that the situation in the UK will have improved enormously by the end of June," the statement said. "But even if it has, we are no longer able to spend the next three months with thousands of crew here on the farm, helping us with the enormous job of building the infrastructure and attractions needed."
We are so sorry to announce this, but we are going to have to cancel Glastonbury 2020. Tickets for this year will roll over to next year. Full statement below and on our website. Michael & Emily pic.twitter.com/ox8kcQ0HoB

— Glastonbury Festival (@glastonbury) March 18, 2020
The festival has assured the 135,000 people who have paid a £50 deposit for a ticket to Glastonbury 2020 that they will have the opportunity to roll the deposit over to next year, and will be guaranteed the chance to purchase a ticket to Glastonbury 2021. More information about this plan will be added to the festival's website in the coming days.