Diana Ross Confirmed to Headline Glastonbury in 2022
Diana Ross Is the Second Act to Be Confirmed for Glastonbury 2022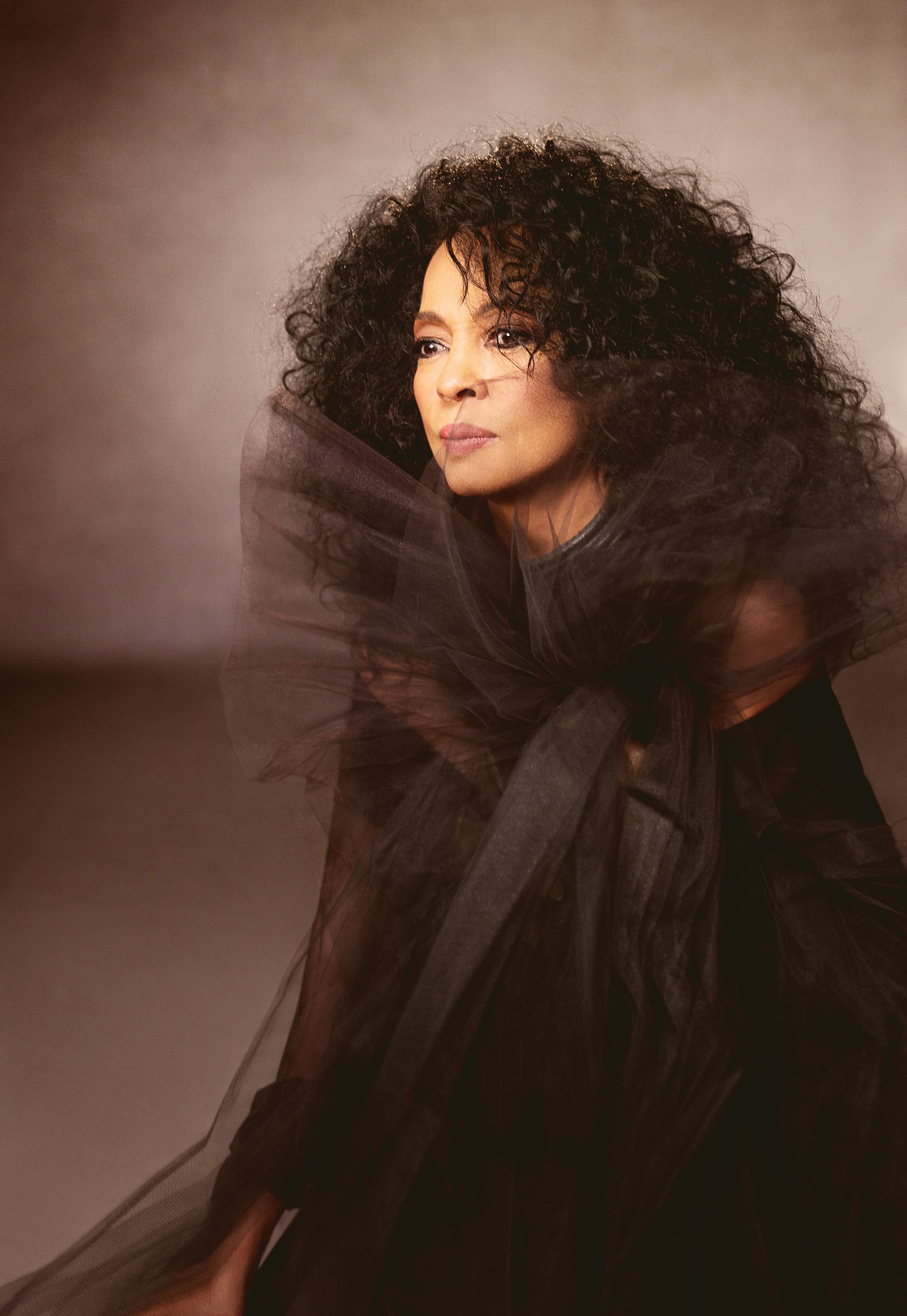 The legendary Diana Ross has been confirmed to perform at Glastonbury Festival next year, after her appearance last year was cancelled as a result of the coronavirus pandemic. The festival's organiser, Emily Eavis, shared the news on Twitter, saying, "I'm thrilled to be able to let you know that the magnificent @DianaRoss is coming to play at @glastonbury next summer. We were so excited to book such a legend for Glastonbury 2020 and are so happy that she's the first to re-confirm for next year." As excited as Eavis is, we can't help but wonder how thrilled Little Mix member Jade Thirlwall will be, after expressing her love for Ross on Jessie Ware's Table Manners podcast last week.
Ross will be performing on the Sunday of the festival, in the Sunday Legends slot on the Pyramid stage. The iconic singer joins the line-up with the already announced Billie Eilish, who will be the festival's youngest ever headliner, set to play on the Pyramid stage on 24 June. Along with Eilish and Ross, rumoured to return to the line-up is Taylor Swift, Paul McCartney, and Kendrick Lamar, as they were also due to perform at Glastonbury back in 2020.
Keep checking back to see what other names are set to play Glastonbury 2022.
Image Source: Ross Naess