Grange Hill to Return as a Film Says Creator Phil Redmond
Grange Hill Is Returning to Our Screens Next Year, but There's a Twist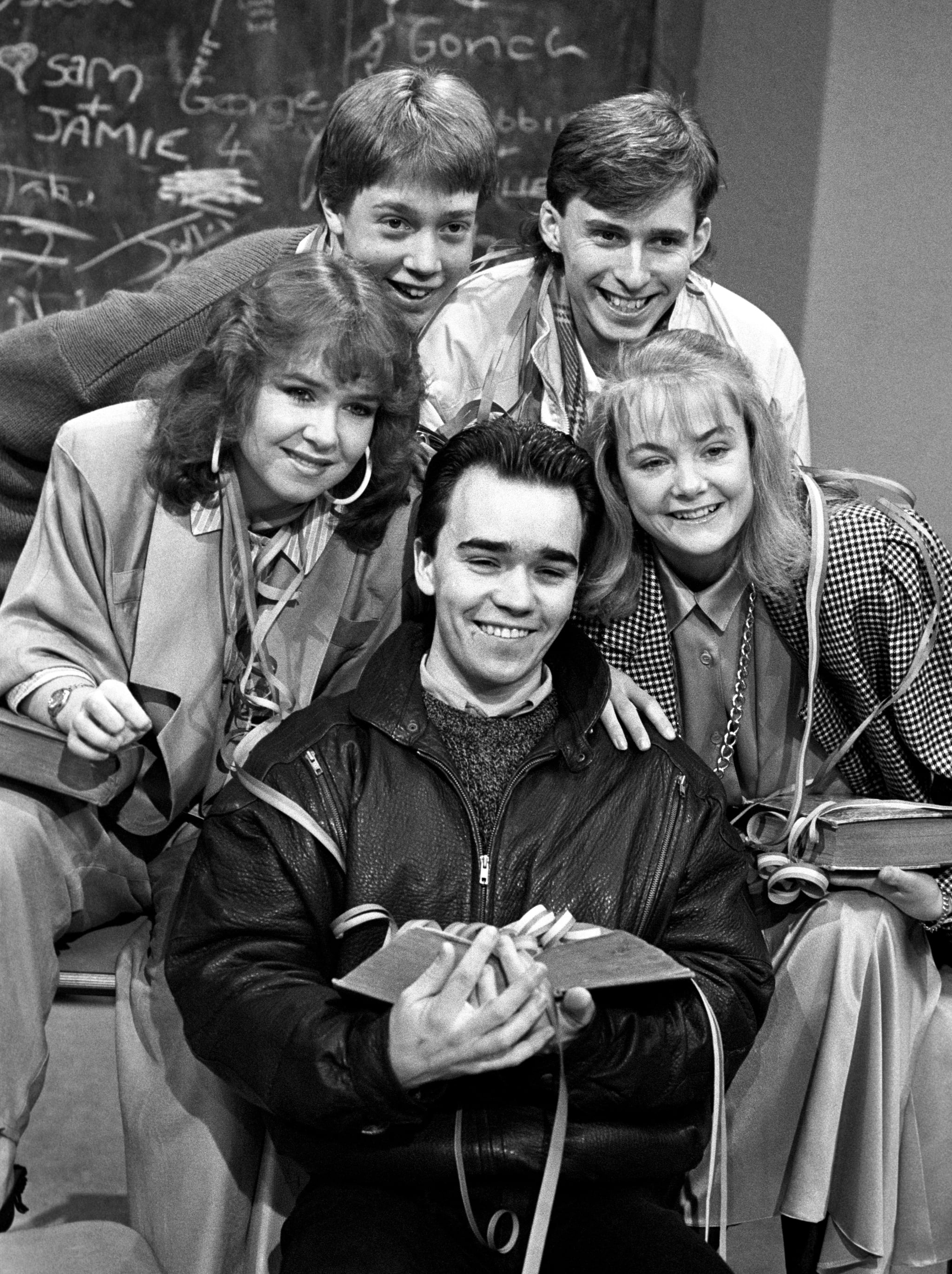 After a 15-year hiatus, Grange Hill is returning to our screens in 2023. But this time, we can expect to see the drama unfold on the big screen. The show — first airing in 1978 and running for 30 years — is centered around a typical English comprehensive school in a fictitious part of North London. The first-of-its-kind show at the time was know for tackling various subjects such as bullying, racism, pregnancy, sexual assault, mental health, and more.
Don't expect weekly instalments of the series though — according to the series creator Sir Phil Redmond, Grange Hill is set to return as a film in late 2022 or early 2023. Redmond discussed details with The Guardian noting that the film will be set in "post-Covid Britain". The film will combine sensitive and timely topics with its well-known humour. We have high hopes for casting, too. "Once you've got the theme and the tone, it's all about casting – the actors bring you what's right at the time, you've just got to let them be natural," Redmond told The Guardian.
In fact, many excellent actors' and directors' first gig was on the set of Grange Hill. Emily in Paris star Lucien Laviscount got his start as Jake Briggs in 2007-2008. Susan Tully, who played Suzanne Ross, directed and produced episodes of Line of Duty, and Amma Asante, who played Cheryl Webb, also went on to direct films, most notably working with David Oyelowo and Rosamund Pike on A United Kingdom. Oh, and not forgetting James Jebbia (playing the role of Tommy Watson) who went on to create fashion brand Supreme.
No further details have been released yet, but we'll update this article as soon as we get more. For now, we'll be placing our bets as to whether Laviscount might make an appearance? We can only hope.