Chyler Leigh Is Returning to Grey's Anatomy as Lexie Grey
Grey's Anatomy: Lexie Grey Is Returning to Our Screens, and Yeah, It's Going to Be Emotional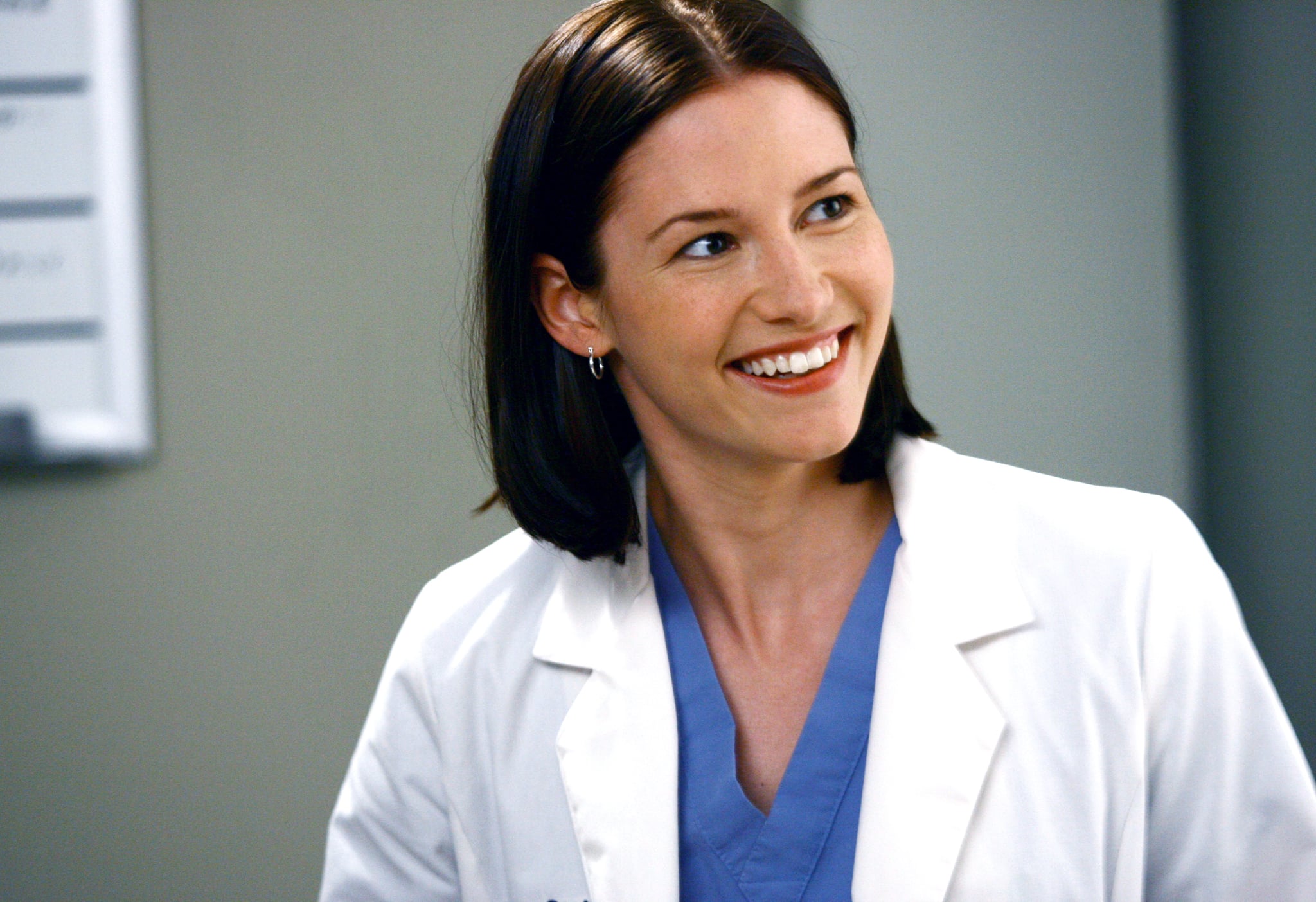 It's the reunion fans have been waiting for, ever since Meredith first stepped onto a beach and reunited with her late husband. After Grey's Anatomy's March 25 episode, the series aired a promotion that revealed the return of Chyler Leigh as Lexie Grey, Meredith's younger half-sister. Next week's episode (airing April 1) will feature Lexie as the latest deceased character to visit Meredith in her coma-beach state, following Patrick Dempsey and T.R. Knight reprising their roles as Derek Shepherd and George O'Malley, respectively.
It's been 14 years since Leigh made her debut at the end of season three of the medical drama, and nine since her character's incredibly tragic death in season eight's plane crash. Her death alongside on-and-off lover Mark Sloan (Eric Dane) was the inspiration for Seattle Grace Mercy West's renaming to Grey Sloan Memorial Hospital. In the promotion for April 1's episode, Lexie asks her sister the ultrapivotal question of the season, referring to her presence on the beach that is essentially in limbo: "Do you want to stay here?" Considering the fact that Meredith's life is hanging in the balance as she plays catch-up with folks, that's a question we'd like an answer to sooner rather than later!
Another Grey's alum is returning later in the season, as Sarah Drew reprises her role as April Kepner, who is very much alive. With all these appearances by fan favourites, we can't help but wonder if there's some validity to the rumours that the series is ending. Either way, we're going to enjoy seeing everyone again!
You've been waiting for this one 😏 https://t.co/HlX6d8rO56

— Grey's Anatomy (@GreysABC) March 26, 2021