Will Helen McCrory Be in Peaky Blinders Season 6?
Will Helen McCrory Appear In Peaky Blinders Season 6?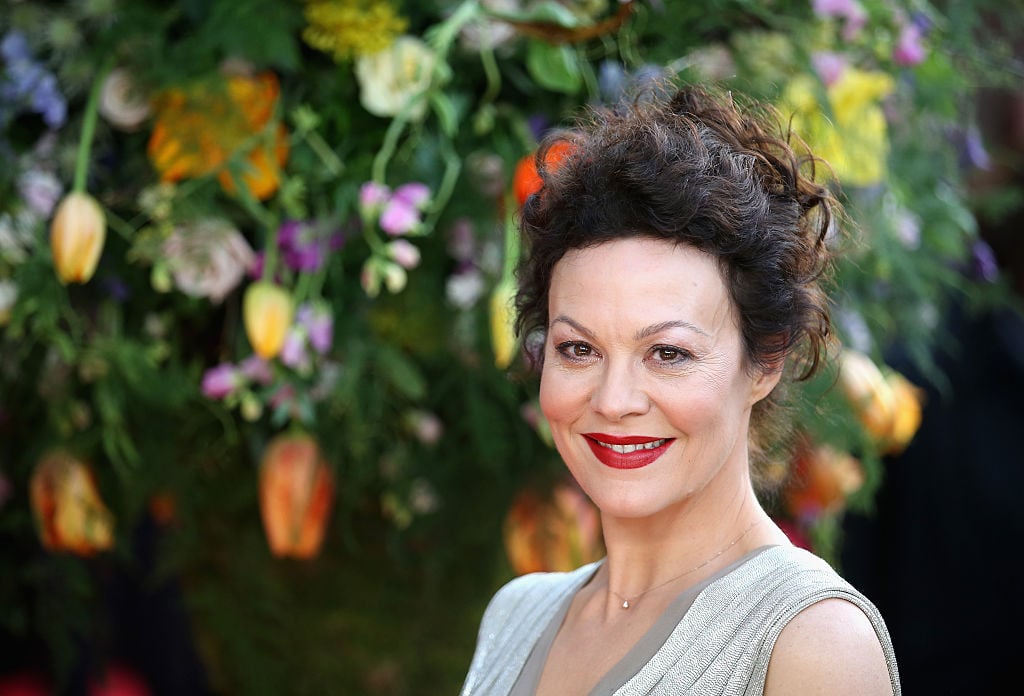 It's been over two years since we were last transported to 1920s post World War I Britain and witnessing the rise of the Shelby gang, from the dim backstreets of Birmingham's Small Health to Shelby Company Limited becoming a transatlantic operation. Mounting excitement for the upcoming sixth series, which is still teasing a release date, has been somewhat blighted by the sudden and tragic passing of Aunt Elizabeth "Polly" Gray actor Helen McCrory during filming.
Helen died on 16. April 2021, at the age of 52 from a currently undisclosed form of cancer. Her sad passing has left a lot of Peaky Blinders fans wondering if she will be a part of the forthcoming sixth series. In a beautiful tribute to the actor, fellow Peaky Blinders actor Cillian Murphy (Tommy Shelby), hinted that Helen would not be present.
Writing in The Guardian, Murphy suggested that Helen had been very unwell during filming of season five. She had remained private about her illness, despite receiving treatment throughout the filming process, and kept her cancer a secret from most of those working on the production. Murphy continued to add that McCrory would have been well enough to appear in series six had filming not been delayed for so long, as a result of the pandemic. Unfortunately though, by the time filming resumed, Helen's illness was sadly too advanced for her to resume her role.
As matriarch of the Shelby family, McCrory's character Polly kept the family business afloat when the brothers were away fighting during WWI and rose to become confidante to them all, leading her to be entrusted with the biggest decisions. Unlucky in life and love, Polly had undergone an abortion at 16 after being abandoned by the baby's father, and when she later lost her husband in a drowning accident, her two young children were taken from her by parish authorities.
Polly's daughter died in Australia, and she forged a fractured relationship with her son Michael, after Tommy tracked him down and recruited him into the Peaky Blinders. Polly's experiences made her fierce, but she was also incredibly loving and devoted. During his tribute, Murphy said that "Helen gave Polly that matriarchal aspect and imbued her with a degree of humanity and fallibility that a lot of people connected with. Family is central to the drama in Peaky Blinders. It was one of the first British TV dramas that portrayed a working-class family as strong and powerful in the way that [many] American series do." He continued "Helen was my closest pal on the set and I think I can say that the same was the case for her. I think about her a lot. I still can't believe she's not here".
Although Helen will not be present in Peaky Blinders series six, it's not yet been disclosed how Polly's absence will be addressed in the show. Director Anthony Byrne did however share a picture on Instagram of a clapper board adorned with an image of Helen as Polly Gray, with the words "This is our 'A' camera board and Polly Gray is always in front of our cameras... It has meant a huge amount to me and the crew on Peaky to have an image of Helen on set with us everyday". It was a truly touching tribute to the actor, who will be missed by the cast and viewers alike.