How Many Screens Can You Watch Disney Plus on Per Login?
The One Membership Option For Disney+ Lets You Stream on Four Devices at Once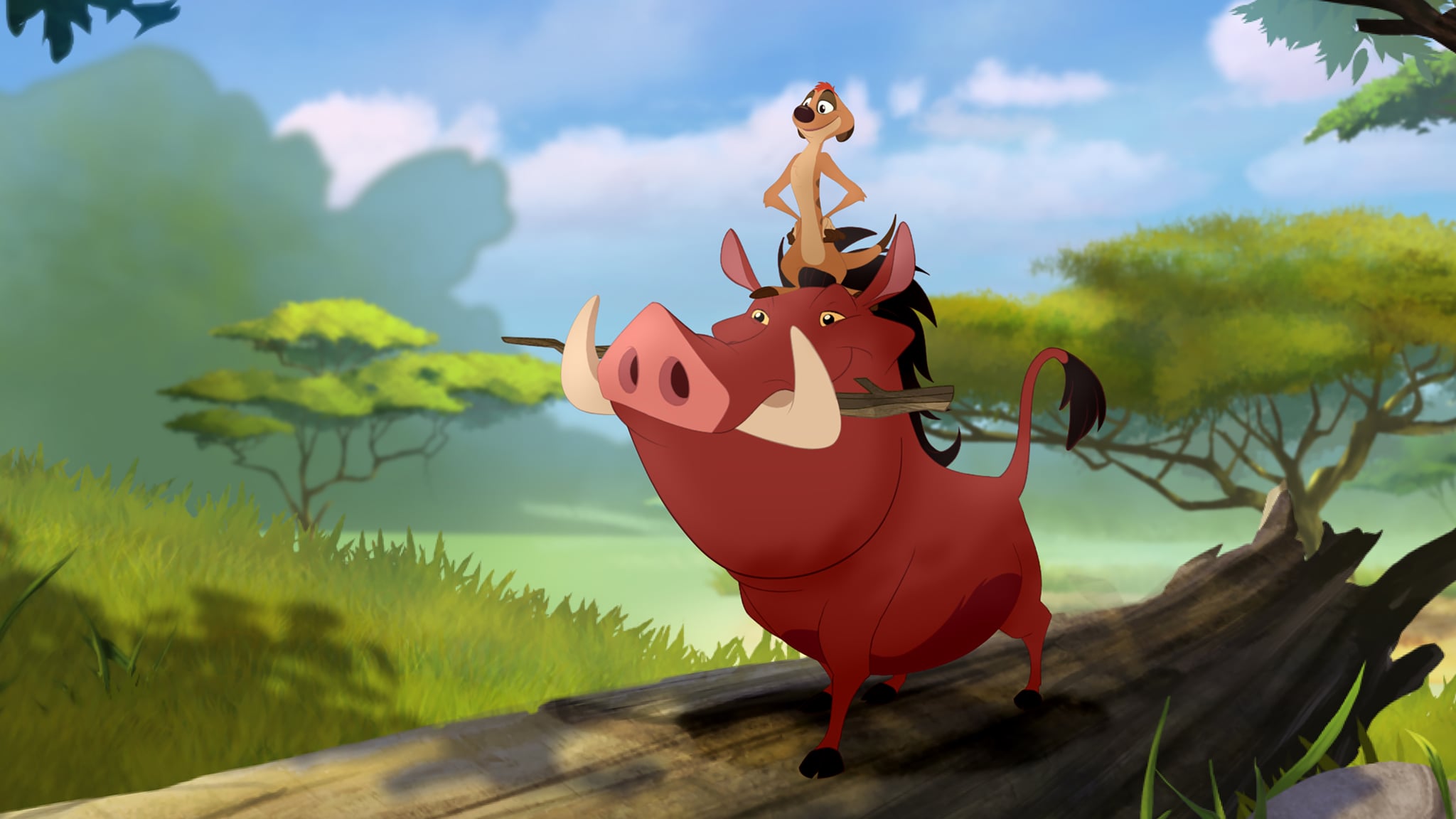 In January, Disney finally put us out of our misery when it confirmed that Disney+ is officially launching in the UK and Ireland on March 24. While some details are still up in the air — like exactly how many Disney classics will be available when the streamer launches — a few other things are already set in stone. Like the price (£5.99 per month, or £59.99 annually), and the fact that we'll have access to the Disney Channel originals that have been specially created for the streaming service.
But one thing we've all been wondering is how many screens we'll be able to watch Disney+ on at one time with one membership. Unlike many other streaming services, Disney appears to have only one package for £5.99 per month, which allows you to stream across four devices at one time. Not only that, you will be able to download freely across 10 devices, to watch offline. To put this into perspective, the base Netflix subscription also costs £5.99 per month, however, it only allows you to stream on one device. To stream Netflix on four screens at once — like you'll be able to with Disney+, the monthly fee is £11.99, double the cost of the Disney streamer.
If you want more details about exactly when Disney+ will launch in the UK and Ireland and what you can expect when it does, head over here. And if you're more concerned about whether the Lizzie McGuire reboot is definitely happening — you'll want to read all about it here.