How Much Does Disney Plus Cost For a Year in UK and Ireland?
How Much One Year of Disney+ Will Cost When It Launches in the UK in March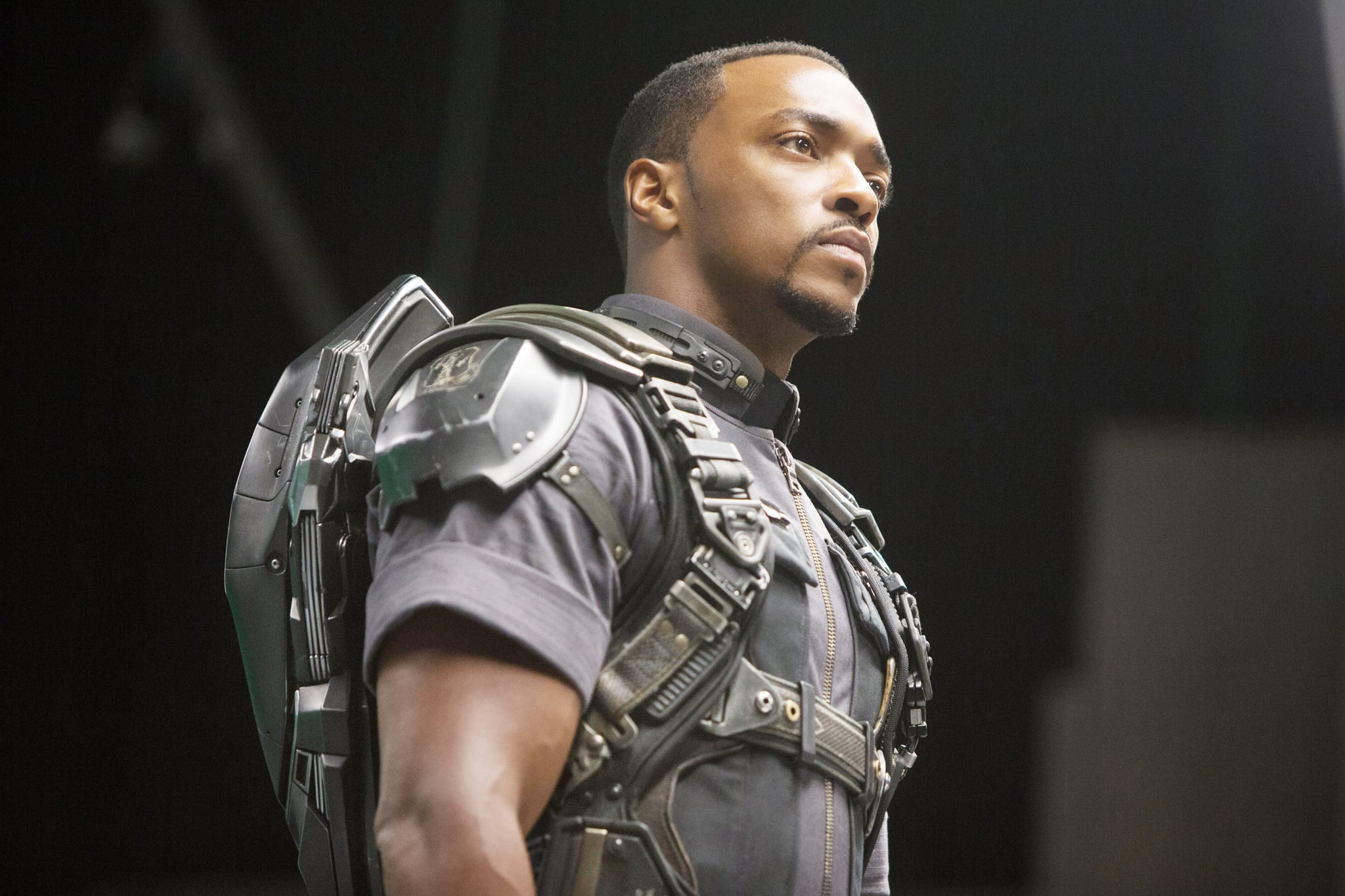 Disney+ is finally launching in the UK and Ireland on March 24, and that means we'll finally have access to all of the new Disney original productions we've been missing out on. With live-action remakes like Lady and the Tramp, plus a bunch of exclusive Marvel TV series and breakout hits like Star Wars spinoff series The Mandalorian (yep, that's the one with Baby Yoda), we've been counting the days since the streamer launched in the US back in November 2019.
But, of course, another streaming service inevitably means another monthly fee will be entering our lives. So, how much will it cost? Well, that depends on how far in advance you want to pay for your subscription. Falling in line with Netflix, Disney+ will cost £5.99 per month, however, unlike Netflix, Disney+ only has one subscription option that gives you access to the streaming service across four devices. Alternatively, to save a few bucks, you can opt to pay one annual fee of £59.99. As a little sweetener, Disney also has also introduced a special pre-launch price that'll help you save some cash. If you sing up before March 24, you will pay £49.99 for an annual membership, which works out to be £4.17 per month.
You can sign up for the latest updates and take advantage of the pre-launch offer at the Disney+ website.