How to Watch One World: Together at Home Concert in the UK
Here's How to Watch Global Citizen's Celebrity-Filled Digital Concert in Support of the WHO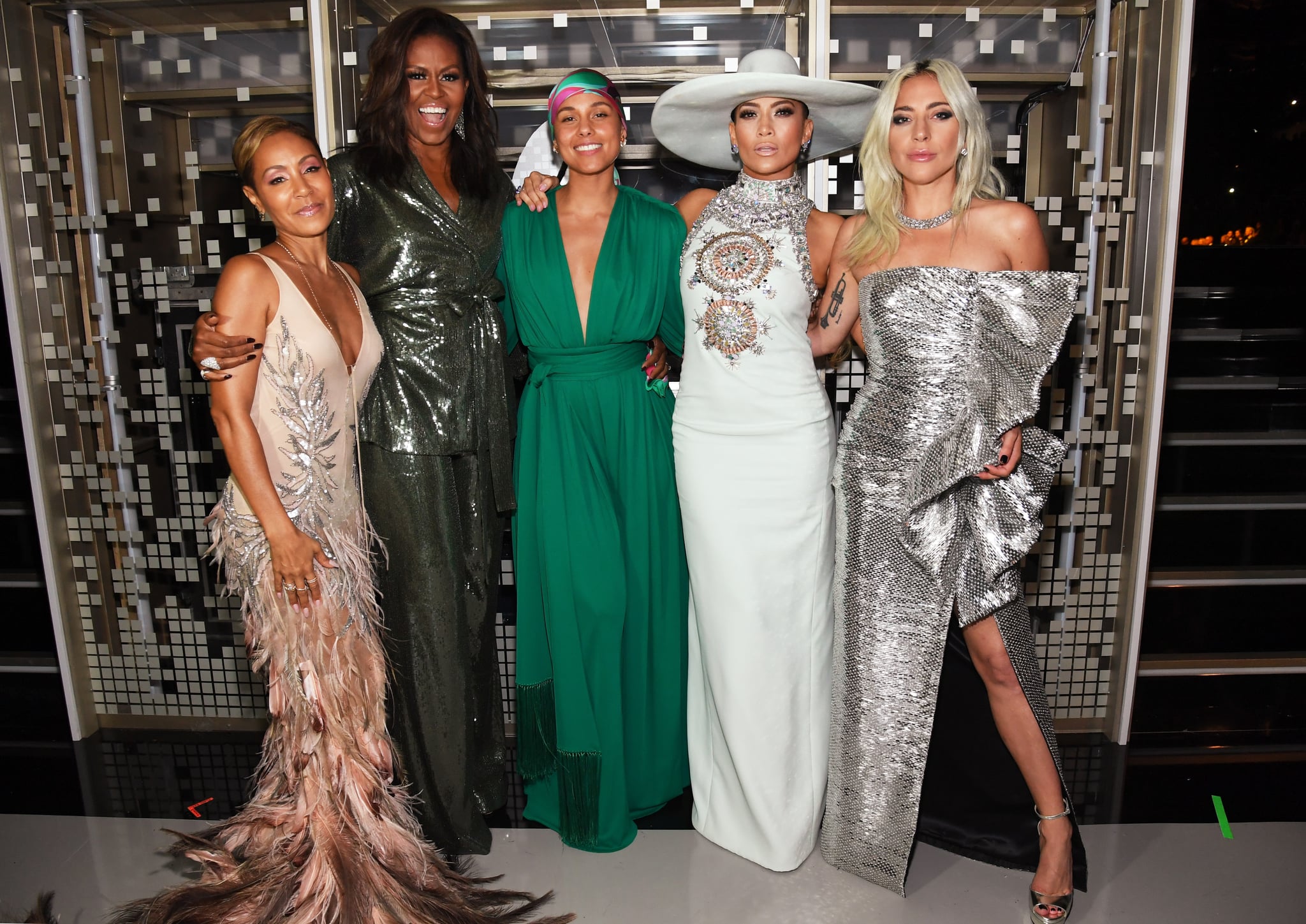 Global Citizen is hosting a digital concert and global broadcast event, One World: Together at Home, in support of healthcare workers and the World Health Organization (WHO). Curated in collaboration with Lady Gaga, and cohosted by Jimmy Fallon, Jimmy Kimmel, and Stephen Colbert, the multihour special will feature some of the biggest names in music, film, and comedy — plus global health experts and world leaders who will inform and educate on how to navigate COVID-19.
It's key to note that the digital live stream is a separate event that will lead up to the broadcast special, and the events have different talent lineups.
The six-hour digital live stream for One World: Together at Home starts at 6pm GMT, on Saturday, 18 April, and can be accessed on Facebook Watch, Amazon Prime Video, YouTube, Twitter, Yahoo, BBC Music, and Apple Video. The lineup includes Burna Boy, Christine and the Queens, Danai Gurira, Ellie Goulding, John Legend, Lewis Hamilton, Liam Payne, Lili Reinhart, Niall Horan, Naomi Osaka, Rita Ora, Sarah Jessica Parker, The Killers, and many others.
The global television broadcast will air locally on BBC One — and RTE in Ireland — at midnight GMT on Saturday, 18 April. Headlining the event will be Alicia Keys, Amy Poehler, Awkwafina, Billie Eilish, Burna Boy, Celine Dion, Camila Cabello, David and Victoria Beckham, Elton John, Idris and Sabrina Elba, Jennifer Lopez, John Legend, Kacey Musgraves, Kerry Washington, Lizzo, Lady Gaga, Lupita Nyong'o, Naomi Osaka, Niall Horan, Oprah Winfrey, Paul McCartney, Pharrell Williams, Priyanka Chopra Jonas, Rita Ora, Sam Smith, Shawn Mendes, Stevie Wonder, Taylor Swift, and Usher, to name a few.
If you fancy attending the One World: Together at Home concert, sign up for Global Citizen's updates so you don't miss a beat.