Iain Stirling's Tribute to Caroline Flack on Love Island
Iain Stirling Paid Tribute to Former Love Island Presenter Caroline Flack: "I'm Going to Miss You, Caz"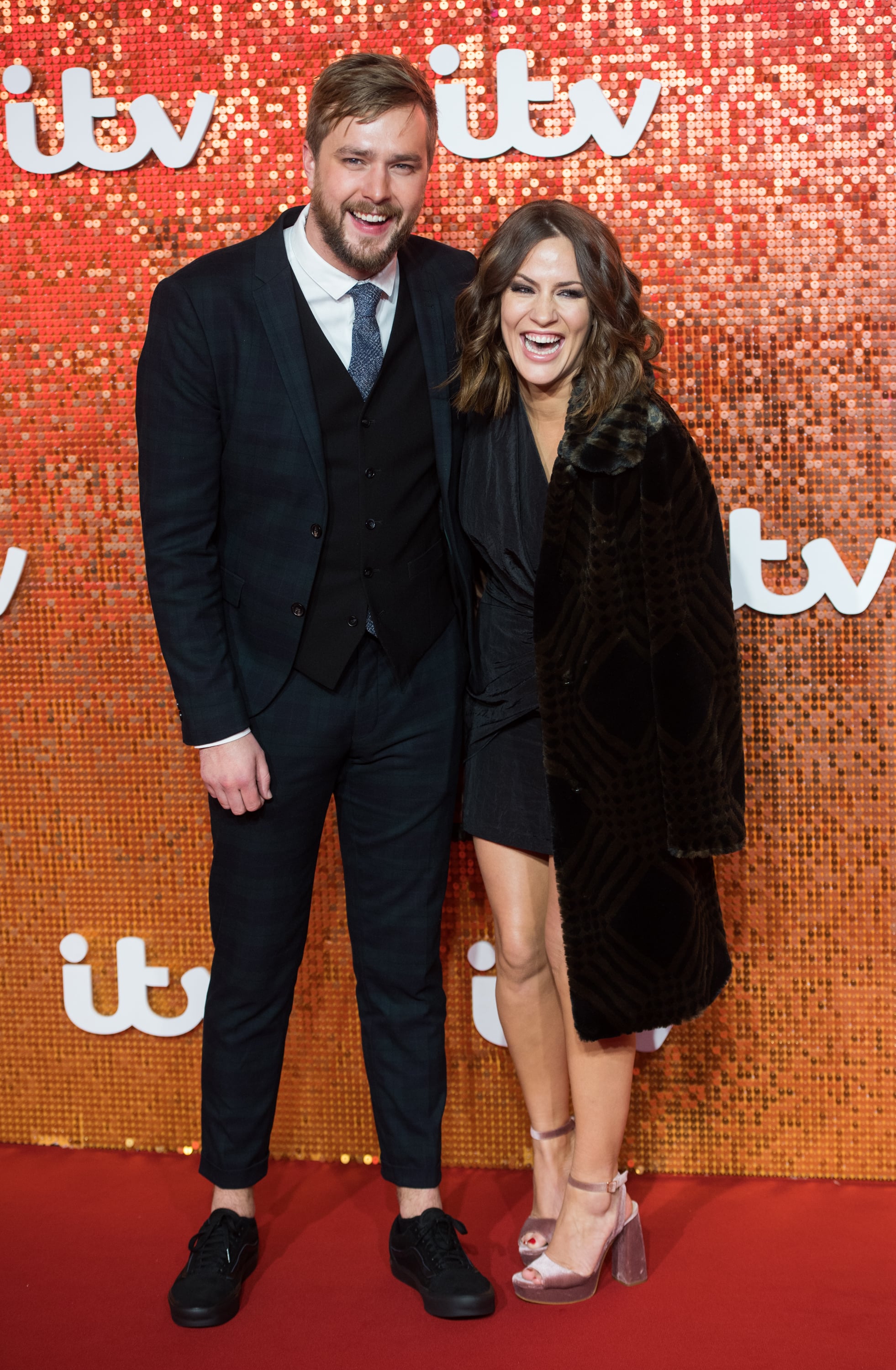 Before Monday night's episode of Love Island, voice-over presenter Iain Stirling paid tribute to the beloved former show presenter Caroline Flack, who sadly took her own life on 15 Feb.
"Caroline and me were together at the very start of Love Island, and her passion, warmth, and infectious enthusiasm were a crucial part of what made this show connect with million of viewers," Iain said. Iain added that he, like many others, are still trying to come to terms with what has happened and hopes that we can all be "kinder" to each other. "Caroline, I want to thank you for all the fun times we had making our favourite show. You were a true friend to me." Iain ended his touching tribute by saying, "I'm going to miss you, Caz."
During a typical Love Island episode, Iain is often throwing jokes about the action taking place on screen by the Islanders, but during this episode, he simply gave the voice-over without his usual one-liners.
Throughout the episode, Just Eat (the show's sponsors) teamed up with Samaritans — a charity aiming to provide emotional support to those who need it — on a message that read "#BeKind. Talking and Listening can help, whatever you're going through," with the Samaritans phone number, in place of the usual Just Eat adverts. At the end of the episode, a photo of Caroline was shown with the words "Caroline Louise Flack 1979 - 2020".
February 17, 2020