I'm a Celebrity . . . Get Me Out of Here 2020 Show Details
I'm a Celebrity . . . Get Me Out of Here Will Be Filmed in the UK This Year — Here Are the Details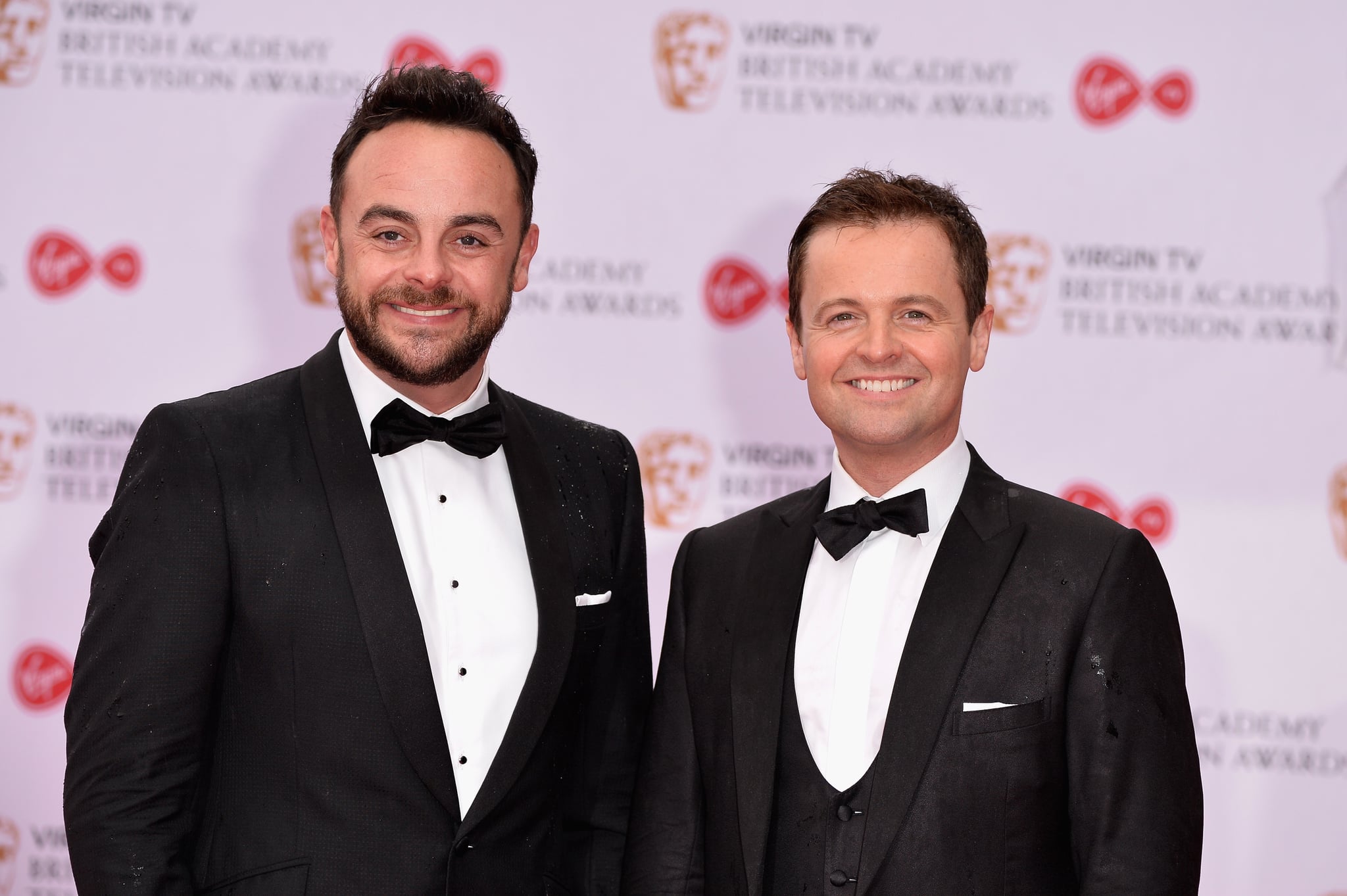 I'm a Celebrity . . . Get Me Out of Here is officially going ahead this year! And whilst it might not be exactly like the show we've loved for 19 years, there's still plenty of reason to look forward to the 2020 coronavirus-compliant series.
For the 20th season, Ant and Dec sadly won't be travelling to Australia due to the coronavirus outbreak. Instead, they'll be going to an eerie castle in the UK with a bunch of celebrities daring enough to take on Bush Tucker Trials like we've never seen before. The decision to film the show in the UK wasn't taken lightly, though. "We pulled out all the stops to try and make the series happen in Australia," said Richard Cowles, director of entertainment at ITV Studios. "Unfortunately, due to the ongoing COVID-19 pandemic and despite us looking at many different contingencies, it became apparent that it just wasn't possible for us to travel and make the show there."
So, now that we can officially look forward to a 20th season of I'm a Celebrity . . . Get Me Out of Here, here's what to expect.
When Will I'm a Celebrity . . . Get Me Out of Here 2020 Air?
No set date has been released yet, but I'm a Celebrity will follow the same format as previous years and begin filming in autumn, airing every evening in the UK.
Where Will I'm a Celebrity . . . Get Me Out of Here 2020 be Filmed
It's official, campmates will be giving up their jungle shorts in favour of winter coats fit for castle ruins. This year, the Bush Tucker Trials will be reinvented for the creepy UK countryside. The eerie 200-year-old Gwrych Castle in North Wales has been secured to be the new base camp; so expect some paranormal activity with those Dingo Dollar Challenges.
Which Celebrities Will be Taking Part?
As with previous years, we won't know the full line-up of celebrities until a few days prior to the show airing. However, the rumours are that Carole Baskin, who shot to fame after starring in Netflix's Tiger King, The Chase's Jenny Ryan, otherwise known as The Vixen, and 2019 Love Island contestant Amy Hart might be in this year's line-up. Whilst we don't know who the campmates are just yet, you can definitely count on Ant and Dec to be returning to host the show.