In the Heights Soundtrack Tracklist
In the Heights: We Can 100% Confirm the Soundtrack Seems Like It'll Be Full of Bops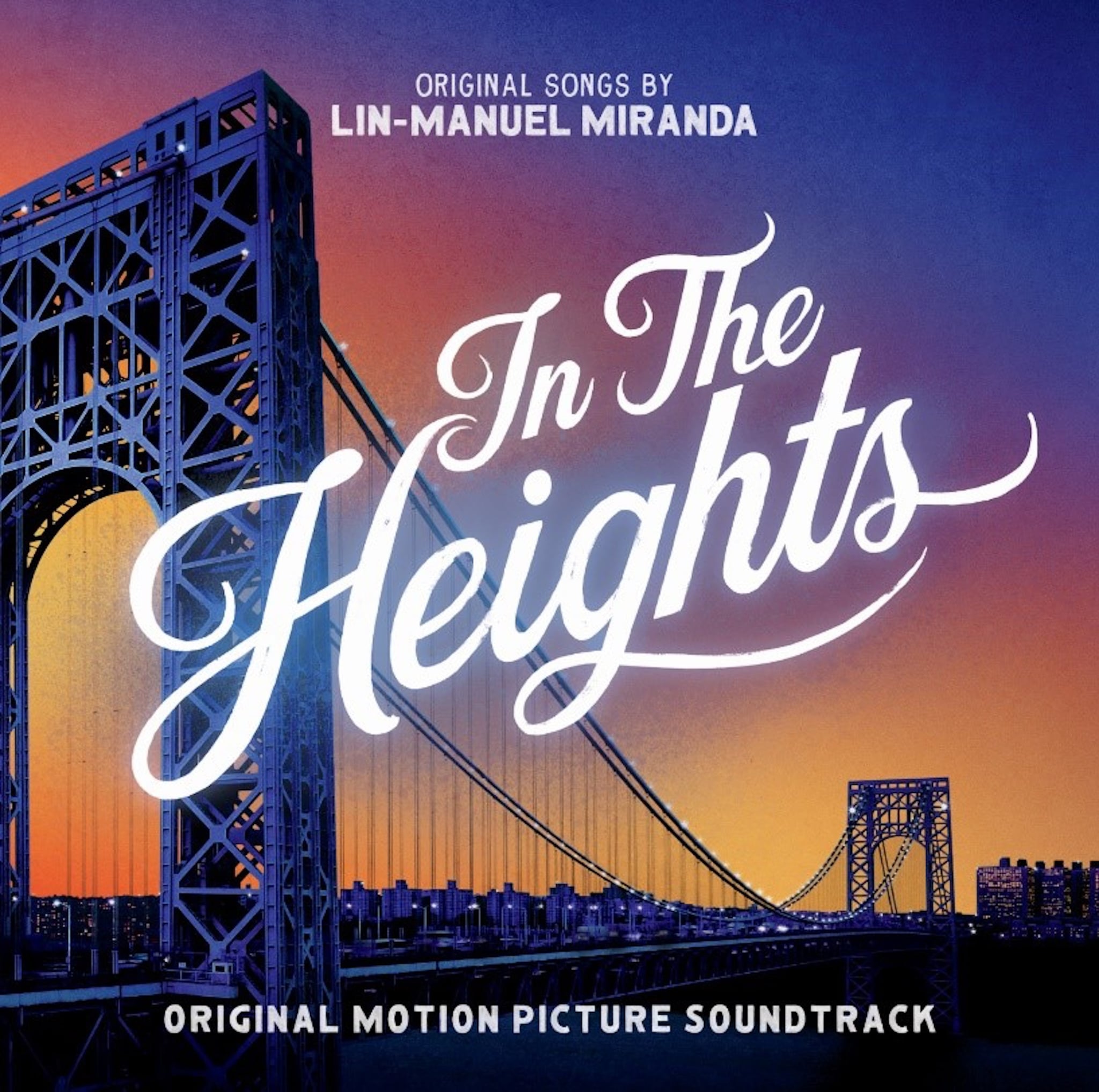 Image Source: Atlantic Records
Lin-Manuel Miranda and Quiara Alegría Hudes's Tony-winning Broadway musical In the Heights doesn't hit theatres and HBO Max until June 11, but we've already gotten a taste of what's to come thanks to the electric trailers. On Wednesday, Warner Bros. and Atlantic Records gave us another treat when they released the tracklist for the movie's upcoming soundtrack, which will be available for pre-order beginning April 23 and drops the same day as the film. In addition to the movie's title song "In the Heights," the soundtrack will also feature a brand-new song called "Home All Summer," by Anthony Ramos, Leslie Grace, and Marc Anthony. Check out the full tracklist ahead.
In the Heights Soundtrack Tracklist
"In the Heights"
"Benny's Dispatch"
"Breathe"
"No Me Diga"
"It Won't Be Long Now"
"96,000"
"Piragua"
"When You're Home"
"The Club"
"Blackout"
"Paciencia Y Fe"
"Alabanza"
"Carnaval del Barrio"
"When the Sun Goes Down"
"Champagne"
"Finale"
"Home All Summer"