Is The Bachelor's Peter Weber Engaged?
The Bachelor: We Have a Strong Feeling Peter Won't Propose Until After the Final Rose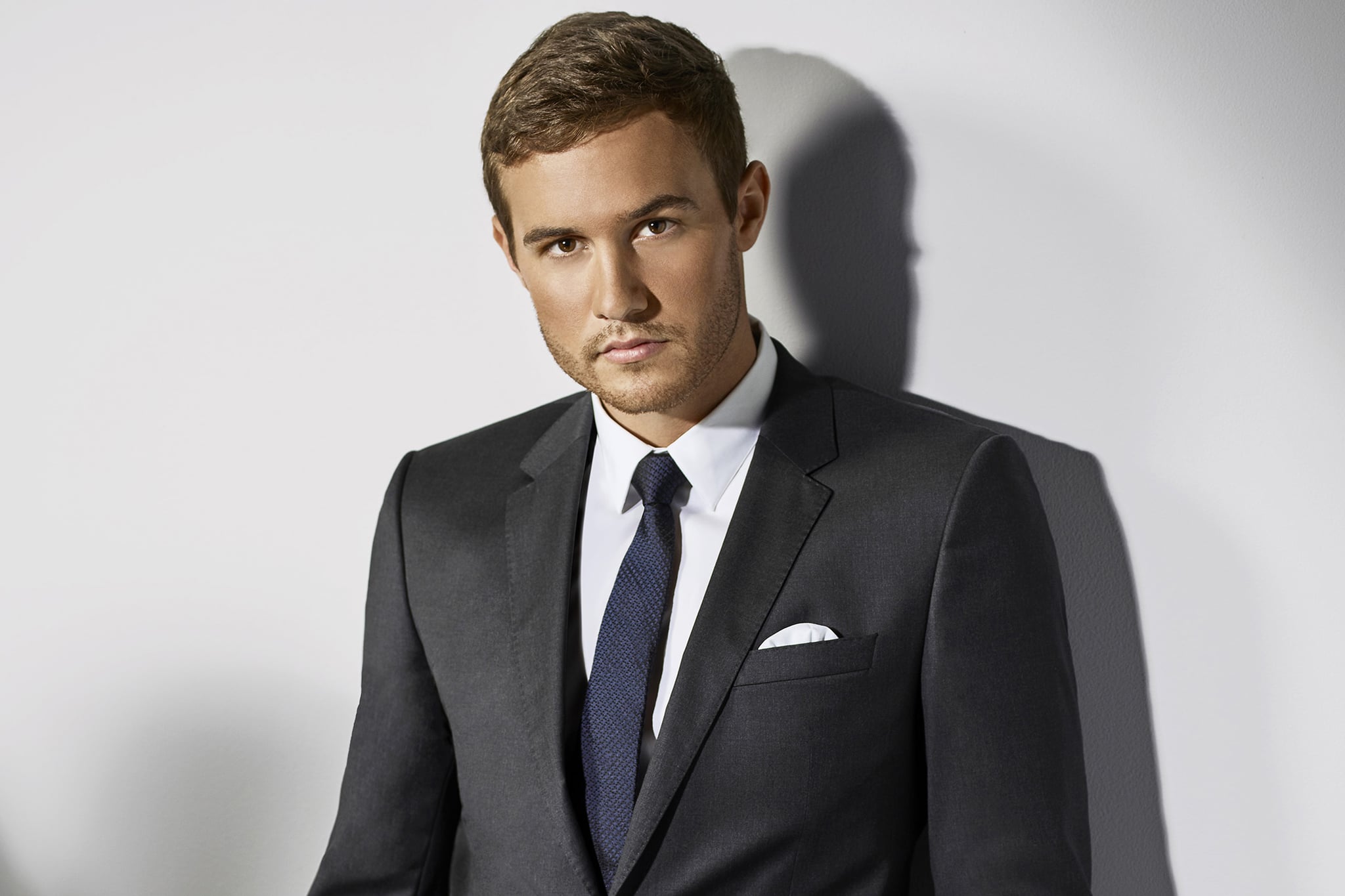 Peter Weber is one step closer to finding love on The Bachelor. The 28-year-old pilot is down to his final four women, and we're eager to see who will walk away with the final rose. While Peter hasn't officially revealed if he's engaged, something tells us he might wait until the "After the Final Rose" episode to propose.
In a preview for an upcoming episode, Peter's mom tearfully tells him, "Don't let her go. Bring her home to us!" Though we don't know the context of the situation, other teasers insinuate that one of Peter's final girls decides to leave the show before the final rose ceremony. So, will Peter chase after her and propose or will the drama continue to unfold during the "After the Final Rose" episode?
When Rob Mills, ABC's senior vice president of alternative series, specials, and late-night programming, spoke with Entertainment Tonight in February, it certainly seemed like the latter. "It is crazy," he said about the finale. "What we've seen about the finale over the years is that the 'finale' is really on that night when the show goes live. There's a lot of craziness, it's a roller coaster, but I would say even now the roller coaster hasn't ended, and it won't end until after 'After the Final Rose.'"
Peter previously teased that fans would be very surprised with how this season ends. "You guys have no idea what's coming," he told E! News in January. "You guys have no idea. I mean, they did a good job. It was kind of cool. I don't think I've seen the start of a season start like that. Just enjoy it, enjoy the ride. Obviously it'll all play out and you'll see what it means, but that moment was very tough, a very difficult moment for me. That week, hardest week of my life, and you guys will see why."
He added that he hopes fans will enjoy watching his love story unfold on the show. "At the end, obviously every season is unique in its own way, and mine's definitely unique, and I couldn't have expected it to go the way it did, but it's real life."
So, will Peter propose at the end of the series or are those theories that he ends up with one of the show's producers true? Guess we'll just have to wait and see!