Jacques O'Neill has left the Love Island villa
Jacques O'Neill Leaves "Love Island" and Tells Paige Thorne He'll Wait For Her on the Outside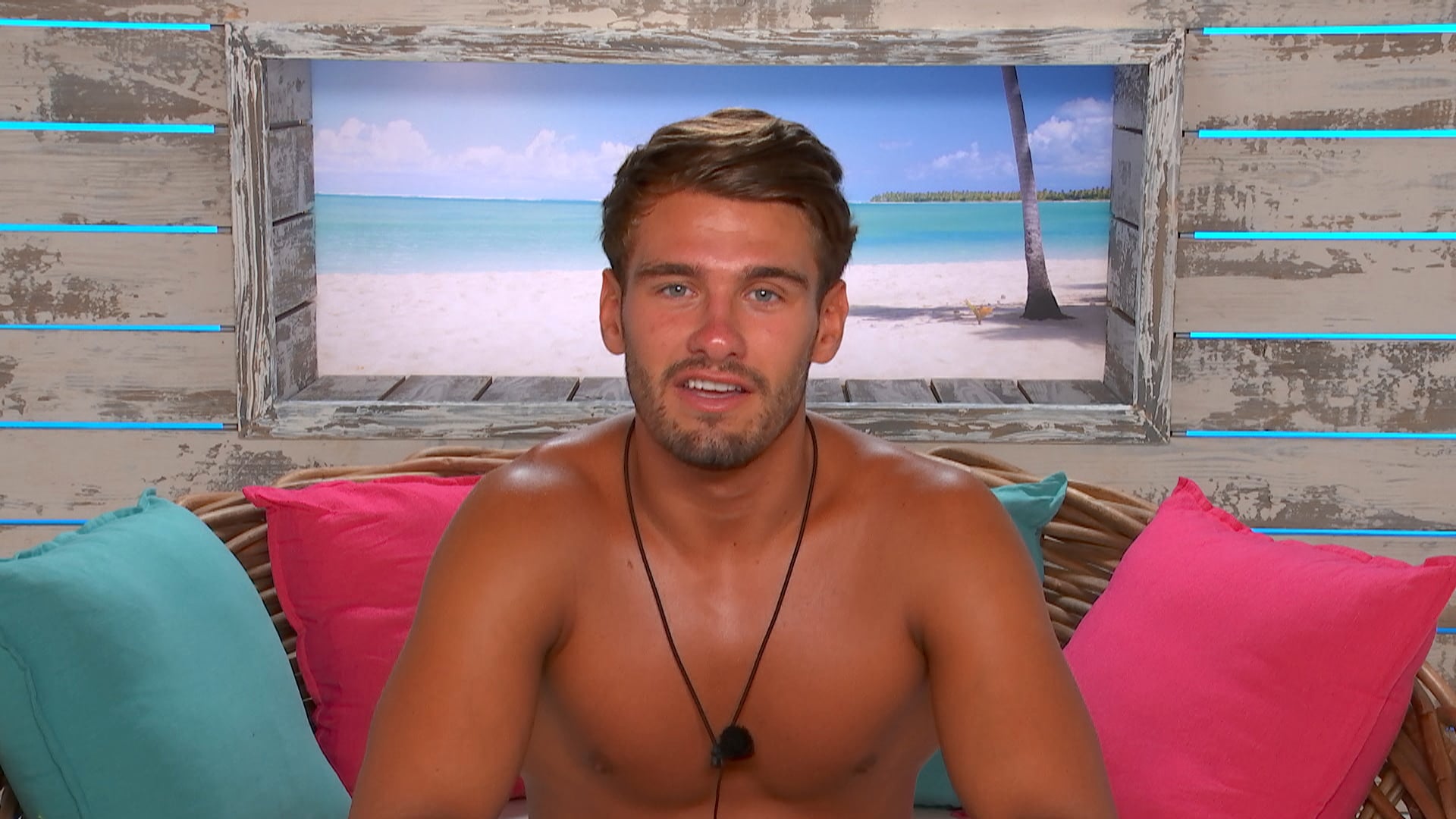 "Love Island" star Jacques O'Neill has left the villa. On 12 July ITV released a short statement, with a "Love Island" spokesperson stating: "Jacques has made the decision to leave the Villa. He will explain his reasons to the Islanders during tonight's episode. We fully support his decision and look forward to seeing what's next for Jacques." This makes him the second Islander to leave outside of a recoupling or public vote, after Liam Llwellyn's exit in week one.
The 23-year-old rugby player told Paige Thorne on the episode aired on 12 July: "I need to get back to myself and the only way i can get back to myself is by going home." During the emotional conversation, he told Thorne that he'll be waiting for her on the outside, saying "you mean so much to me." After confirming his decision, he called his fellow Islanders to the firepit to break the news. "I feel like lately I just can't be myself. I'm trying my best but I'm not a fake person. I'm not going to pretend things are ok when they're not," he said through tears as he announced he'd be leaving the villa.
It was clear that the other Islanders were devastated at news of his departure, especially his best pal, Luca Bish. But his mental health is undeniably the most important thing, and his decision to leave will be for the best.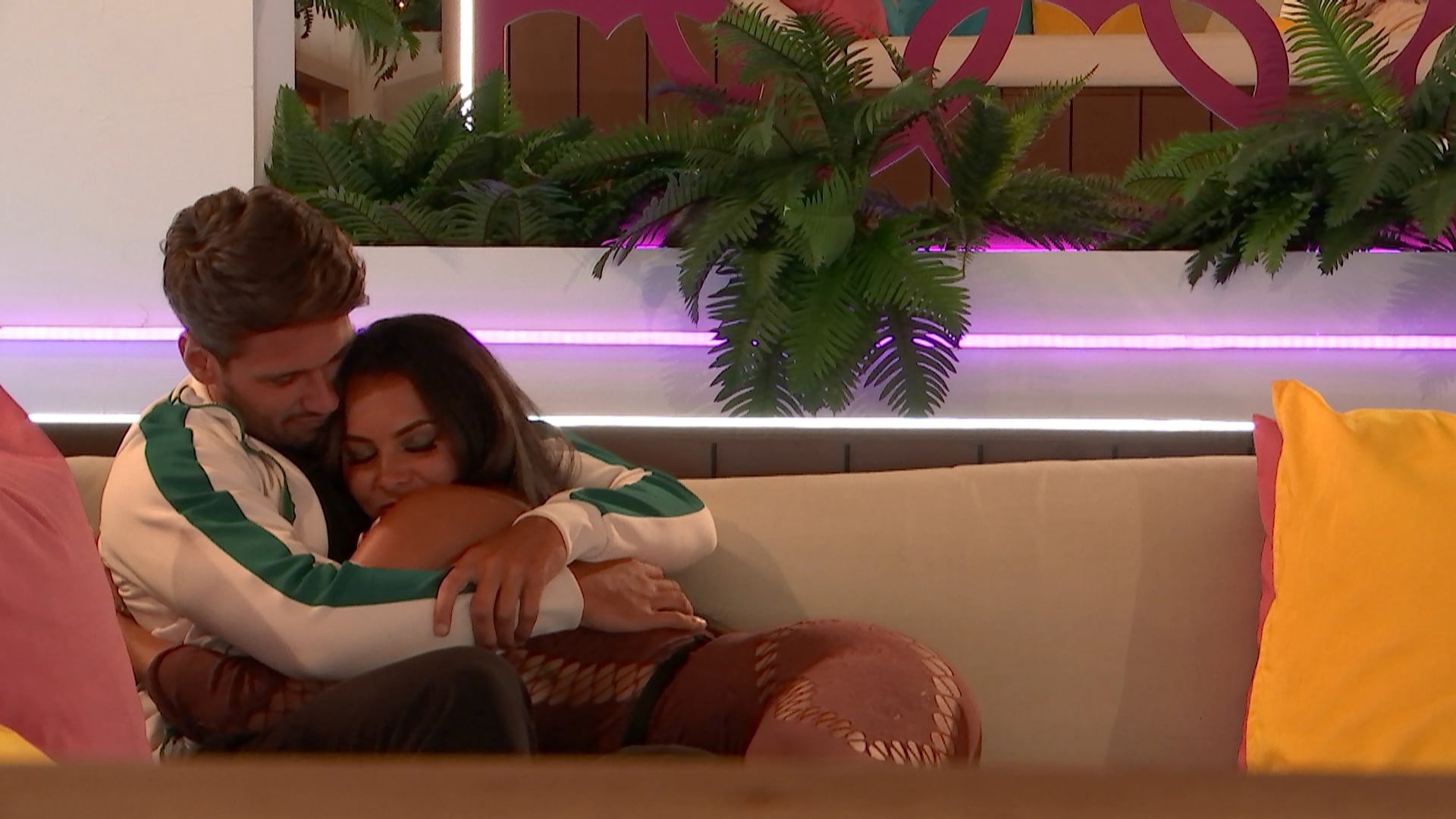 O'Neill has been on a rocky ride since he entered as a bombshell in week two. As the ex-boyfriend of fellow Islander Gemma Owen, he started his "Love Island" journey amidst controversy, but soon coupled up with Thorne. He quickly declared that he was falling for the Welsh beauty, but last week's Casa Amor threw a spanner in the works.
As six new girls entered the villa, O'Neill remained loyal for the first day, but then decided to "test" his relationship with Thorne. Flirting with Mollie Salmon and kissing Cheyanne Kerr, he eventually decided to stay with Thorne at the dramatic recoupling. However, he didn't get off lightly as Kerr revealed that he'd been playing away and had led her on.
Just as it seemed he was getting his relationship back on track, former Islander Adam Collard entered the "Love Island" villa, with his sights set on Thorne. O'Neill reacted badly to some of the comments Collard had made about his age, immaturity, and life after the show, which left Thorne concerned about the way he handles difficult situations. Yet it is clear the pair have deep feelings for each other, with O'Neill even saying he wants to make her his girlfriend.
O'Neill's family had spoken of his ADHD diagnosis on Instagram following the explosive Casa Amor stint. His sister, who has been running his Instagram account, wrote: "Jacques was diagnosed with ADHD when he was 9 years old. By no means is this a get out clause for his actions but it is to show that he can fundamentally struggle with his emotions at times. He is an amazing person who I'm proud to call my friend/little brother.All the hate thrown towards Jacques doesn't go to him directly ... It comes to his loved ones who have always supported him and not just whilst he is on Love Island. Love Island, although real. Is still a show where the producers do have control and we see 45 minutes out of the 1440 in 24hours." The family of fellow Islander Tasha Ghouri also had to speak out following ableist abuse she'd received online.
O'Neill has been essential viewing this summer. From his cheeky quips to his bromance with Bish, we salute anyone who recognises they need to prioritise their mental health. We wish him all the best, and are already looking forward to seeing what he does next.