Jasmine and Ron Cephas Jones Make Emmys History Together
Jasmine and Ron Cephas Jones Are the First Father-Daughter Duo to Win Emmys in the Same Year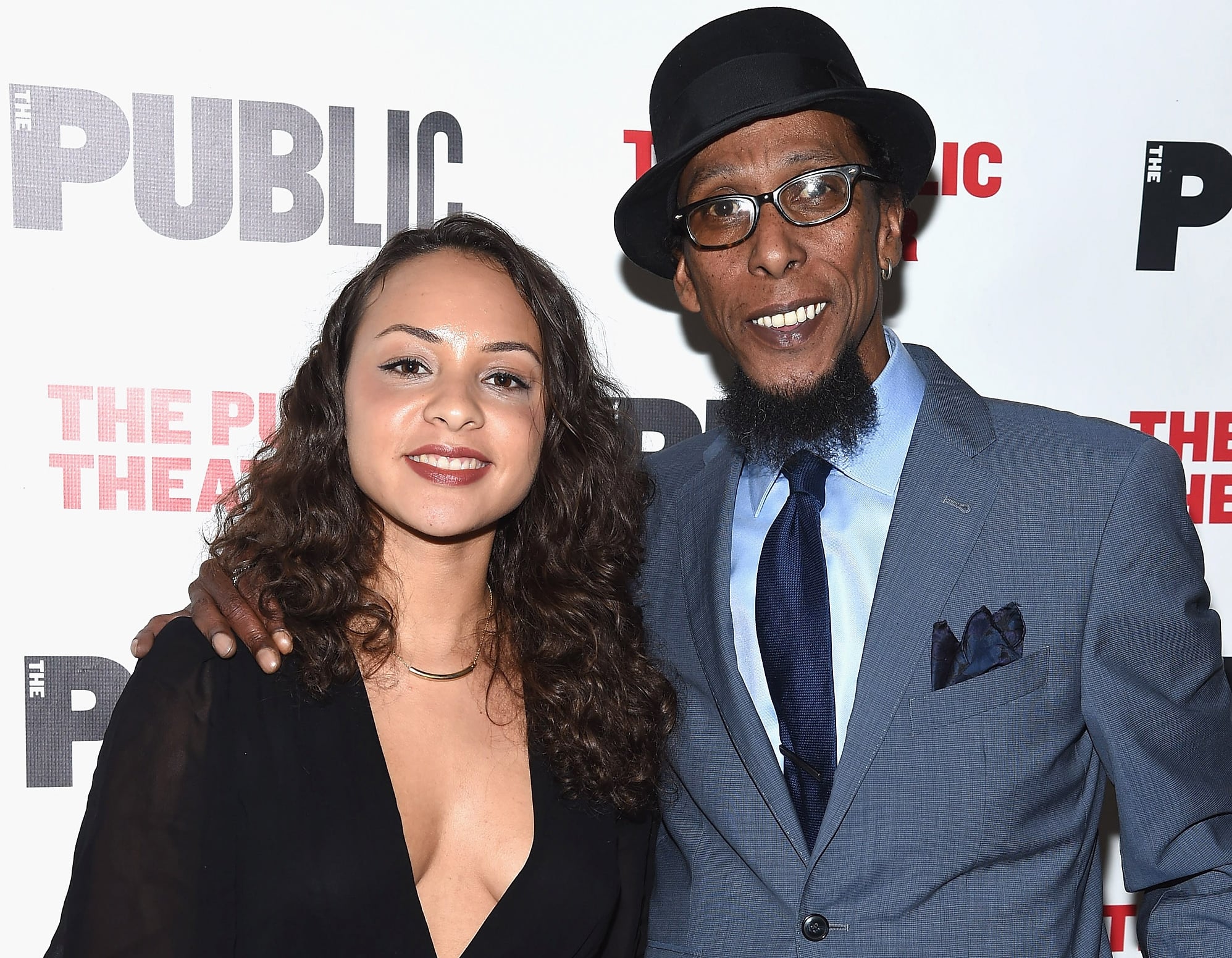 Congrats are in order for Ron and Jasmine Cephas Jones! The This Is Us actor won a trophy during the Creative Emmy Awards on Saturday for his work as William Hill, while Jasmine secured her award for Quibi's #FreeRayshawn on Thursday. They are the first father-daughter duo to win Emmys in the same year in the show's history.
"As a parent that's the most fulfiling that I could ever feel at the moment," Ron said, according to Deadline. "Winning another Emmy is the icing on the cake, but to see my daughter progress and move into this place where she's earned an Emmy is beyond words and I tear up every time I think about it, to be honest with you."
Ron said he's taught Jasmine the value of hard work in the acting profession "ever since she was a little girl," and that he's reached "a parent's dream" by getting to see her become "healthy and happy" as an adult. Jasmine reacted to the news on her Twitter account, first tweeting "whhhhhaaaattttt!!!!?????????????????????????????????" and then "'Legacy... what is a legacy?' Making History and Herstory. WOW," — a nod to her Hamilton past.
Proud dad Ron is also eager to work alongside Jasmine. "Hopefully where will be things to come as well as some collaborations with my daughter," he said. Fingers crossed we get to see them collaborate on a project soon!