Jennifer Coolidge Says American Pie Got Her "Action"
Jennifer Coolidge Says Playing Stifler's Mum in "American Pie" Helped Her Sleep With "200 People"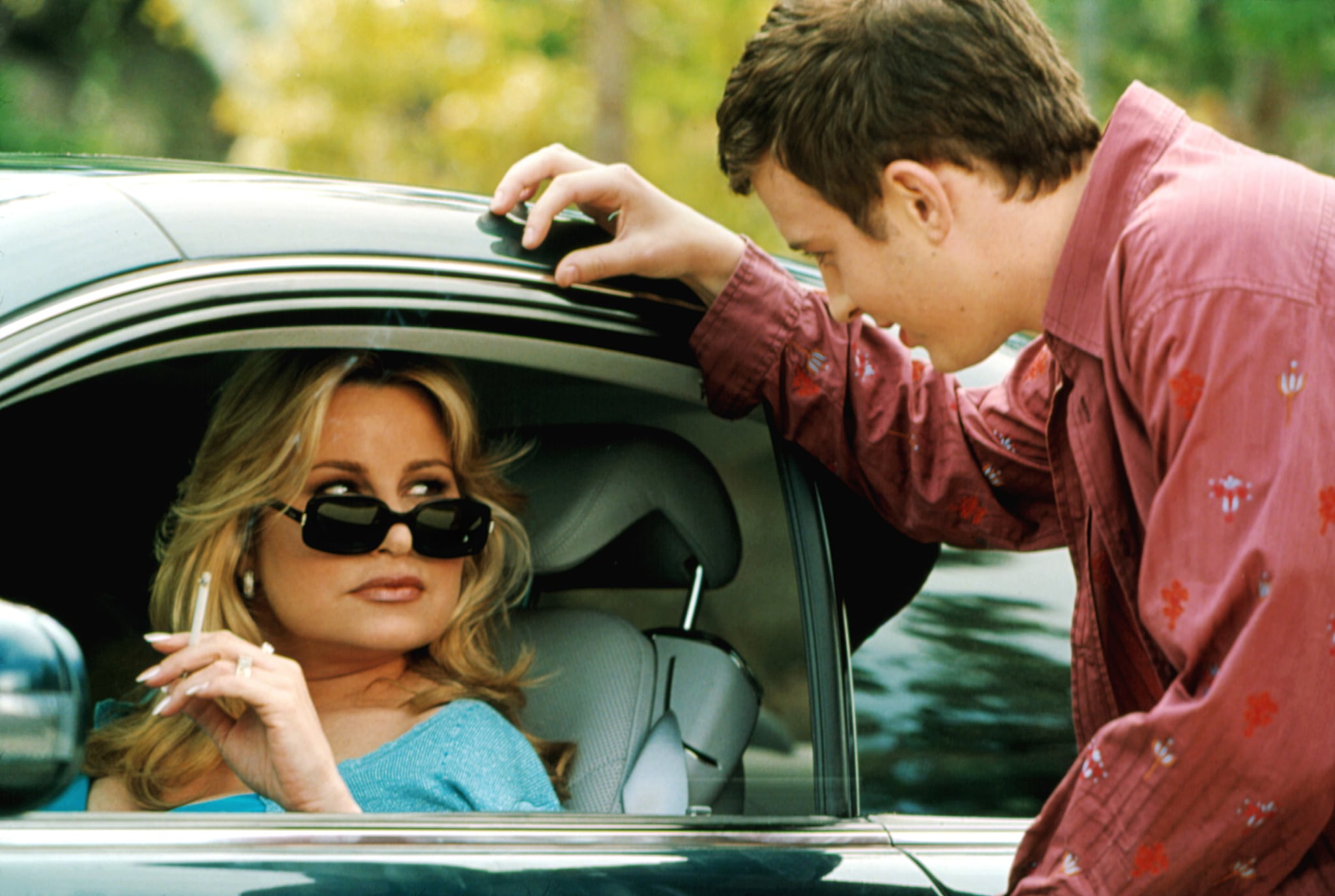 Jennifer Coolidge revealed the unexpected benefits of playing Jeanine Stifler, also known as Stifler's mom, in the 1999 comedy "American Pie."
"I got a lot of play at being a MILF, and I got a lot of sexual action from 'American Pie,'" she said in a 3 August interview with Variety. "There were so many benefits to doing that movie. I mean, there would be like 200 people that I would never have slept with," she added. As Seann William Scott's character's mum, she infamously seduces her son's classmate Finch (Eddie Kaye Thomas), and apparently, her sexual prowess in the film translated to real life.
Coolidge is currently in the midst of a career renaissance. Her standout role as heiress Tanya McQuoid in "The White Lotus" earned her her first Emmy nomination. Unlike most of the season one cast, she will reappear in the show's second season, which premieres in October and takes place in Italy. She'll also star alongside Reese Witherspoon in the highly anticipated "Legally Blonde 3."
For the 60-year-old actor, all this recent success has come as a welcome surprise. "My friends are all surprised that this fluky thing happened," she said of her newfound momentum. "My life was going a certain way for a very long time. I'm afraid if I analyse it too much, I'll ruin it."