Jodie Turner-Smith in Channel 5's Anne Boleyn Review
I Had No Idea Anne Boleyn Was Such a Badass, Until I Watched Channel 5's New Series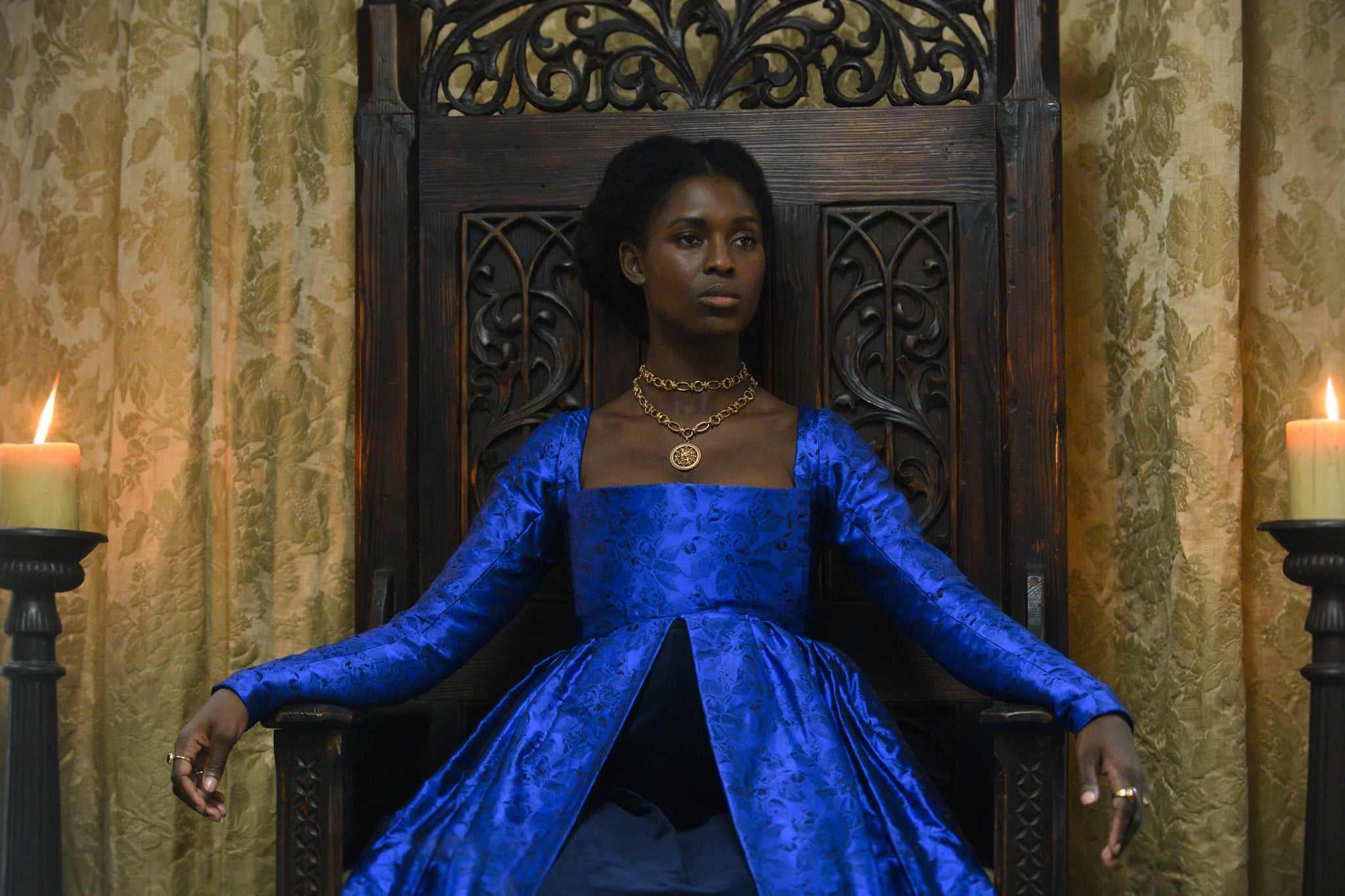 At school, I learnt a lot about Henry VIII and his many marriages, but names like Anne Boleyn were lost in a sea of women he'd either married, killed, or beheaded. My teachers treated Henry's wives and their stories as insignificant in history, simply because that's how the story was told. So when I discovered Channel 5's new series that aimed to tell a different story and showcase the powerful, feminist side of Boleyn, I must admit I was a little surprised. In the majority of period dramas I've seen before, female figures appeared to be submissive, desperate to please, and afraid to stand up for what they believe in. Anne Boleyn, however, was anything but those things — and this miniseries aimed to celebrate that.
Played by the glorious Jodie Turner-Smith, who's known for her poignant roles in Queen & Slim and The Last Ship, this depiction of Boleyn highlights the fact that she was confident, self-assured, and, frankly, a badass b*tch. Early on, Boleyn is depicted as a powerful woman, and not just because the opening sequence describes her as "the most powerful woman in the world". In every scene, she is dressed in bold colours, commands the attention of whoever is in the room, and gives viewers the impression that she's aware of everything that's going on behind her back and — most importantly — knows exactly what to do about it. She expresses an interest in "true reform", when a sum of money is made available, and insists that it be used for "charitable endeavours" and "educating a new generation", which, despite her occasionally harsh ways, proves that even she cared about making a difference.
Boleyn's also depicted with an impressive level of self-awareness, especially when her influence is considered. When it comes to her relationship with Henry, she's well aware that "without my support, you can forget about his". Her sexuality is one thing that's explored pretty heavily from the get-go, too, whether it's her passionately kissing Jane Seymour (presumably to see what all the fuss was about) or being generously and intimately "cared for" by Henry.
In her day, Boleyn was considered to be a powerful woman whose influence and quick wit proved to be far too much of a threat for the men around her at that time.
Throughout the series, we see Boleyn and Henry's relationship transform, as the Queen continually experiences pregnancy loss in the hopes of giving Henry a child. The series skips their courtship and begins after Boleyn's second miscarriage, when she finds out she's pregnant for a third time. During this difficult time, you'd expect her to exhibit at least some weakness or vulnerability, but she stays strong and poised as ever, refusing to rest and determined to keep Henry by her side. The pair have their fair share of arguments, though, as Boleyn experiences child loss for the third time and Henry ends up closer and closer to Seymour, and despite her outrage, we feel empathy towards Boleyn, having suffered so much only to be rewarded with a lying, cheating husband.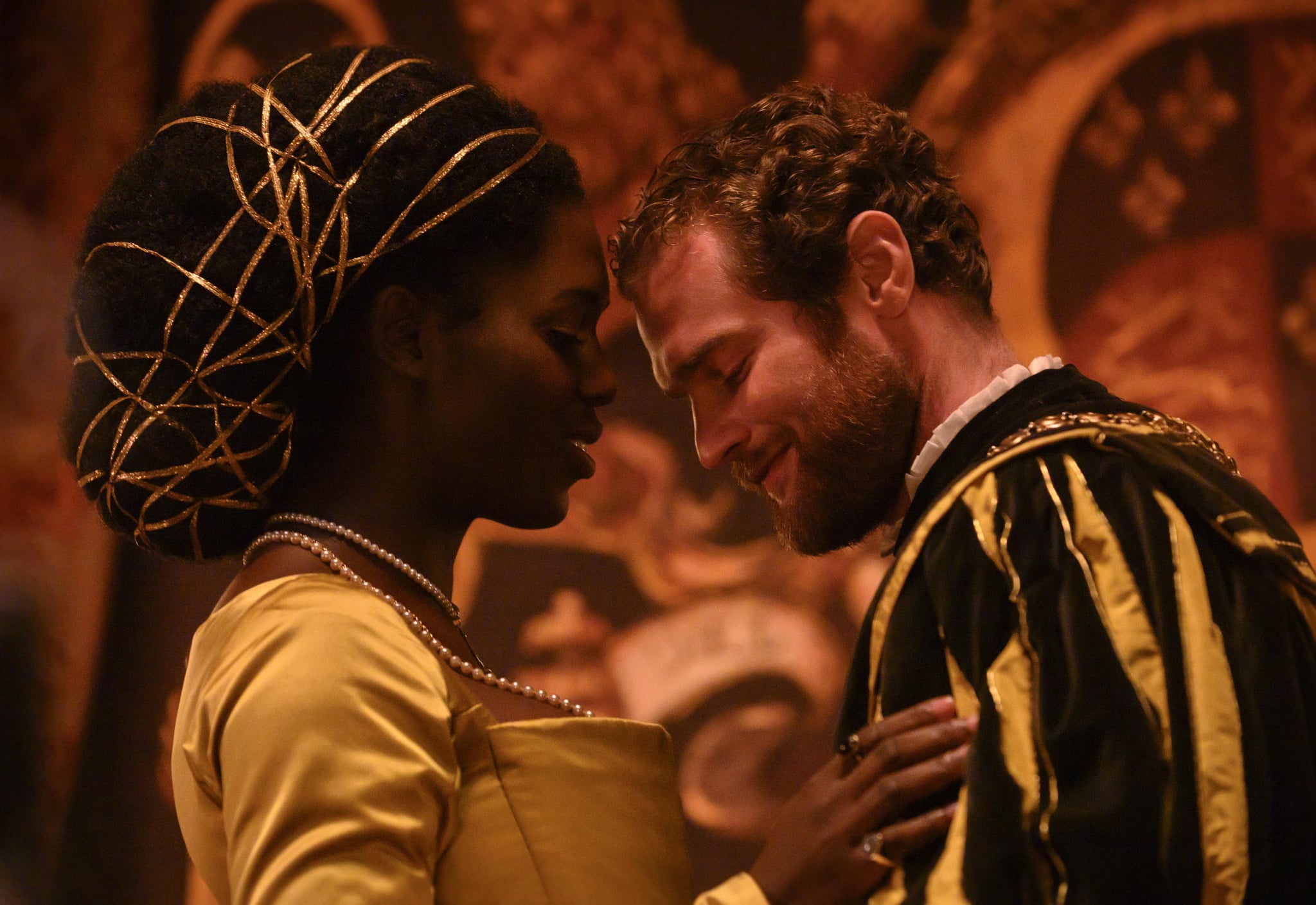 Boleyn quickly uncovers the truth about the relationship between her husband and Seymour, with her initial response being a stone-cold slap (a reaction we see occur quite often during the series). Her treatment of Seymour during the first episode is a true embodiment of the phrase "keep your friends close and your enemies closer", though it's tinged with an element of power play, which continues to surface the more Seymour is seen to betray her. When Seymour somehow wins a card game and admits she didn't understand how to play, Boleyn's reaction is "well then, you really mustn't play", which can definitely be interpreted in more ways than one. Throughout the series, her treatment of Seymour is patronising and manipulative, but it's subtle, just subtle enough for someone like Seymour to struggle to explain it to anyone else.
In the final episode, we see Boleyn go through the process of a trial, and we're exposed to her more human side. We watch her struggle to be apart from Henry (despite his misgivings), pray that she could speak to him and make sense of it all, and worry about the outcome of her trial. Despite being stripped of her power, accused of treason, and eventually executed, Boleyn stayed true to herself during the course of the verdict, exemplified through her final words. "I may seem a difficult wife. I have been ambitious, I have dreamt of flying when people told me I should be happy with the nest. Some may think me vain, but I believed I was capable of great things. But through all this, I have remained loyal and faithful to my husband. This God knows that he will be my only judge when my day comes. My life is in your hands, you'll not have my spirit," she recites, prior to her execution.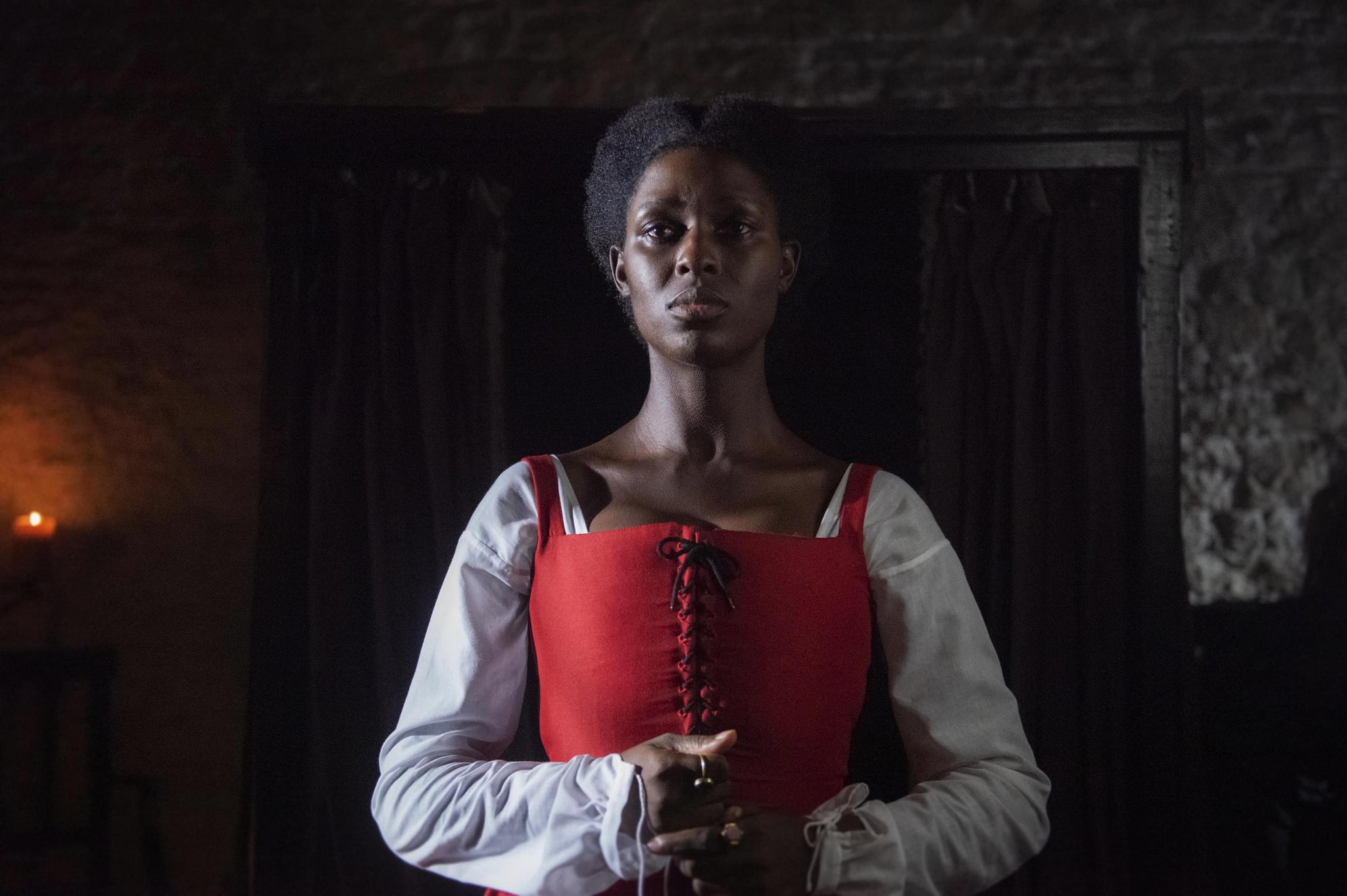 Overall, Turner-Smith's portrayal of Boleyn is powerful and seemingly accurate. In her day, Boleyn was considered to be a powerful woman whose influence and quick wit proved to be far too much of a threat for the men around her at that time, clearly evidenced through the three episodes in Channel 5's series. Despite her unfortunate end, she undoubtedly paved the way for women who came after her and proved that it was in fact possible for a woman to be in control, even if just for a little while.
Image Source: Channel 5