Joy Crookes to Release Debut Album, Skin, In October 2021
Joy Crookes's Debut Album, Skin, Is a Collection of Stories About Identity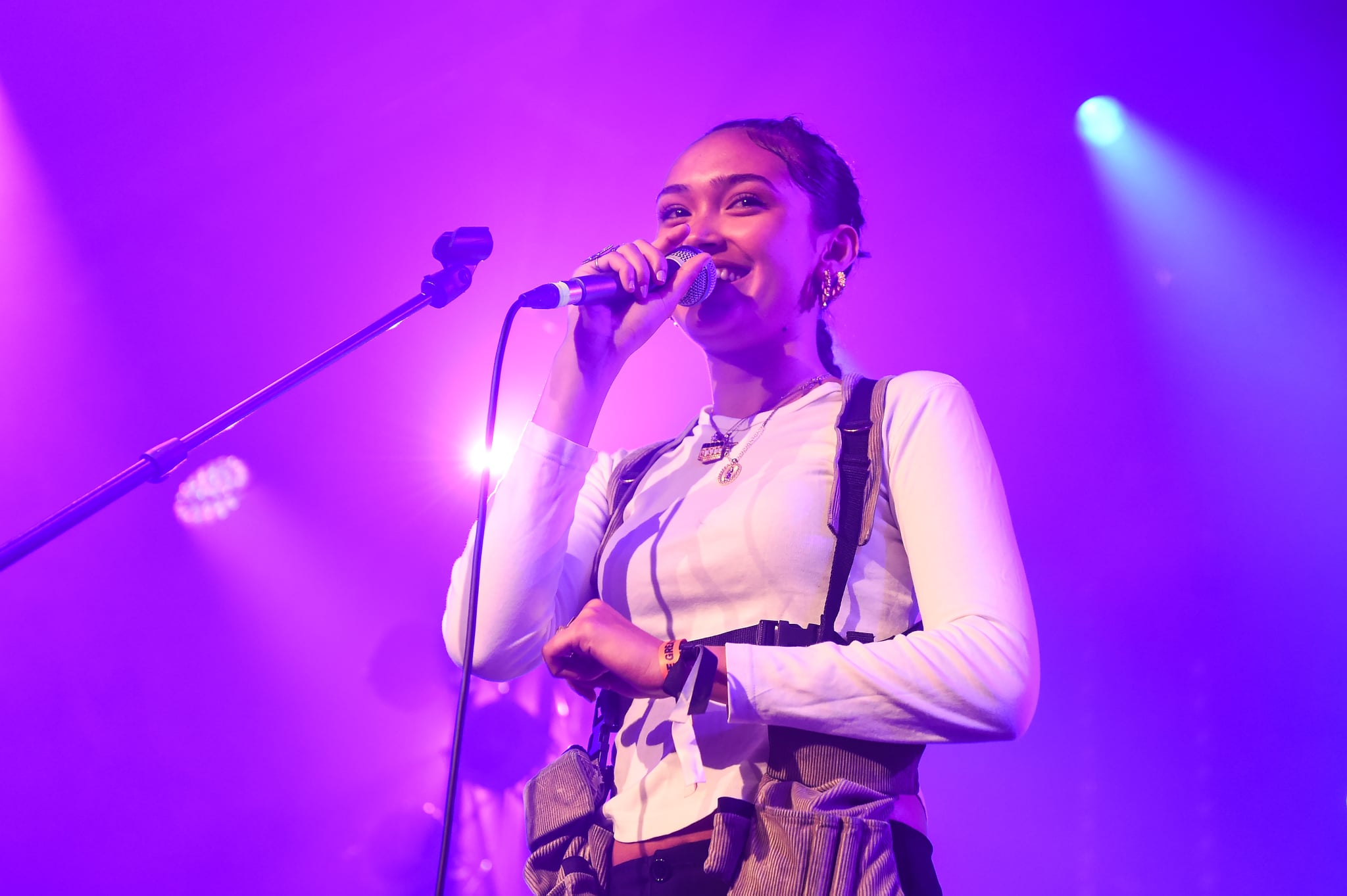 Joy Crookes just announced that she'll be releasing her debut album in October of this year. Titled Skin, Crookes said that the record will be a collection of stories all about her identity. The singer also shared an extensive list of incredible producers and artists that she worked with on the album, including Blue May and Spike Stent.
In an Instagram post, Crookes said that "This is the proudest work I have made to date. It is an auto biographical body of work, the album consists of songs I wrote when I was 15 up until 22. This is an album about my identity."
She added that "The word skin massively resonates with me as biologically it is one of the strongest parts of our bodies, however socially and externally it is often used against us. This juxtaposition is grappled with throughout the album; lyrically my album is effectively a collection of stories that I cannot wait for you to hear. I wouldn't be at this point had it not been for you guys and this is the proudest I have ever been."
Skin will be released on 15 Oct. and is available to preorder now.