Will Justin Chambers Return to Grey's Anatomy?
Why Fans Think Justin Chambers Teased His Return to "Grey's Anatomy"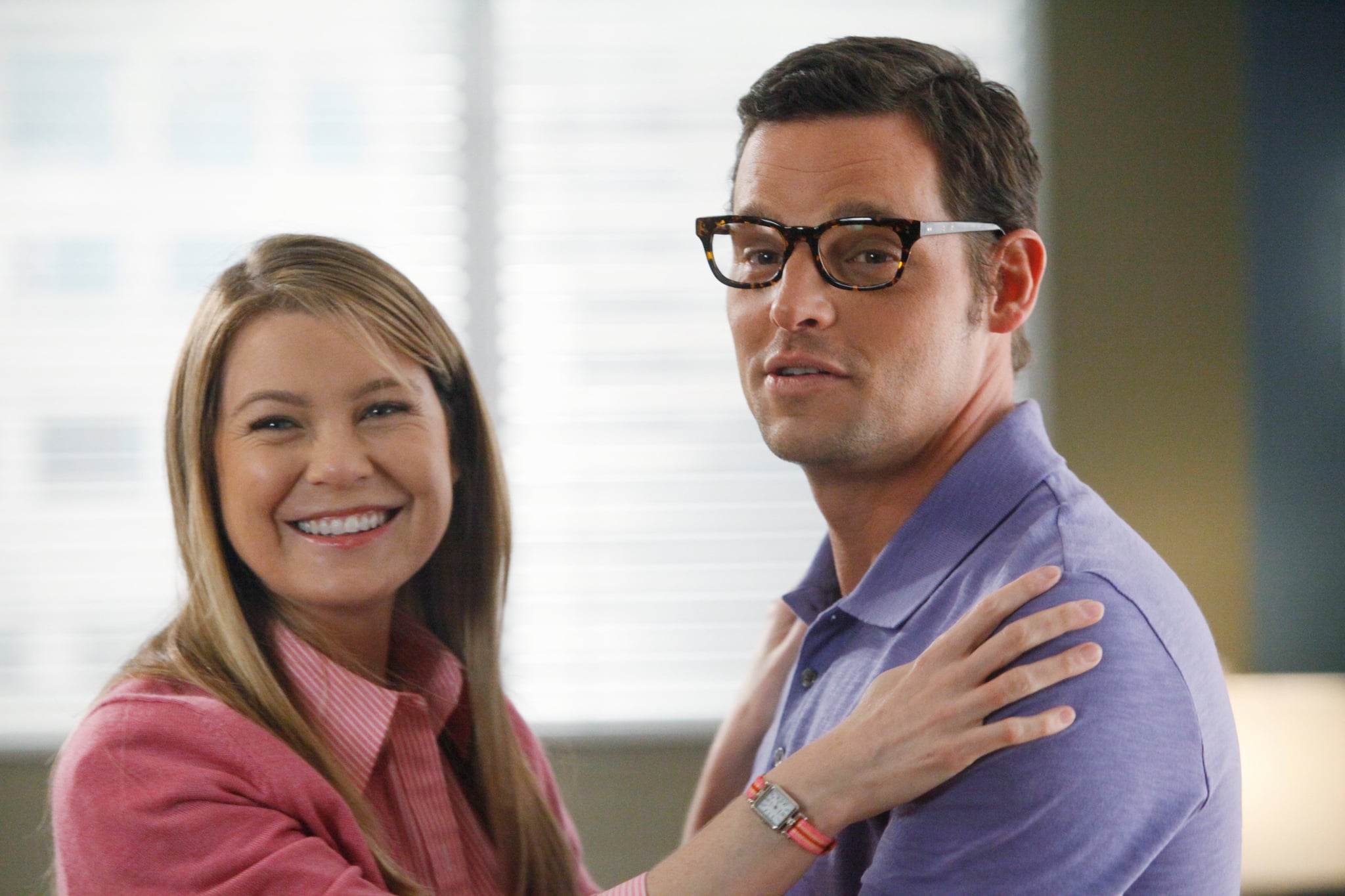 It's been over three years since Justin Chambers announced he was hanging up his scrubs and exiting "Grey's Anatomy" after 16 seasons on the show, but now fans are convinced he may be reprising his role of Dr. Alex Karev. While the actor has not confirmed nor denied his return to the long-running medical drama, he shared an Instagram post on Jan. 31, which led viewers to get their hopes up that he will be scrubbing back in soon.
"A fresh cup of Greys," Chambers wrote alongside a photo of a cup of coffee with a sleeve that had Meredith Grey (Ellen Pompeo), Richard Webber (James Pickens Jr.), and Miranda Bailey (Chandra Wilson) pictured on it.

"I hope all these hints means an alex comeback," one commenter wrote, with another sharing, "Oh my goshhhh! Is this a hint at something to come?😳 PLEASE😭"
Chambers's post didn't say much, but that didn't stop fans from assuming — and hoping — that he's back on set, and for a good reason. He wouldn't be the first cast member who took some time off only to return to the show a few seasons later and drive fans wild. One notable example would be Patrick Dempsey, who reprised his role of Derek Shepherd, aka McDreamy, in season 17 after leaving the show in 2015 after 12 seasons.
Days before Chambers's simple hint, he posed for a selfie with an eyeglasses ad featuring Dempsey, which he captioned: "McFramed. Coming soon." The post even caught the attention of Pompeo, who is set to step down from the series as a full-time cast member after 19 seasons. She commented with five trophy emoji.

This also sent fans into a frenzy, with one Karev stan encourageing him to take Dempsey's lead, writing, "Follow Patrick back common don't be shy."
Chambers confirmed his exit from Grey's in a statement to Deadline in January 2020. "There's no good time to say goodbye to a show and character that's defined so much of my life for the past 15 years," he said. "For some time now, however, I have hoped to diversify my acting roles and career choices. And, as I turn 50 and am blessed with my remarkable, supportive wife and five wonderful children, now is that time."
His statement clearly showed that Chambers did not regret his time on the show. "As I move on from 'Grey's Anatomy,' I want to thank the ABC family, Shonda Rimes, original cast members Ellen Pompeo, Chandra Wilson, and James Pickens, and the rest of the amazing cast and crew, both past and present, and, of course, the fans for an extraordinary ride," he added.