Larry Lamb Hints at a New Gavin and Stacey Special
Larry Lamb Says More Gavin and Stacey Episodes Is a Case of "When, Not If"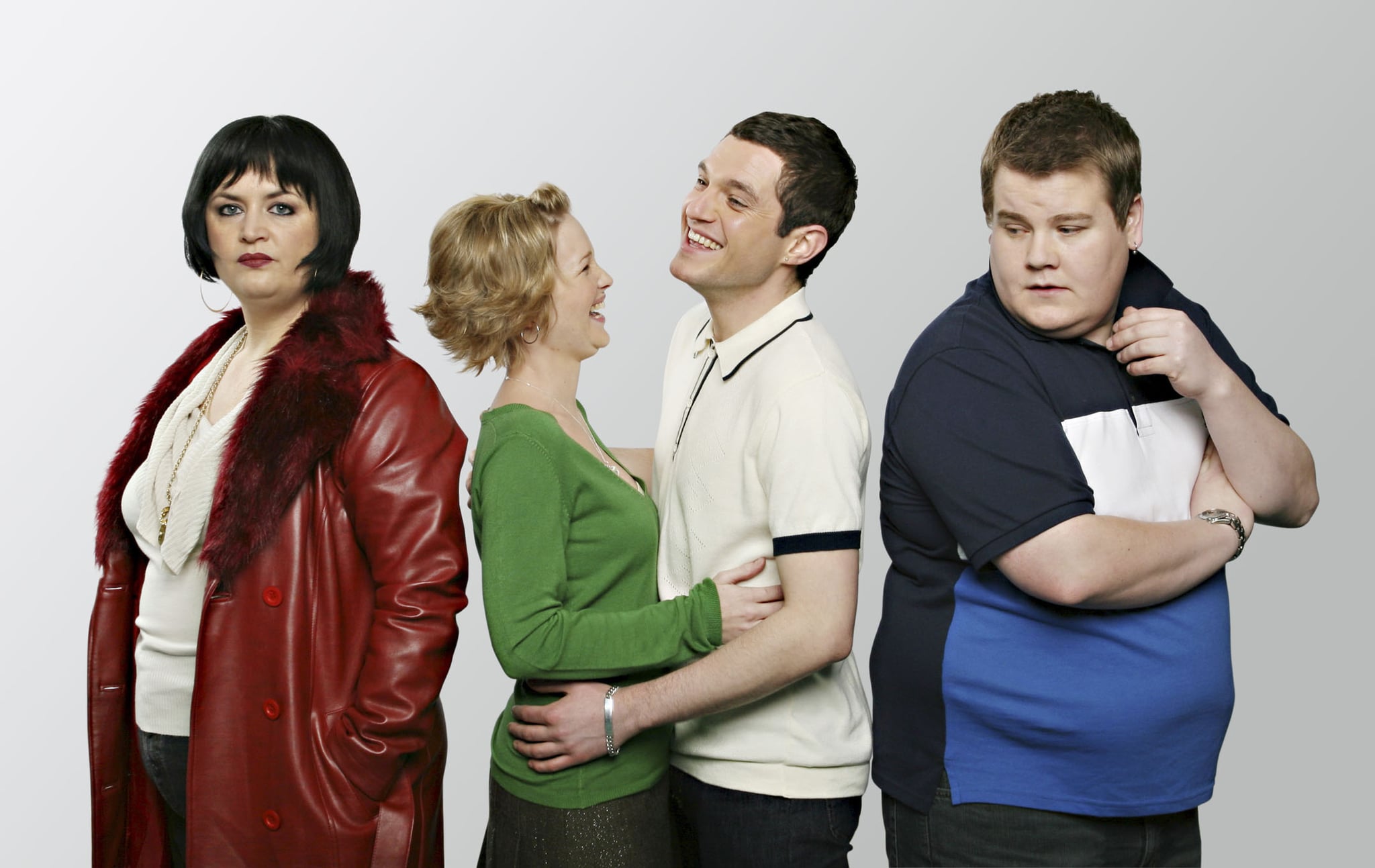 Larry Lamb just gave Gavin and Stacey fans everywhere a glimmer of hope that another special episode might be coming in the future.
Lamb, who plays Mick Shipman in the BBC comedy, told OK! Magazine that new content from the show is a case of "when, not if", after the much-anticipated 2019 Christmas special left fans on a major cliffhanger when Nessa (played by Ruth Jones) proposed to Smithy (played by James Corden), which cut to the credits before he could give an answer.
"I think it would be pretty cruel to leave us on that cliffhanger," says Lamb. And we're sure fans would agree. "After the response [Gavin and Stacey] got at Christmas, you can more or less be certain that, sooner or later, there will be more." But the cast's busy schedules might get in the way of any new episodes. "The problem is, logistically, it's a bloody nightmare as so many people involved with it have very active careers." He continued, "It's virtually impossible for there to be a whole series, but I imagine there will be another special."
So, while it probably isn't happening any time soon, "I'm sure the BBC can persuade Ruth and James to write more, so it's a question of when, not if", says Lamb. Until then, we'll watch Gavin and Stacey reruns for the entirety of lockdown.