Love Island 2021 Episode 8: Significant Moments
Love Island 2021: 5 Significant Moments from Last Night's Episode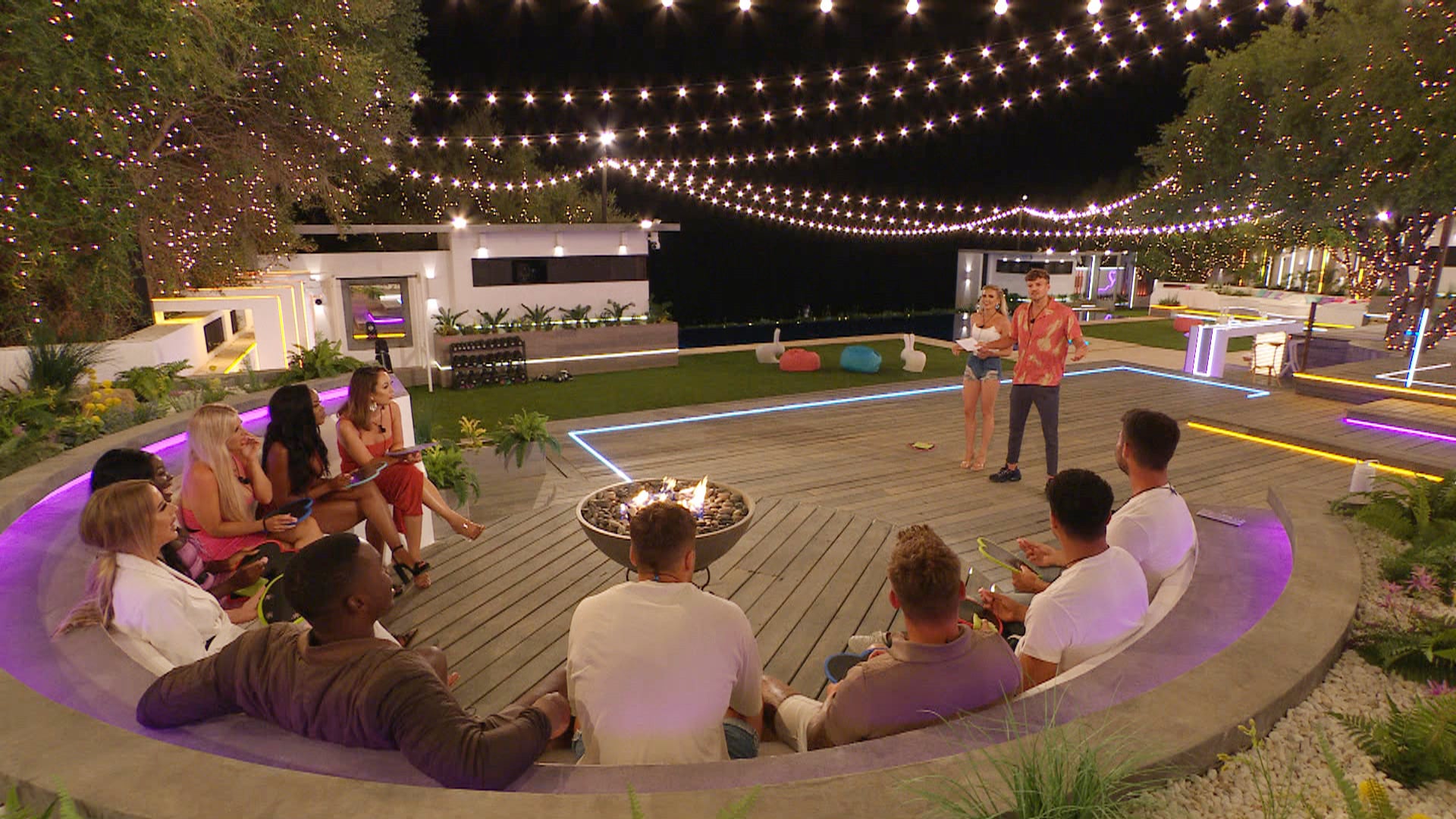 Last night's episode of Love Island sparked some pretty intense debate on social media, for more reasons than one. New girls, controversial games, and heated conversations meant that the islanders had a lot to deal with, and as a result, fans of the show watching at home had a lot of opinions. The general consensus so far, though, is that Hugo is very much allowed to have a preference, Faye and Sharon didn't need to go as hard as they did, and Brad (as expected) is about to break Rachel's heart.
The episode ended with the arrival of two new girls, unsurprisingly both "leggy blondes", which seem to be the preferred type across the board this series. It appears that the new arrivals are absolutely here to "step on toes" and ruffle feathers, and by the looks of the existing girls' faces at brunch when they found out about them, they're already doing a pretty good job.
Read on to find out more about the most significant moments from episode eight of Love Island.