Love Island Voting App 2021: How to Vote For Your Favourites
Love Island 2021: Here's How to Vote For Your Favourite Islanders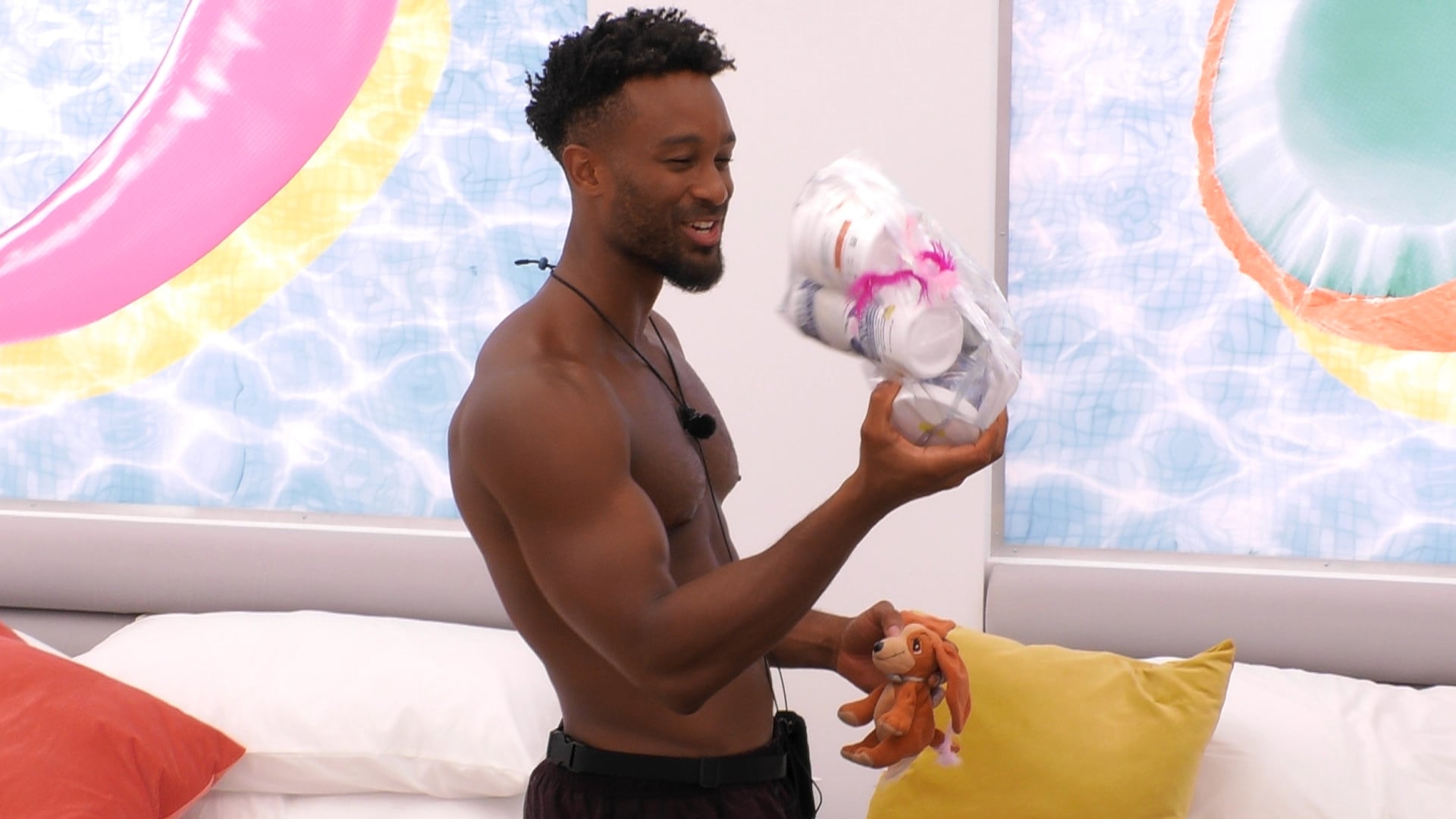 There are a number of Love Island episodes that require a public vote to help determine the fate of this year's islanders. At the end of those episodes, narrator Iain Stirling will announce when the lines for voting open and what you'll be voting for. Typically, votes help to determine who gets dumped from the island and in the past has included options like your favourite islander, favourite couple, most compatible couple, and least compatible.
Whatever the vote, all instructions will be clearly explained in the app, with each eligible islander available for you to choose from. Sometimes, brand new islanders will be excluded from the vote, so be sure to check before you get too excited!
To successfully place your vote, you'll need to download the Love Island app (available for iPhone and Android users), and be within the time limits set by Stirling during the break (usually, this is about 30 minutes.) When a new vote appears on the show, a new vote event will automatically appear at the bottom of the screen in the app, allowing you to make your choice.
Voting via the app is free; however, data charges may apply, so it's best to check with your network provider to make sure that you won't incur any hidden costs.