Ludovico Einaudi's New "12 Songs From Home" Lockdown Album
Composer Ludovico Einaudi Releases iPhone-Recorded Project "12 Songs From Home"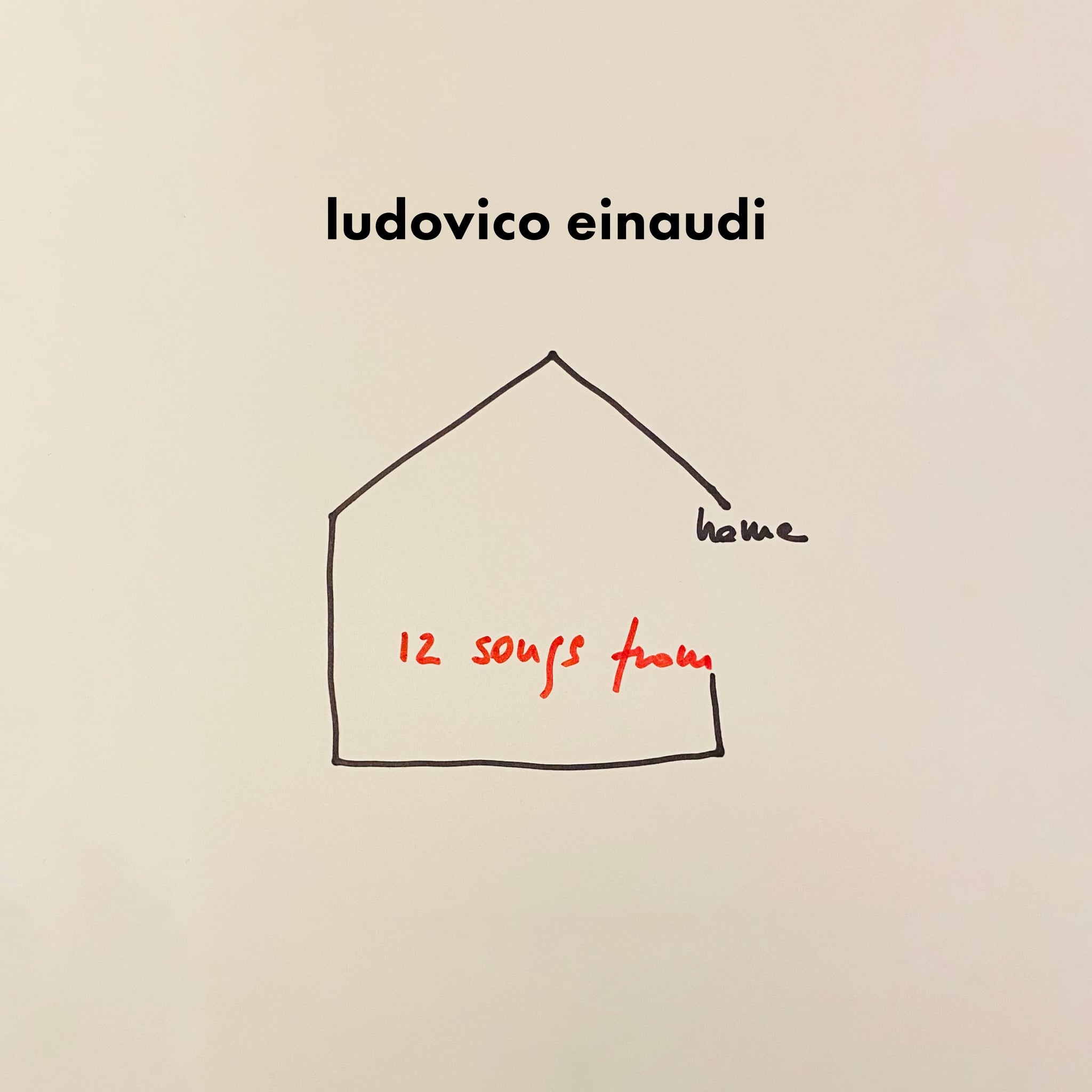 Your lockdown playlist just got a lot more peaceful thanks to legendary composer Ludovico Einaudi, who released a new project titled "12 Songs From Home", featuring (you guessed it) a collection of 12 songs he recorded on his iPhone from home in Italy.
After having to postpone his tour due to the coronavirus pandemic, Einaudi shared a series of successful live streams with his listeners, but wanted to give people more. The composer created an entirely new collection of songs, from lockdown in Italy — which has the world's strictest social distancing rules, and where we've seen countless viral videos of neighbourhoods uniting through music.
Einaudi was inspired to record the 12 tracks on his iPhone, and the collection includes some of his best-known works, such as "Nuvole Bianche," "Ascent," and "Elegy for the Arctic," which was released in 2018 to highlight Greenpeace's climate change campaign.
"I recorded '12 Songs From Home' between March and April 2020 during the peak of Italy's lockdown," he said in a statement. "In March I started to play live concerts regularly on social media. Switching on my phone to connect for 30-40 minutes with the world has been a beautiful and intimate alternative to the spring tour that I regrettably had to postpone." He added, "This new release is the memory of those home live concerts, my memory of this time, the memory of a strange and new atmosphere that we won't forget."
One of my favourite aspects about the collection of songs is the raw, unpolished nature of them. You can hear the piano pedals, softly spoken mumbles, and slight background noise. Although not all of the songs are new, the imperfect at-home recording of his most well-known works gives them an entirely new sound and meaning. Oh, and not only did he compose and perform all 12 songs, but he also did the cover artwork.
As someone who finds real solace in classical music, I know I'm not alone in being thankful for these beautiful and intimate pieces of music during this unsettling period.
Ludovico Einaudi "12 Songs From Home" is out digitally on Decca Records from 8 May 2020.