Will Michael B. Jordan Star in Ta-Nehisi Coates' 'Superman'?
Michael B. Jordan Is Finally Addressing Those Superman Casting Rumours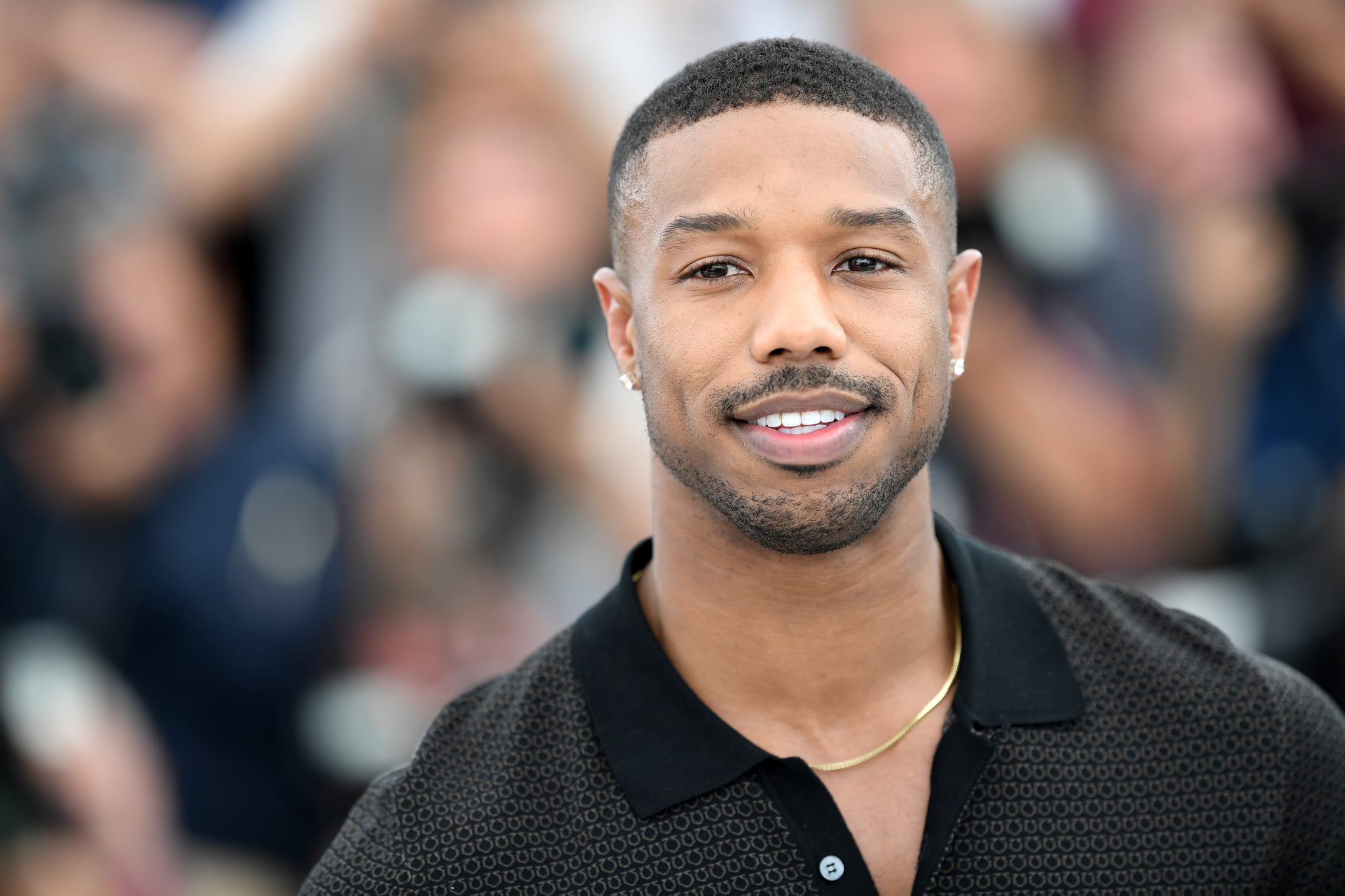 It's a bird, it's a plane, it's Michael B. Jordan finally addressing those Superman casting rumours. In a recent interview with Jake's Takes, Jordan discussed the upcoming Ta-Nehisi Coates and JJ Abrams reboot. "You hear the whispers and the rumours and stuff like that and it's just a compliment," he said of the role. "I appreciate people that think about me in that type of way for these roles. I don't really have anything more to kind of give on that, other than it's just flattering and I appreciate it." He also had this to add about the upcoming reboot: "Whoever they get, or if it goes that way, I think it'll be an interesting thing to see."
This isn't the first time Jordan's name has been connected with a Black Superman project. Back in 2019, Variety reported that he'd met with Warner Bros. to pitch his own vision for the DC superhero. Since then, he's appeared as Marvel characters Erik Killmonger and the Human Torch. While his affiliation with Marvel might not bode well for a potential future as Superman, Jordan is teaming up with Coates for Ryan Coogler's Wrong Answer. Maybe the two will hit it off and make our dreams come true.