Minx Season 2: Cast, Release Date, Plot
"Minx" Is Officially Uncancelled, Everything to Know About the Second Season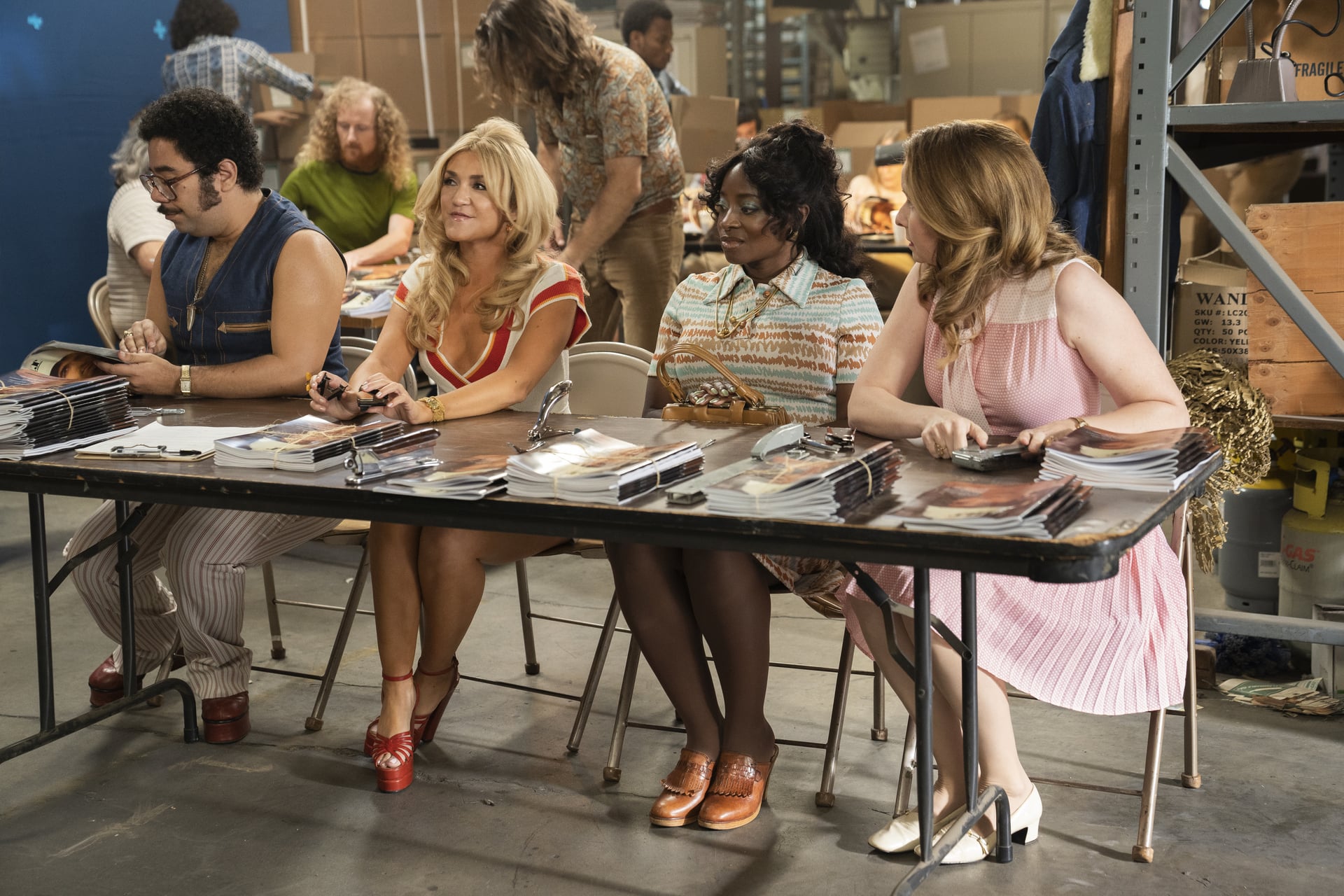 Thank your lucky Starz, "Minx" fans. A second season is back on the schedule. HBO Max ordered a second season of the popular show in May 2022 but changed its mind in December 2022 amid cost-cutting measures (all this despite the fact that production for the new season was nearly complete). A month later, Starz announced it had reached a deal to acquire the show and air the second season.
Set in Los Angeles on the backdrop of the 1970s sexual revolution, "Minx" is a workplace comedy that follows a team working to create and distribute an erotic magazine for women. Young feminist Joyce Prigger, played by Ophelia Lovibond, is the mastermind behind an inspired-by-real-magazines publication called "Minx." She has to deal with a less-than-ideal ex-boyfriend Glenn (played by Michael Angarano) and a publisher who pushes her away from her original concept to fit the market (Jake Johnson's Doug Renetti). Joyce reckons with the relationships she's forming at "Minx," the blind spots she has for her own close-mindedness and sexual hangups, and the many powerful people trying to shut down the magazine.
With the new season officially in production again, here's everything we know about "Minx" season two.
How Did "Minx" Season 1 End?
At the end of season one, the magazine is facing protests, lawsuits, and a potential city-wide pornography ban. Doug hands full creative control of the magazine to Joyce just as the model Bambi announces her retirement, Richie the photographer turns down the Art Director promotion, and Doug's business partner Tina is accepted to multiple universities.
"Minx" Season 2 Cast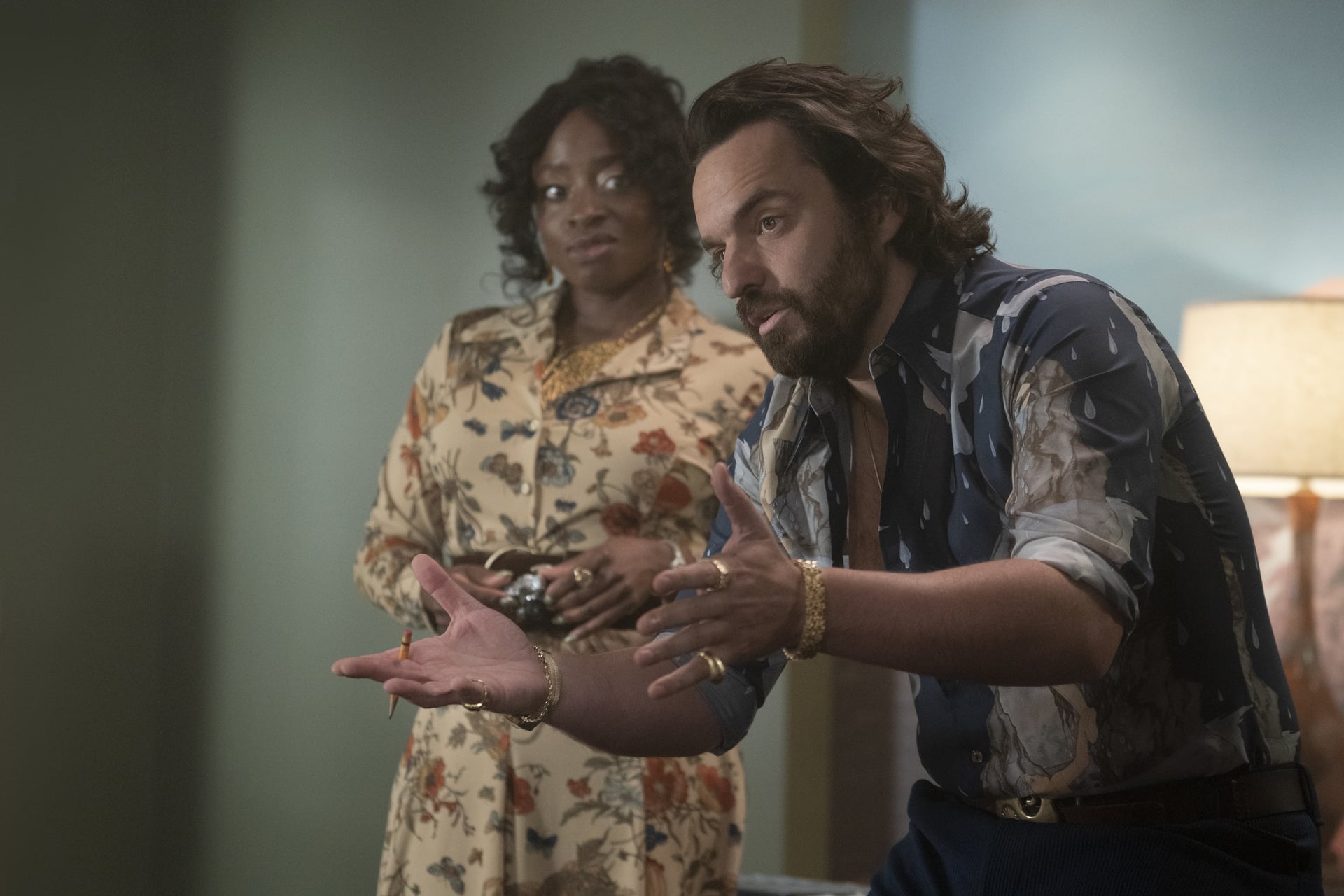 With the fate of so many characters left in the air, it's impossible to say for sure which actors will be returning. Lovibond and Johnson have confirmed their return, and none of the recurring cast from the first season has said that they are not returning. When shooting originally began, Elizabeth Perkins was announced to play the recurring character Connie.
"Minx" Season 2 Release Date
Filming was already in progress, but not finished, when HBO Max announced "Minx"'s cancelation in December 2022. With more filming to do, it has not been announced when season two will air on Starz, but it's probably safe to assume it'll air sometime in 2023.