BBC's Normal People TV Series Review
Hot Take: The BBC's Normal People Series Is the Best Book Adaptation I've Ever Watched
Watch out! This post contains spoilers.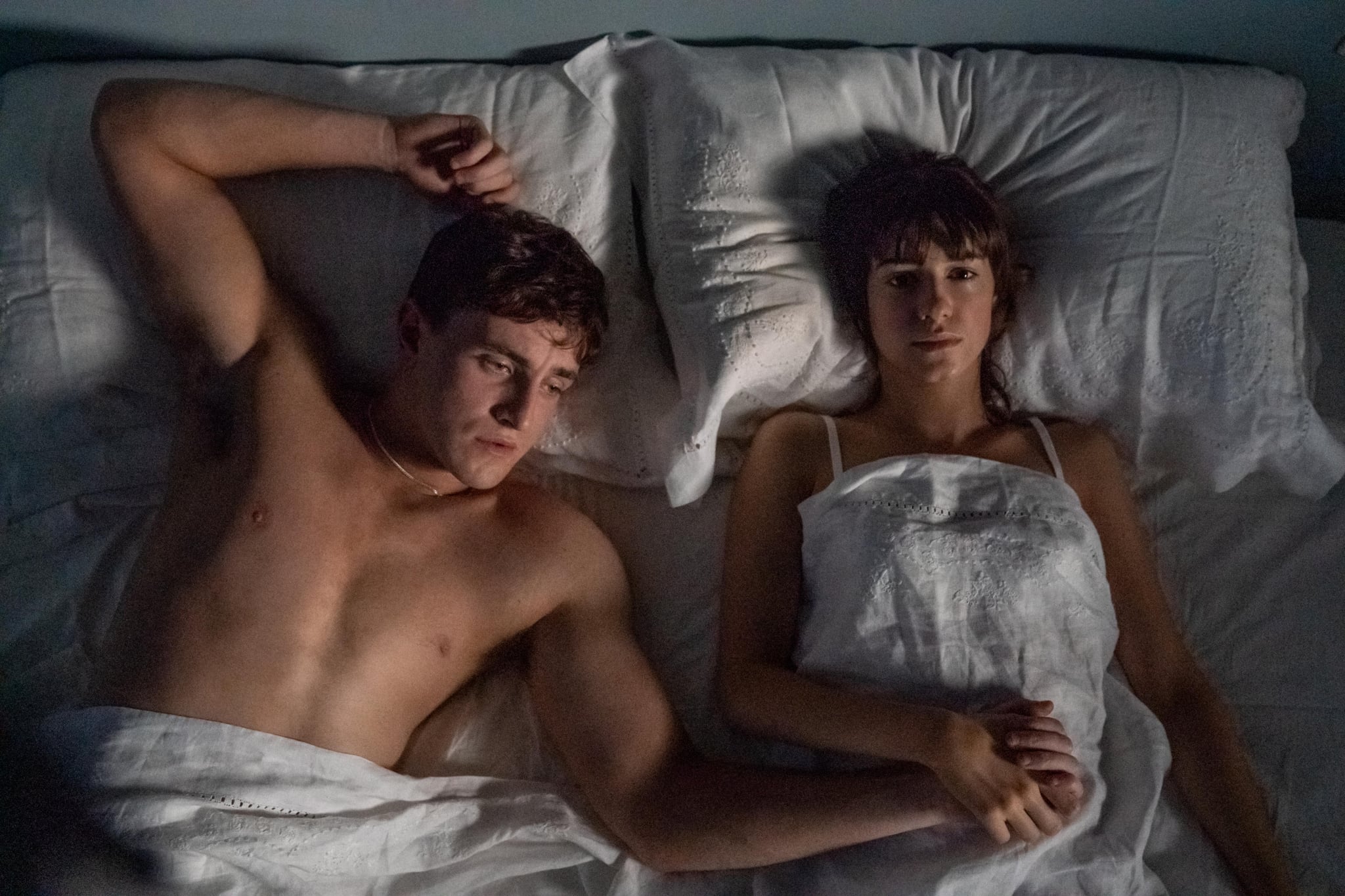 Most people fall into one of two camps when it comes to screen adaptations of popular books: people who staunchly love the book and only the book, and those who enjoy watching it all unfold on TV. I usually fall into the first camp — in fact, I thought it was impossible for me to prefer an adaptation over the original. But I've been proven wrong by the BBC and Hulu's 12-part limited series, based on Sally Rooney's bestseller, Normal People. In short, it's the best book adaptation I've ever watched.
Lovers of Rooney's novel will be happy to hear the series is remarkably true to the book. It's hardly surprising, since Rooney wrote the screenplay for the first six episodes herself, before handing the reigns over to the show's creative team, helmed by Oscar-nominated director, Lenny Abrahamson (Room). Normal People tells the story of Marianne and Connell, who are in an on-and-off relationship as they navigate early adulthood. The story picks up as Marianne and Connell start a secret romance in their final year of high school, but before they both head off to Trinity College in Dublin, they split up. Over the next four years, they come together and break up multiple times, while always supporting one another through toxic relationships, familial abuse, and issues with self-worth. It's a heartbreaking story of first love, and thankfully, the casting is impeccable. From the first shots of Marianne (Daisy Edgar-Jones) and Connell (Paul Mescal), there's no doubt the pair are the perfect people to bring this love story to life.
Normal People (both the novel, and the series) weaves a complex web of themes that are painfully relatable, all shown with a raw authenticity that's without gloss and hyperbole. Instead, its stark depiction of important topics like suicide, abuse, depression, and the beautiful agony of first love are often quiet and bleak, almost to the point of being uncomfortable. The series is very faithful to the book in this way, and there aren't many details that have been softened for the screen. Abrahamson told POPSUGAR that he and the team felt a huge pressure to responsibly cover these topics (particularly mental health) and were rightfully held to a high standard by the BBC and Hulu throughout production.
It's the show's darkest and most silent moments that make the characters' experiences feel so real. In episode three, Connell leaves the school dance and, as he walks down a street in his small hometown of Carricklea, Ireland, he calls and leaves a voicemail for Marianne. He tells her he loves her, that he misses her, and how sorry he is. Despite Connell being characterised early on as one of the popular guys at school and a star rugby player at the local club, the old trope that "real" men don't cry is immediately debunked as he breaks down into tears on the side of the road.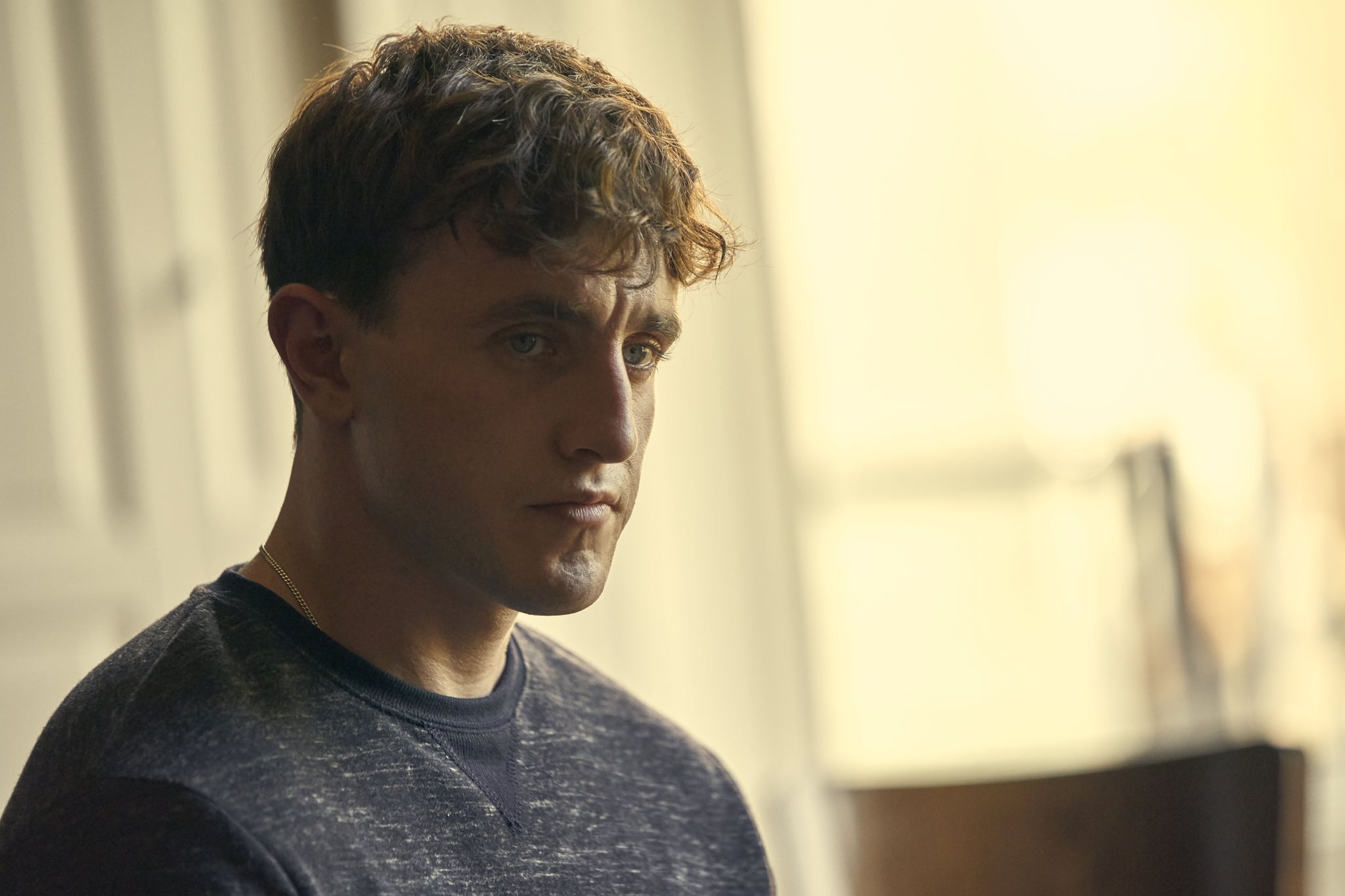 Mescal told POPSUGAR that he believes it's the way these themes (Connell's depression, for example) are explored over a period of four years, and not in isolation, that makes the story so powerful. "I think they all come together at different points in the book," he said. "I remember talking to Lenny (Abrahamson) at the start of filming to see how Connell's social anxieties at the start of the series manifest into a bigger problem — like chronic depression and suicidal thoughts — later on."
The series flashes backwards and forwards (often by a few weeks at a time) so instead of just watching the story unfold chronologically, we're able to experience feelings with the characters in real time, then see flash backs providing context after the fact. This is probably the biggest deviation from the book, according to the show's producer, Emma Norton, who added that it was the series' only real departure from Rooney's book at all.
Along with mental health, the other thread that runs from the first episode to the very last scene of the series, is first love. Fans of the book already know that Marianne and Connell's love story is brutal, but their emotional and physical intimacy it still beautiful. It's rare to see this kind of all-consuming, gut-wrenching love between two people in their teens and early 20s play out on screen, so Normal People is particularly validating in that way.
Abrahamson agrees, and admits that he felt getting the intimate scenes just right was crucial to the storytelling. "I don't think you get to see that truthfully portrayed very often," he said. "Obviously everybody's experience is different. But there's a dimension to Connell and Marianne's relationship, and how intense the experience is when they finally find each other, that really carries across for a lot of people." The goal was to try and make it truthful, beautiful, and positive (at least for the most part) and there's no doubt the series accomplishes this.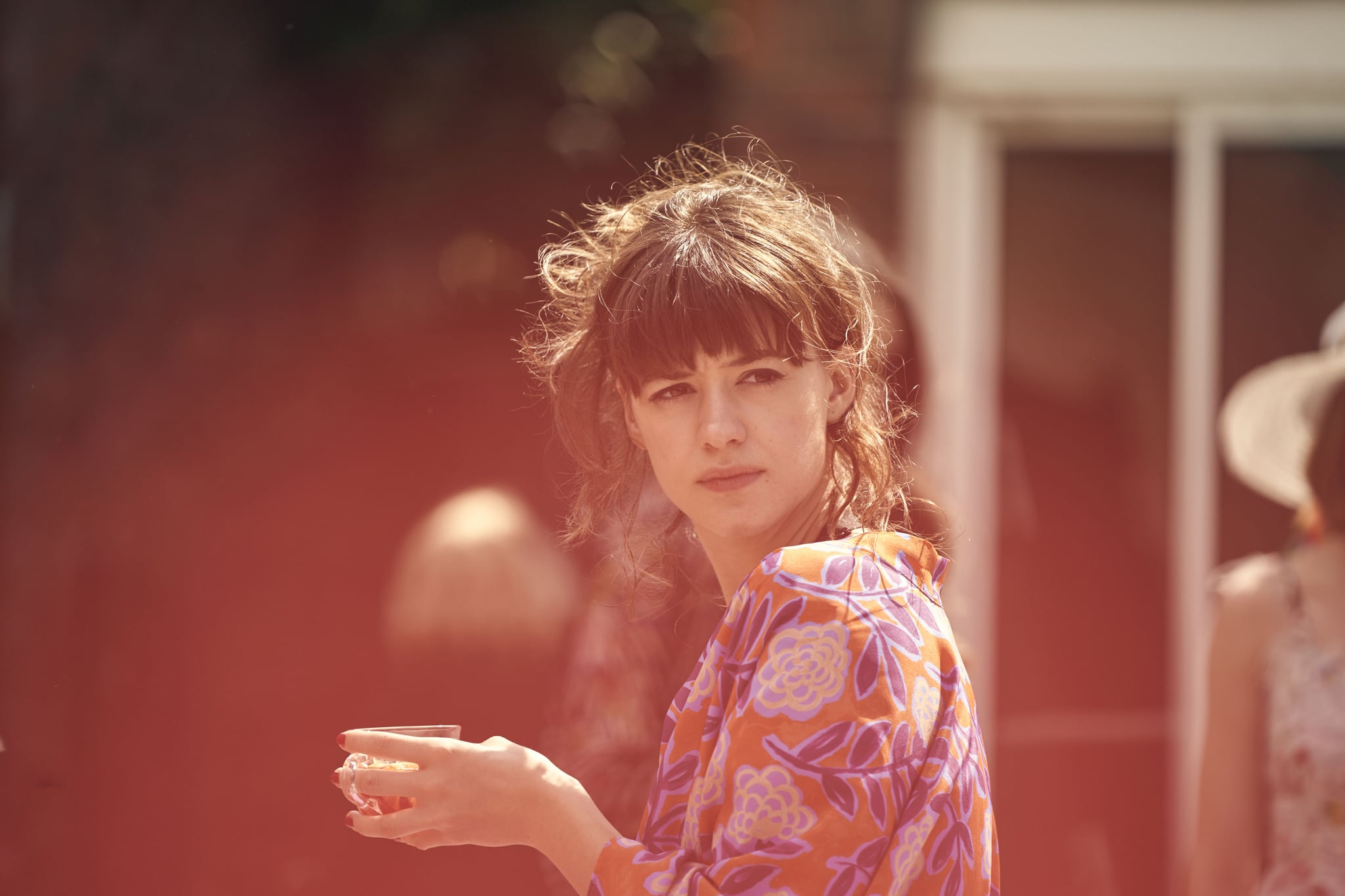 Normal People doesn't shy away from showing the physical aspects of Marianne and Connell's relationship from as early as the second episode, and Abrahamson says this was purposeful, to tell the story in a way that made the sex a continuation of their blossoming relationship. The intimate scenes appear to be effortless on screen, so it's almost a shock to hear they were highly choreographed by British intimacy coordinator, Ita O'Brien (who has also worked on Sex Education). In fact, it's this level of planning that makes them so believable.
By the time the credits roll on the final episode of Normal People, Marianne and Connell's lives feel completely unresolved, and honestly, when I read the book, this bugged me. I felt very different after watching the series, and could finally understand the perspective that many people have, crediting Normal People's beauty to this lack of finality.
Where so many authors feel pressure to tie the story up in a neat little bow, Rooney does the opposite. As desperately as we want a happily ever after — the pair deserve it, after all — we don't get one. The series ends in a heartbreaking scene with Marianne and Connell going their separate ways — at least, for now. Through Rooney's writing, Normal People is just a slice of two people's lives and watching the series helped me to understand their nuanced relationship with a more objective point of view. The story doesn't end, and it certainly doesn't end happily, but maybe that's the point.
Image Source: BBC / Element Pictures / Hulu