What Does PinkPantheress's Name Mean? Here's What We Know
Here's How Rising TikTok Star PinkPantheress Got Her Unique Name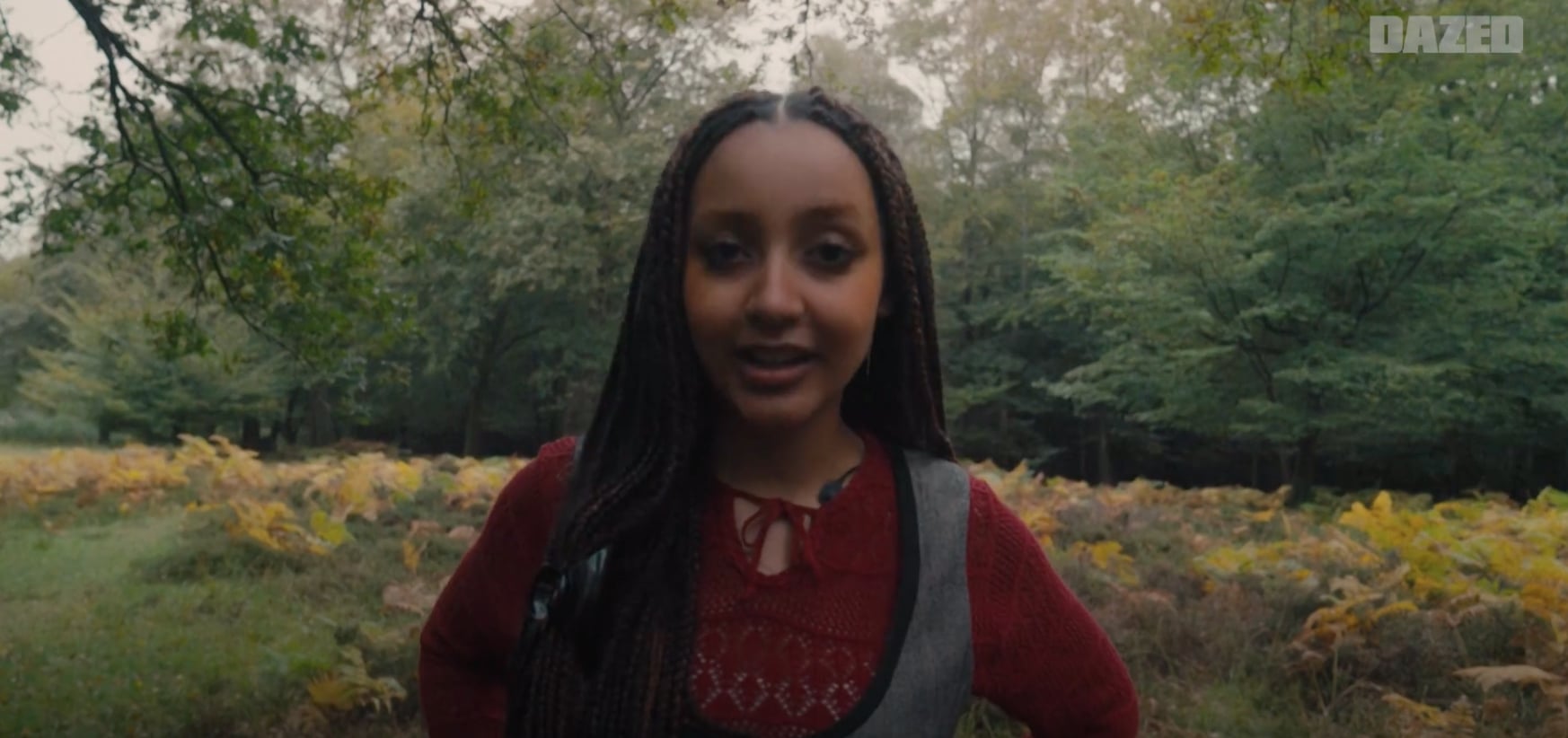 Since TikTok star PinkPantheress first came on the scene, the internet has not stopped talking about her. Her eclectic, genre-bending sound has made her one of the most interesting artists to come out of 2021, and as a result, people have a lot of questions about her. Thankfully, the young singer recently took the time to answer one of the most pressing questions in a video with Dazed: where did she get her unique name from?
"When I was picking a TikTok username, which ended up being the catalyst for this whole situation that I seem to find myself in now, I tried to just go for 'pantheress' because I'd heard it in a game show where the question was 'What is a female panther called?' and I was like, 'That's sick,'" PinkPantheress explained. "I tried to have it as my username and it was taken so I just put 'pink' in front of it, because Pink Panther is a great film."
In terms of her real name, PinkPantheress told the BBC that "I find it easier to not lay every single card on the table, I like my privacy and I felt like, if I have my music out and my face everywhere, it would start getting too much for people."
The singer was recently named one of BBC Radio 1's Sound Of 2022 artists, alongside the likes of Priya Ragu, Lola Young, and Mimi Webb. Alongside that, she recently embarked on her first UK tour back in October, with the final date taking place in November. She's already confirmed to do a number of festival dates next year, and we can't wait to see what else she has planned.
Image Sources: YouTube User PinkPantheress and Jesse Crankson