PinkPantheress is BBC Radio 1's Sound of 2022
PinkPantheress Just Topped BBC R1's Sound of 2022 List, and We Are Not Surprised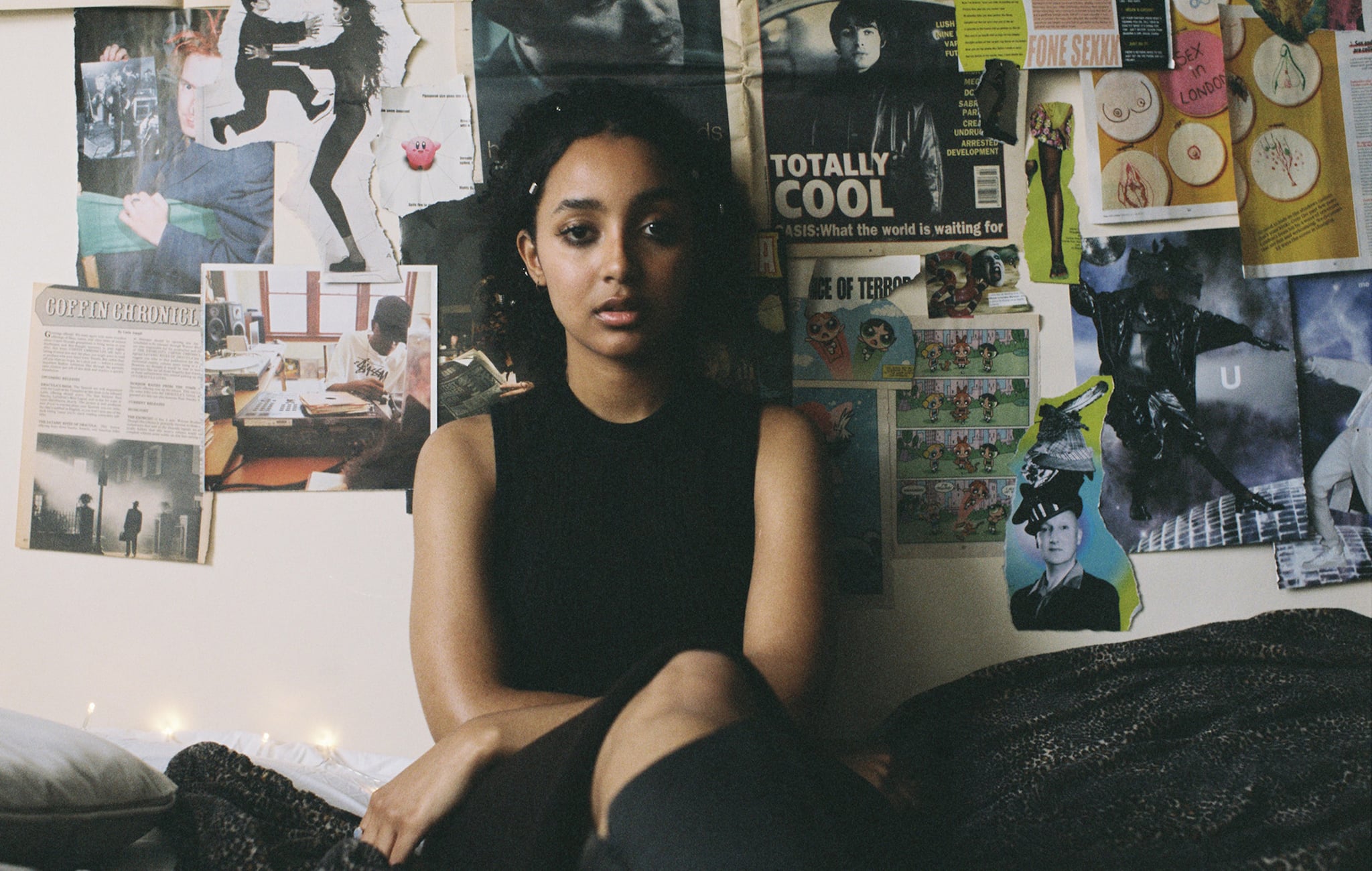 It's official: PinkPantheress is BBC Radio 1's sound of 2022. The TikTok star was placed at the top of the short list announced this month, with the full long list initially released back in December. PinkPantheress is the first of the five artists on the short list, followed by Wet Leg, Mimi Webb, Lola Young, and Central Cee.
"I'm honestly gassed, my dad's going to be so happy," the young artist said of winning the award. She added that "I had self-belief from the beginning but when other people start telling you stuff like this, it genuinely keeps you going."
According to BBC, the sound of 2022 was chosen by 130 industry experts which included Ed Sheeran, Sir Elton John, Jade Thirlwall, and Billie Eilish, alongside BBC Radio 1 presenter Clara Amfo. "I fell in love with PinkPantheress' boldness and playfulness with sound," Amfo said, adding that "It takes a certain type of vim to play around with classic records and make them sound fresh and captivating and she does that with aplomb."
Previous winners of the sound of award include Adele, Years & Years, Michael Kiwanuka, Sam Smith, Ellie Goulding, and Celeste, so it's safe to say that PinkPantheress has an illustrious career ahead of her.
Image Source: Jesse Crankson