We've partnered with Prime Video's PANIC to share the bone-chilling story behind this small town's greatest game. The only rule? Don't panic. Make sure to watch PANIC's premiere on 28 May only on Prime Video.
Imagine this: you just finished secondary school, got laid off from your job, and only have one future prospect in your mind. The problem is it costs a lot of money — money you don't have. With your only hope dangling by a thread, you have to decide: am I willing to risk everything to escape the "Capital of Nothing?" This is where Heather Nill's story begins in the new adapted series PANIC for Prime Video.
What Is PANIC?
Based on Lauren Oliver's bestselling novel of the same name, PANIC takes place in Carp, Texas, a dead-end town that most of its inhabitants dream of escaping. Every year the graduating senior class (i.e. the last year in American high school) is able to partake in a dangerous game that tests everyone's greatest fears (think: jumping off of a cliff into dark waters or being buried in a coffin). Complete enough challenges, gain enough points, and you make it to the final challenge.
While no one knows who invented the game or how it came into existence, the most important part is the big prize: a pot of money that ensures the winner can leave Carp and never look back. But we're not talking about chump change; this year, the pot is bigger than ever, topping at least $50,000 (approximately £35,546) — more than enough to get anyone a one-way ticket out of town. But is it enough to convince Heather to participate and compete alongside her friends?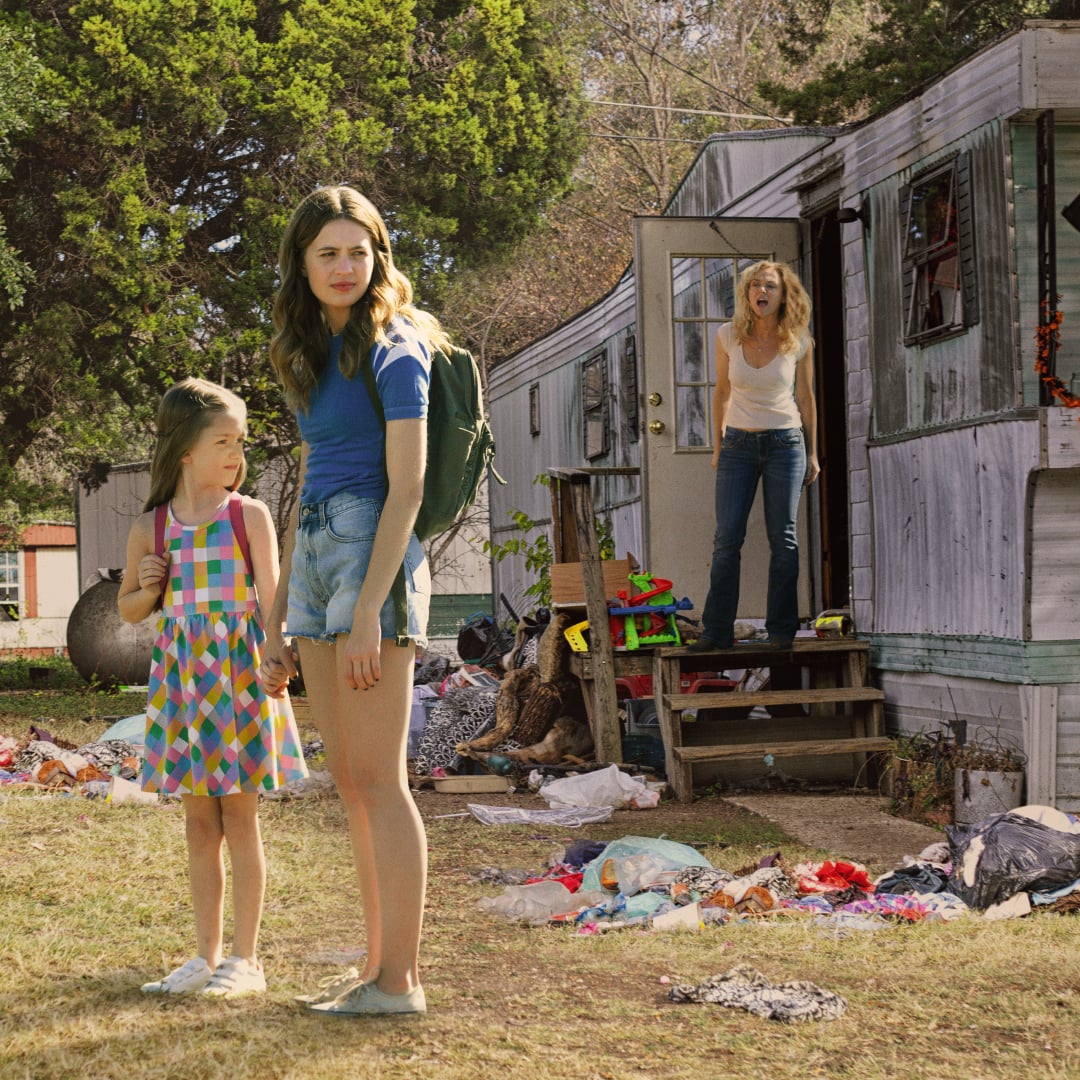 Image Source: Prime Video
What Makes PANIC Different?
Unlike the dystopian stories we were raised on, this contemporary story is rooted in real-life circumstances — and the game is completely voluntary. Perhaps that's what makes the series so bone-chilling; these characters are willing to face their biggest fears and cross moral boundaries to build a new life (or, you know, just win a ton of money). Yes, most sci-fi and apocalyptic tales are thrilling and scary and maybe make your stomach turn, but we can safely watch most of those stories without fear of the plot lines entering into real-life territory. PANIC, on the other hand, utilises relatable character narratives that force you to wonder, "Would I be able to go through with this, too?"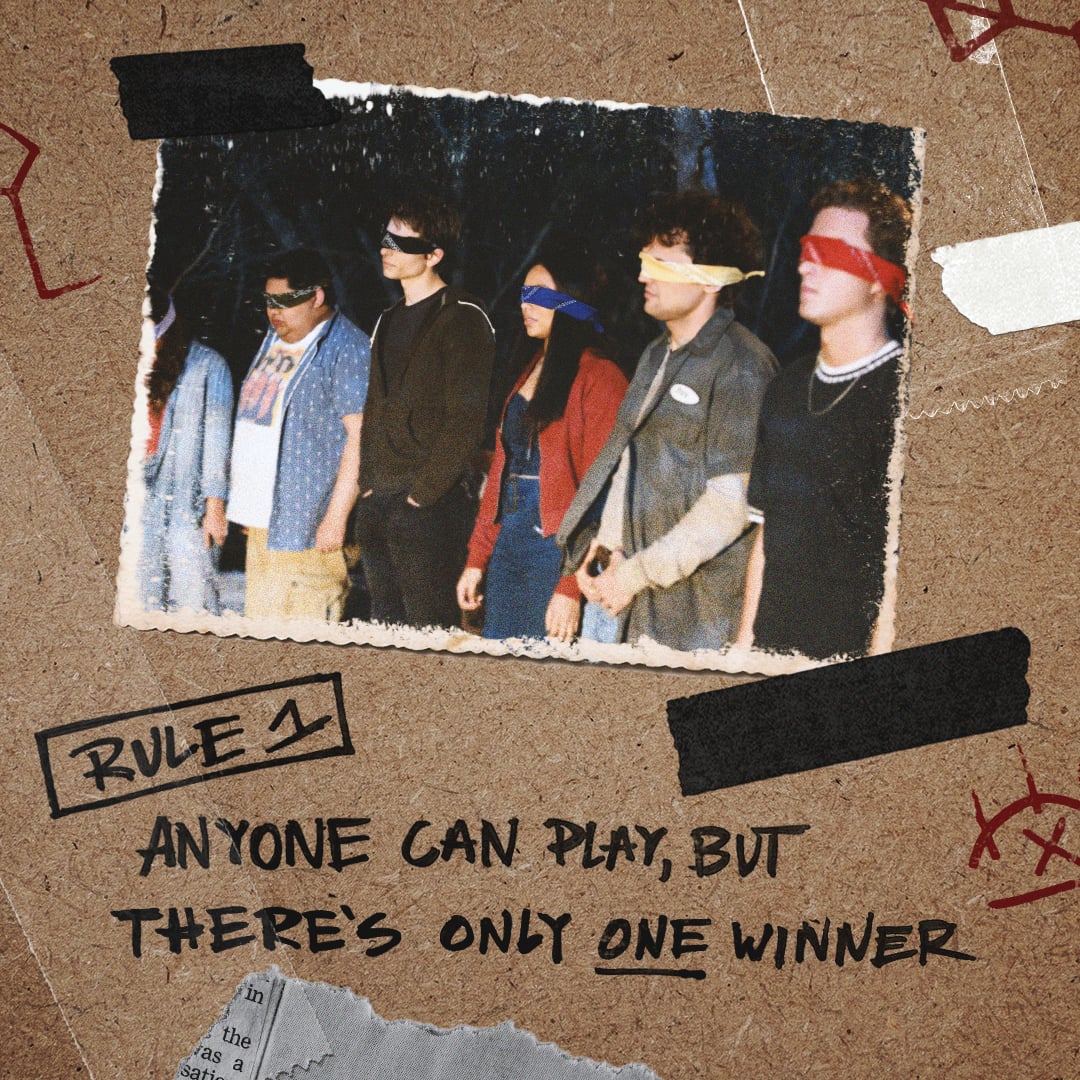 Image Source: Prime Video
Who Are the Main Characters in PANIC?
While not all of the players in PANIC are as desperate for the cash prize as Heather (some are just in it for the fear-factor fun) it's obvious from the first few minutes of the first episode that Carp isn't a town filled with upper-class families with a wealth of opportunities. Although we don't immediately learn of everyone's intentions for participating in PANIC, we quickly learn these characters are willing to do anything — potentially even risk their lives — to be the one and only winner.
Heather Nill
Despite being a budding writer, Heather (played by Olivia Welch) is too pragmatic to rely on this talent to get her out of Carp. Instead, she hopes to enroll in an accounting program in Texas to build a better life. Unfortunately, all of the money she's saved up goes missing and she has to seriously consider participating in PANIC because, well, she's completely out of other options.
Dodge Mason
Dodge (played by Mike Faist) has been a resident of Carp for over a year, but in this small town he's still considered the new kid. Imagine everyone's surprise when he shows up to the first challenge ready to raise the stakes for his competitors. If there's any character who will trigger your curiosity, it's Dodge. (Seriously, we need to know what beef he has with Sheriff Cortez).
Ray Hall
Ray (played by Ray Nicholson) is obnoxious, grossly confident, and the collector of the pot of money for PANIC. (His intimidating personality is most likely why the pot reached $50,000.) Thanks to his family's criminal history, he's got a nothing-to-lose mindset that might actually take him further than you'd expect.
Natalie Williams
Natalie (played by Jessica Sula) is Heather's fearless best friend, sailing on the dream of moving to California and becoming a superstar actress. Even though she's the daughter of a deputy sheriff, she's not even a little bit hesitant to participate in the unsanctioned challenges — those of which her father is certainly hellbent on shutting down.
Bishop Moore
Bishop (played by Camron Jones) is the character that's way too smart for Carp. Unlike his friends, he's got a plan: university. He's kind, quiet, and the second half to Heather's support system. We're also already shipping him and Heather.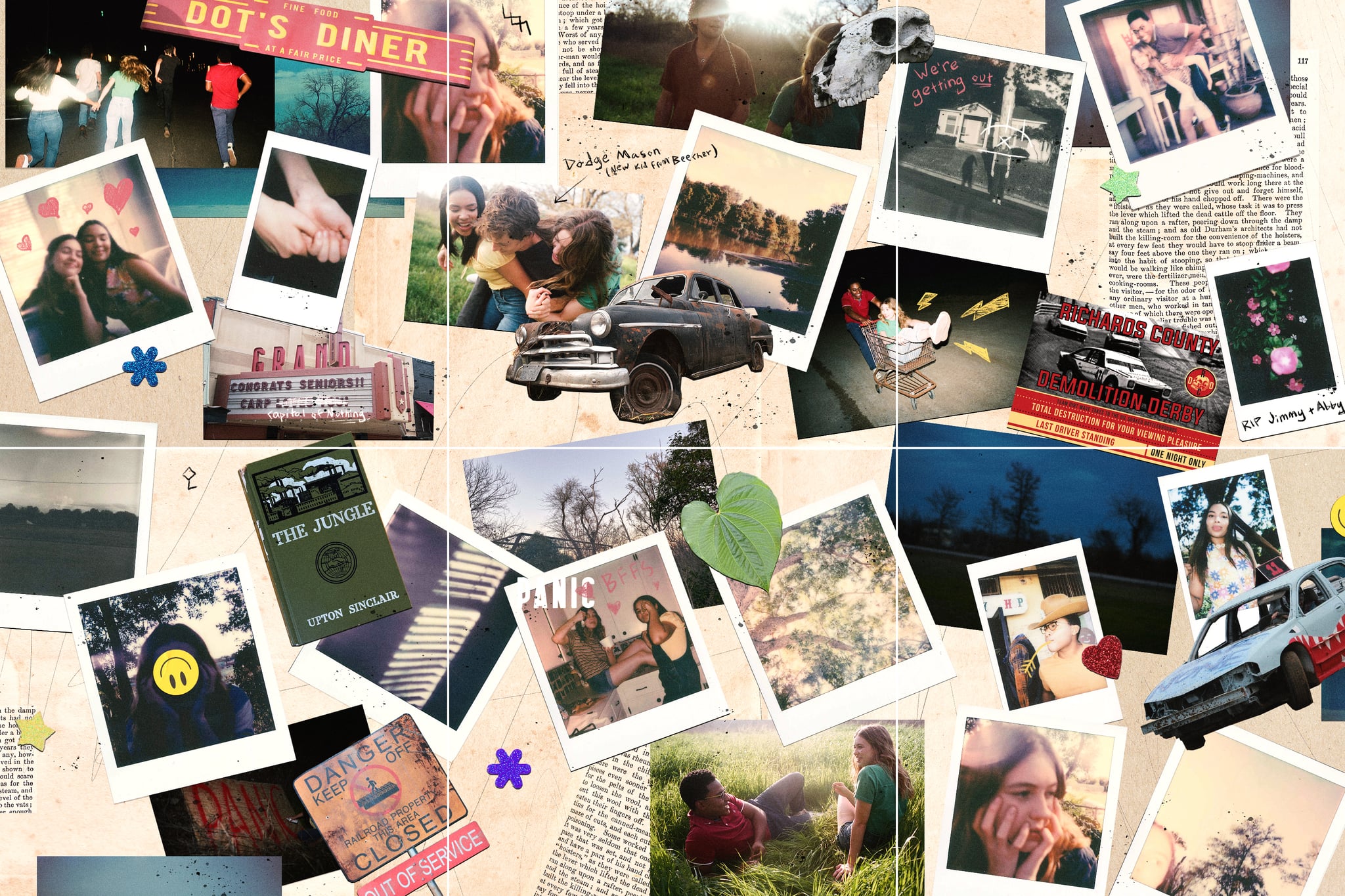 Image Source: Prime Video
Where Can You Watch PANIC?
You can watch PANIC exclusively on Prime Video starting on 28 May. The only thing left to do: decide who you're rooting for.
Image Source: Prime Video