Watch the Video For Priya Ragu's New Single, "Kamali"
Watch the Video For Priya Ragu's Powerful New Track, "Kamali", Ahead of Her New Mixtape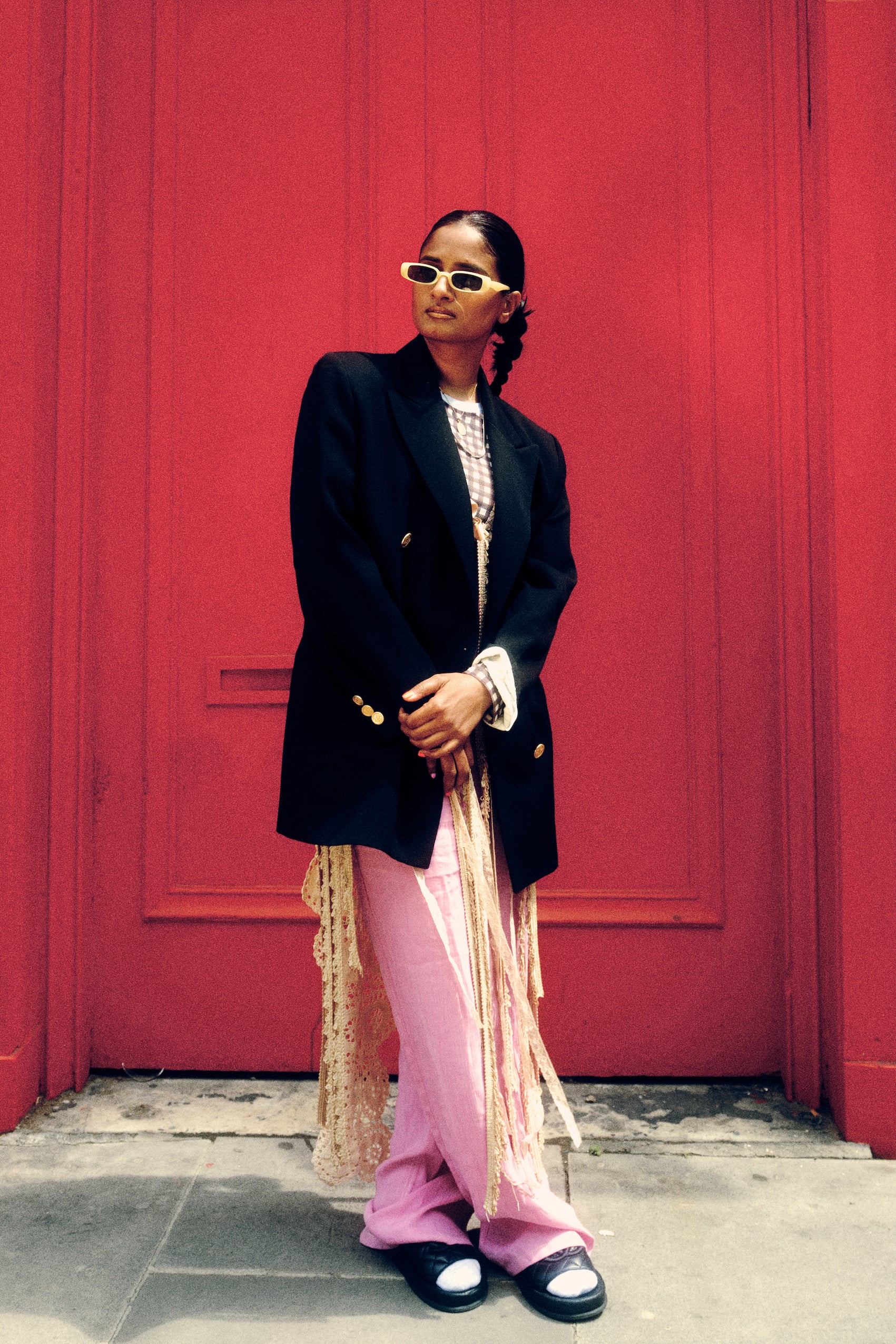 Priya Ragu's latest track, "Kamali", is one of the most powerful things I have ever listened to. The single is inspired by the short film of the same name, created by director Sasha Rainbow, that explores the story of Suganthi, who is a single mother living in a small village in India. The film, Kamali, has already won countless awards at major film festivals including Raindance and the Atlanta Film Festival, and the video for the new song was also directed by Rainbow, interspersed with poignant clips from the film.
In a press release, Ragu shared that "a few years ago someone sent me the link to the short movie Kamali and I was immediately inspired. I was so moved by her story that I sent it to [my brother] Japhna straight away and told him to watch it."
She added that "in so many ways I could relate to this little girl. Growing up, we look at the world with curiosity and envision infinite possibilities without any limitation. For a lot of us, these possibilities and dreams get blurry by the way the roles of men and women are dealt out. It is culturally rooted in ancient traditions where we are only good enough to become wives and mothers . . . where our life's purpose is to fulfil our duties of raising our children and taking care of the household. This still exists! I want to speak to all the Kamalis in the world to think bigger than that, to look further than that. If we can birth life, imagine what we can create if we are fully off the leash?! With this song I want to be another crack in the cycle, so that one day we can fully break it together."
The track is a part of Ragu's upcoming mixtape, called damnshestamil, which releases on 3 Sept. Speaking about the project, Ragu said that "this is the most pure and sacred work that I have ever put out into the world. I've carried it within me for a very long time until I found a way to translate it into these songs. I can't wait for everyone to hear it."
Watch the powerful video for "Kamali" ahead.
Image Source: Priya Ragu