When Does Promising Young Woman Come Out?
Promising Young Woman Looks So Good, We're Counting the Days Until Its Release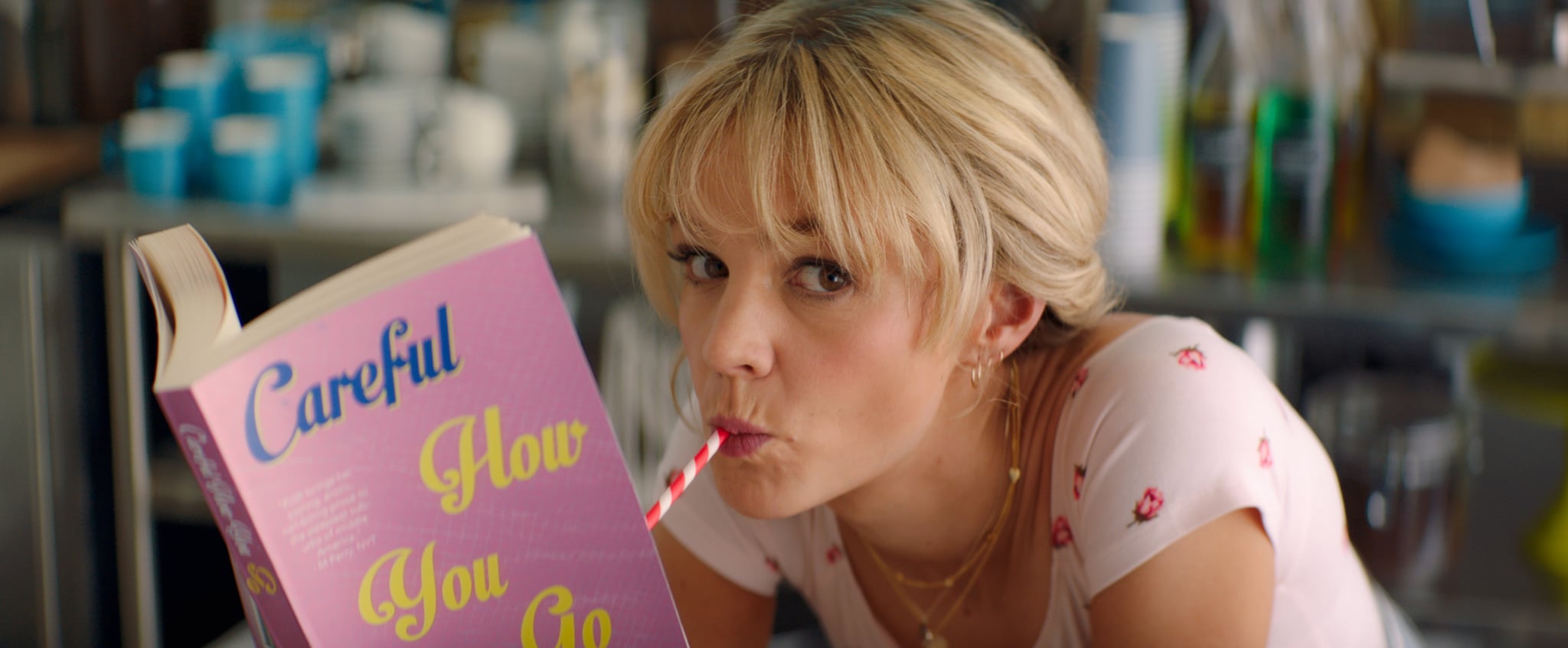 One of the buzziest movies of early 2020 is definitely Promising Young Woman, a female-centric, darkly comic revenge thriller whose trailer went viral when it first debuted months ago. So when can you actually catch Promising Young Woman in theatres? While it was originally supposed to premiere on 17 April, 2020, due to the pandemic, it's now set to open in cinemas on 25 December. Although, with cases rises in the UK, that date may change.
Promising Young Woman had its official world premiere at the Sundance Film Festival on Jan. 25, 2020, where it received an overwhelmingly positive reaction from the critics and audiences. The movie's cast is led by Carey Mulligan, who plays Cassie, the "promising young woman" of the title who pretends to be heavily intoxicated in order to find out which men would take advantage of her, before turning the tables on them. Also in the cast are Bo Burnham, Alison Brie, Clancy Brown, Jennifer Coolidge, Connie Britton, Laverne Cox, Adam Brody, Max Greenfield, and Christopher Mintz-Plasse. It's written and directed by Emerald Fennell, who is best known for her Emmy-nominated writing work as the showrunner of Killing Eve's second season and for her onscreen role as Camilla Shand, aka the future Duchess of Cornwall, on Netflix's The Crown.
Promising Young Woman is far from the only major female-led, female-centric film slated for the first half of the year. In February alone, there's the female superhero team-up Birds of Prey, a new adaptation of Jane Austen's Emma, the historical lesbian romance Portrait of a Lady on Fire, and Stella Meghie's drama The Photograph. We've also got major blockbusters in the making with serious girl power coming up soon: both DC and Marvel are releasing new films for their signature heroines (a Black Widow prequel/"interquel" for Marvel and the sequel Wonder Woman 1984 for DC), plus Disney's live action remake of Mulan. It's already shaping up to be a great — and creative — year for women on film, and we're hoping there's plenty more to come!