Rachel Sennott Movies and TV Shows
From "Bodies Bodies Bodies" to "The Idol," All of Rachel Sennott's Best Movie and TV Roles
Image Source: HBO
In her short career, Rachel Sennott has already done it all. She has dabbled in comedy, written and produced feature films, and starred in several projects, including movies and TV shows. After graduating from NYU's esteemed Tisch School of the Arts (known for its extensive pool of celebrity alums ranging from Martin Scorsese to Adam Sandler), Sennott began doing comedy performances at open mic nights, which led to her doing her own shows online like "Puke Fest" and "Ur Gonna Slp Rlly Well Tonight."
"I like juggling multiple projects," Sennott told Forbes in 2020 about juggling comedy and her movie and television projects. "It makes me feel less stuck. If I am frustrated in one area, I can always push myself in another."
The success of Sennott's comedy opened up opportunities for her to act in larger-scale television shows and movies, including an episode of HBO's "High Maintenance" in 2018. From there, she starred in and produced the 2020 film, "Shiva Baby," and starred in and co-wrote "Bottoms," which is set to hit theatres in August. Most recently, you can catch Sennott as Leia in HBO's sultry and controversial series, "The Idol," alongside Lily-Rose Depp and The Weeknd.
If you are curious about the actor's other works, check out some of these movies and TV shows!
"The Idol"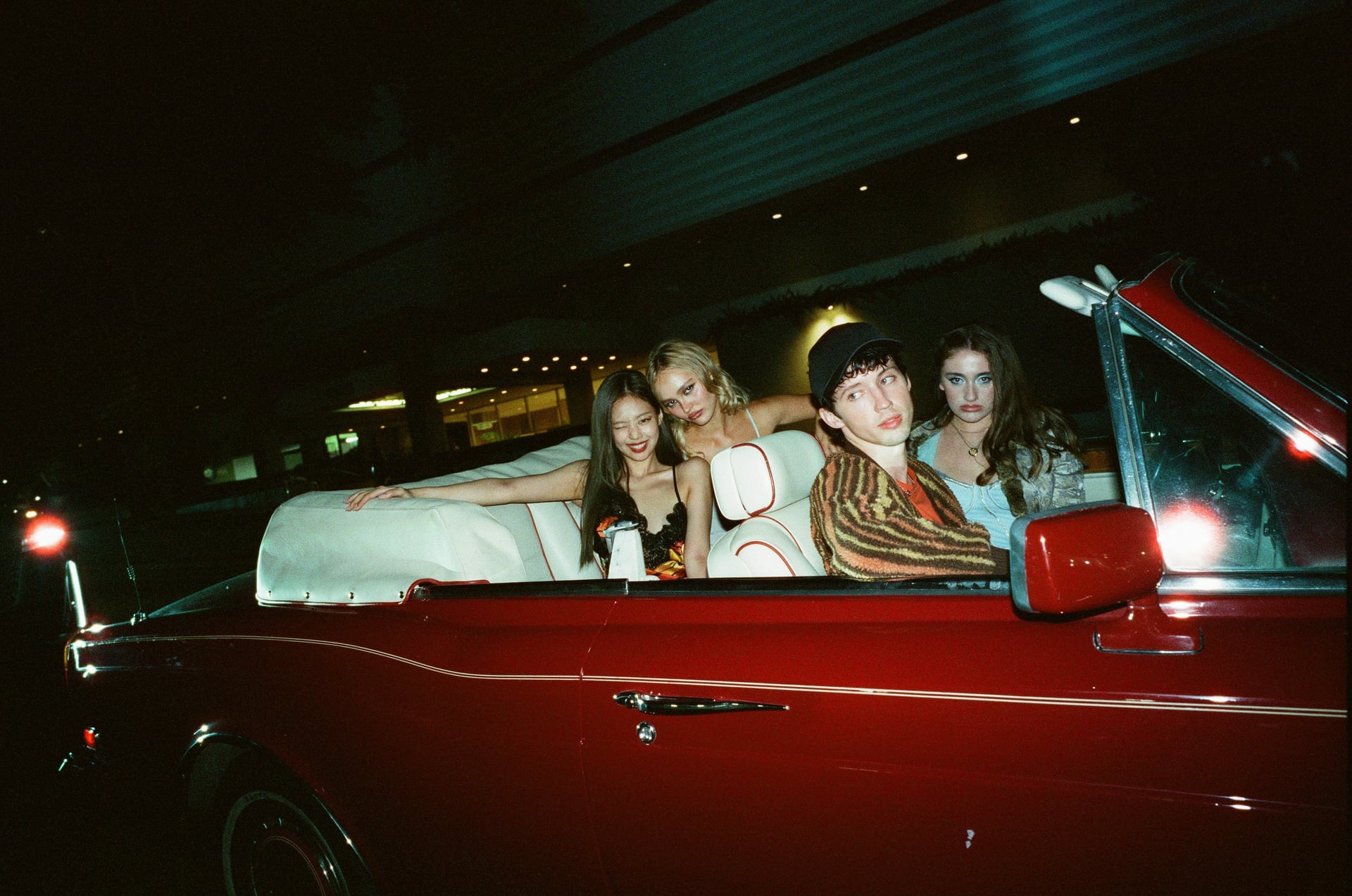 Image Source: HBO
Sam Levinson's "The Idol" follows aspiring pop star Jocelyn, who gets caught up in the gritty entertainment world as she works to get to the top with the help of guru/cult leader Tedros. In the series, Sennott stars as Leia, Jocelyn's best friend and assistant who tries to keep her grounded and focussed despite the pressures and distractions of being in the spotlight.
"Bodies Bodies Bodies"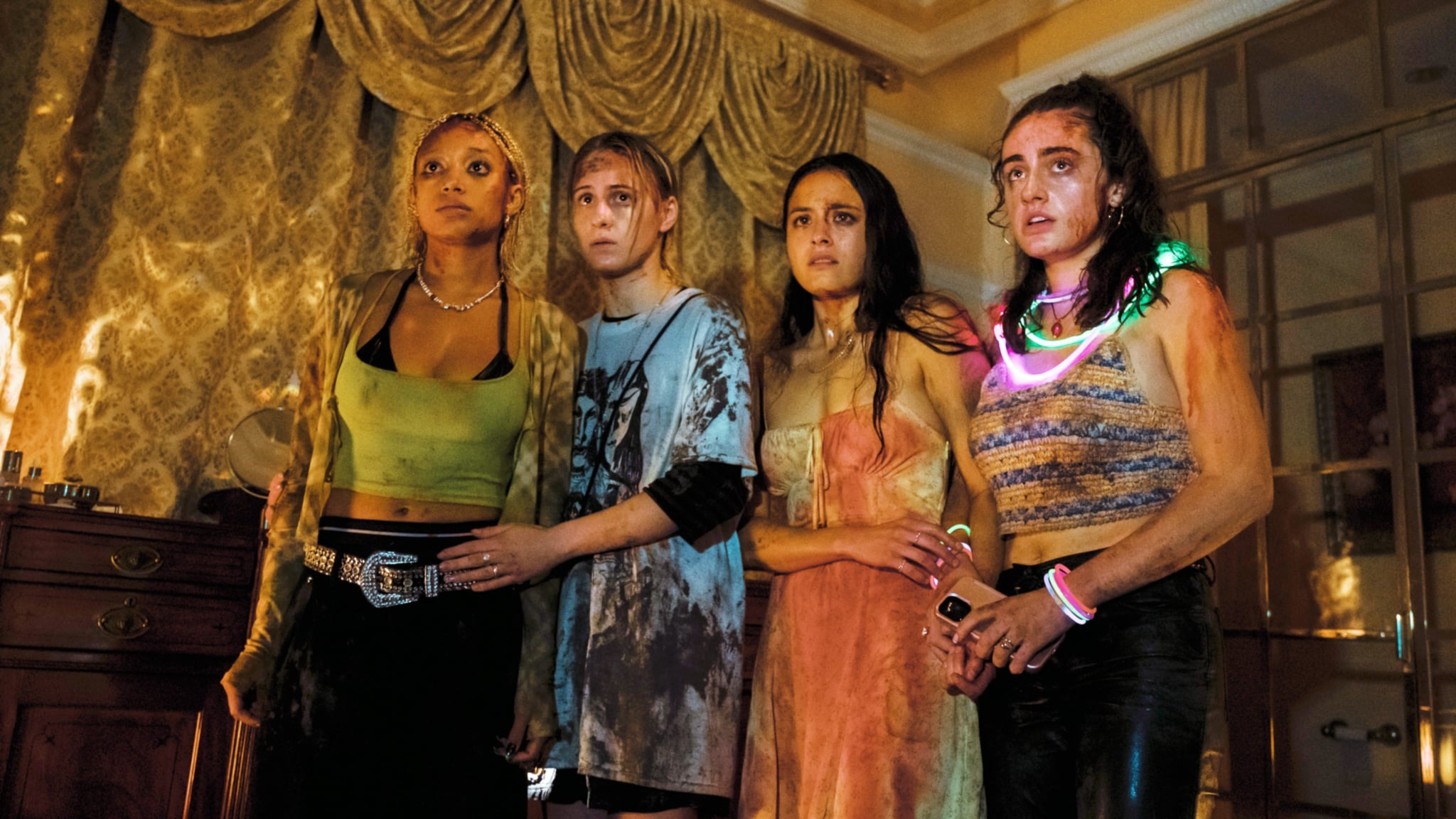 Image Source: Everett Collection
A24's 2022 film "Bodies Bodies Bodies" follows a group of young friends as a night of partying goes awry at a remote mansion. When they all play a game in which someone is labeled a murderer and the rest of the group must find out who it is, an actual murder occurs, leaving the friends scrambling to survive and figure out who the real killer is. Senott plays the role of Alice, a podcast host, in the film.
"Ayo and Rachel Are Single"
Sennott joined actor/comedian Ayo Edebiri ("The Bear," "Big Mouth") in Comedy Central's 2020 scripted digital series, "Ayo and Rachel Are Single," which centres around the complex and often comedic world of dating in the modern age. The three episodes are each approximately five minutes long and cover topics like double dating and ghosting.
"Tahara"
"Tahara" is a 2020 coming-of-age story that centres around best friends Hannah Rosen (Sennott) and Carrie Lowstein, who kiss for the first time at a friend's funeral. Though the timing is perhaps not the greatest, the two comfort each other as they grieve the loss of their friend and learn more about themselves, including their love for one another and their sexuality as a whole.
"Shiva Baby"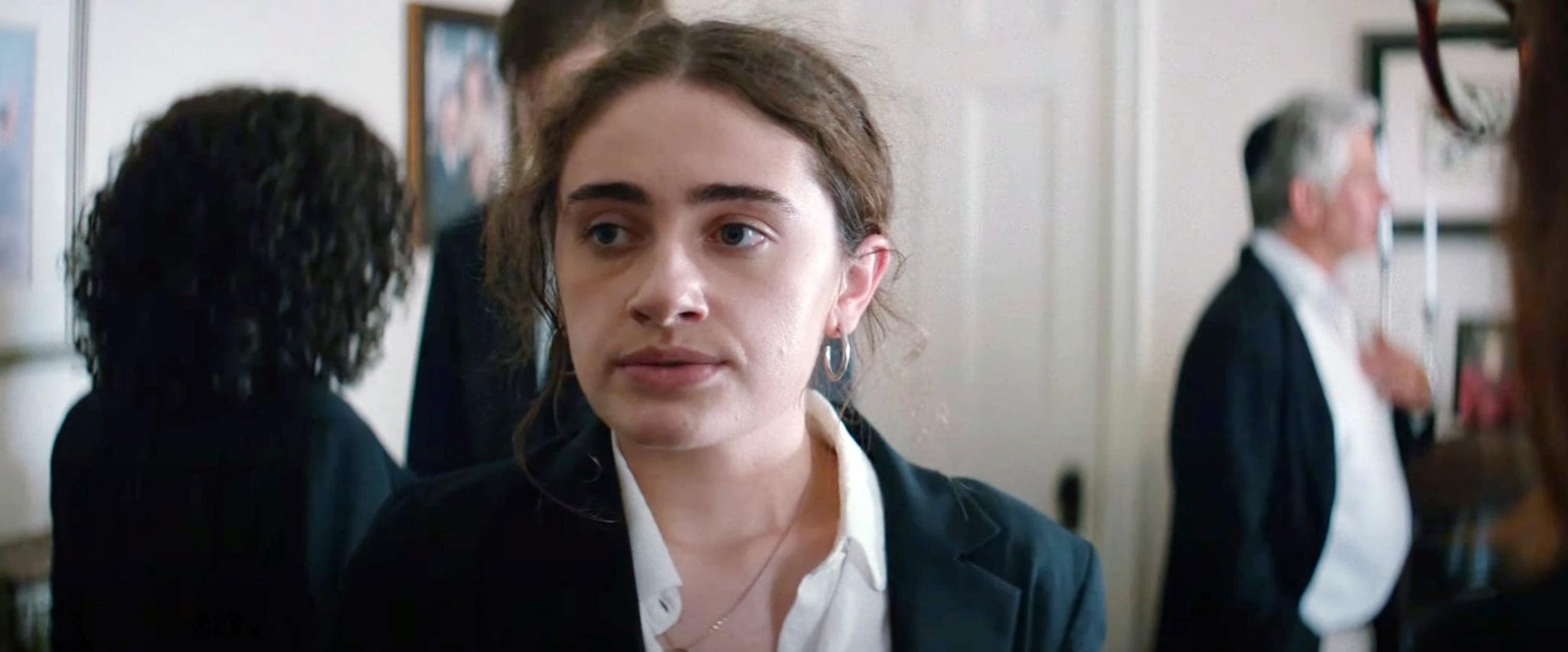 Image Source: Everett Collection
Originally made by filmmaker Emma Seligman as a short film thesis for NYU in 2018, "Shiva Baby" became a feature film in 2020 and stars Sennott as Danielle, who tries to navigate attending a shiva with her family, ex-girlfriend, and sugar daddy, among others. Throughout the shiva, Danielle is forced to confront aspects of her life that make her uncomfortable, including her identity, sexuality, and purpose.
"Call Your Mother"
In this 2021 ABC sitcom, mom Jean Raines (Kyra Sedgwick) isn't handling being an empty nester well. To get closer to her kids again, she moves from Iowa to California, which turns out to be an interesting experience for all involved. Sennott plays the role of Jackie Raines, Jean's eldest daughter.
"Bottoms"
In this upcoming comedy, PJ (Sennott) and Josie (Ayo Edebiri) are high school students determined to finally have sex before graduation. To help achieve their goal, they start a "fight club" to hook up with cheerleaders before the big day. Co-starring Kaia Gerber, "Bottoms" hits theatres everywhere on Aug. 25, 2023.