Riverdale: Will There Be a Season 6?
Will Riverdale Come Back For a Season 6? Here's What We Know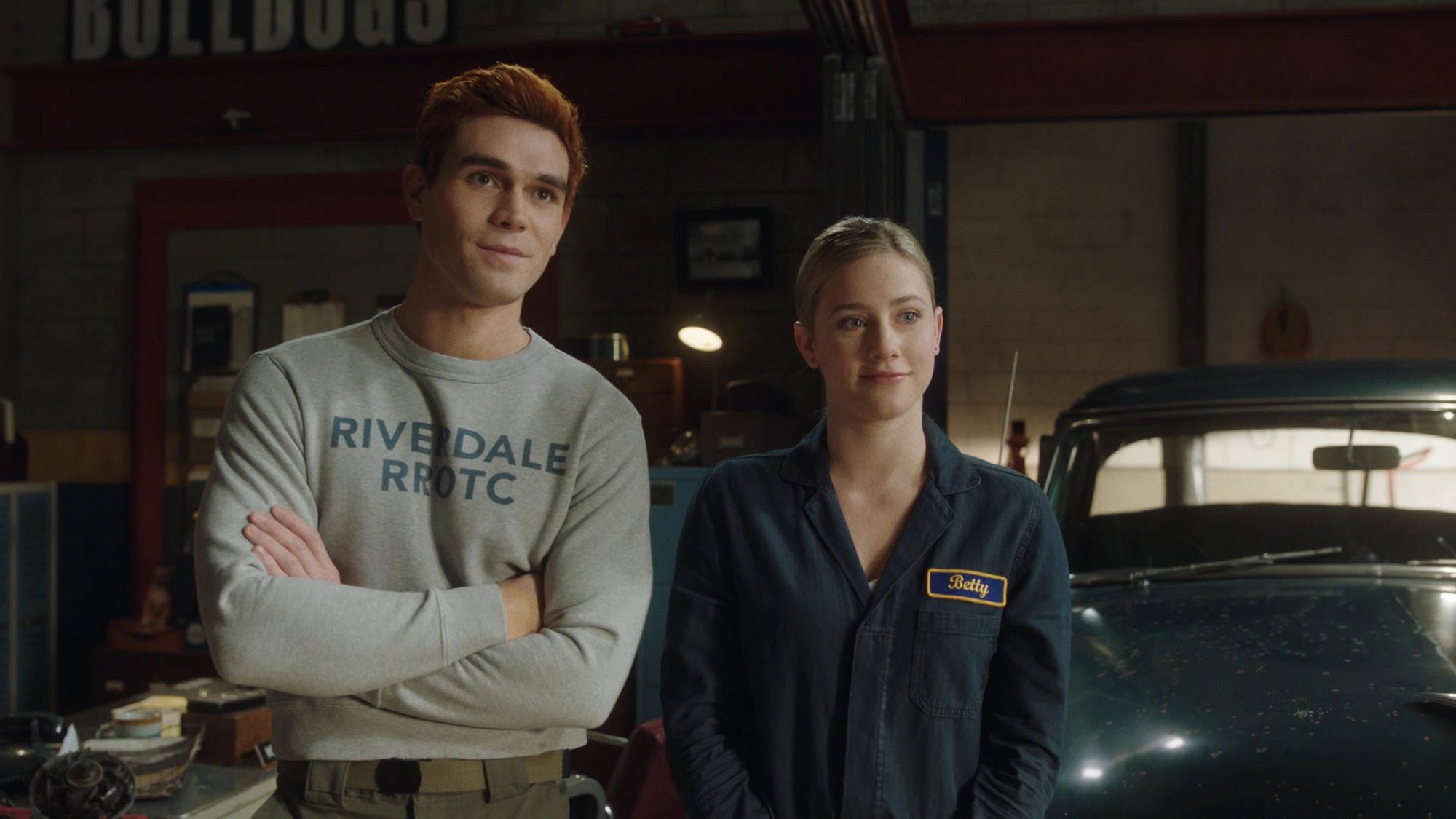 After months of anticipation, season five of Riverdale is back with new episodes in your favourite fictional town. The O.G. crew — Betty, Jughead, Veronica, and Archie — return to their beloved hometown after being away for a few years, and what they come home to is an unfamiliar place on the brink of destruction. There's no doubt that these old friends will do what they can to revive Riverdale.
Due to the COVID-19 pandemic, production of the show was impacted, which meant that season five had to air in two parts. The first 10 episodes premiered in early 2021, with the latest episode airing at the end of March. After a mid-season break that felt endless, Riverdale is ready to finish out the fifth season with new episodes beginning on 11 Aug.
While of course we're excited to see the final episodes of season five, we're desperate for even more Betty and Veronica shenanigans to look forward to. So will there be a season six of Riverdale? Yes! It looks like just in time for Thanksgiving, we'll have something extra to be grateful for. The CW show has officially been renewed for a sixth season that is set to premiere on 16 Nov.
In the meantime, viewers can enjoy the final episodes of season five, which are sure to include the dark-and-twisty Americana the show is known for. Keep a close watch for episode 12 of season five, which is a favourite of Ted Sullivan, a writer for the show. "No one will guess why. It's a break-the-mold episode. You'll understand when you see it. It's inspired by two of my favourite movies. And no - it's not a Barchie/Varchie/Choni/Bughead ep. But it does a deep dive into the legacy of the show and motivation for the entire series," Sullivan said in a series of tweets.
Now you can enjoy the final moments of season five knowing that there will be more Riverdale just around the corner.