Lawrence Chaney Wins RuPaul's Drag Race UK Series 2
Silence! RuPaul Has Made Her Decision: Lawrence Chaney Is Officially the UK's Drag Race Superstar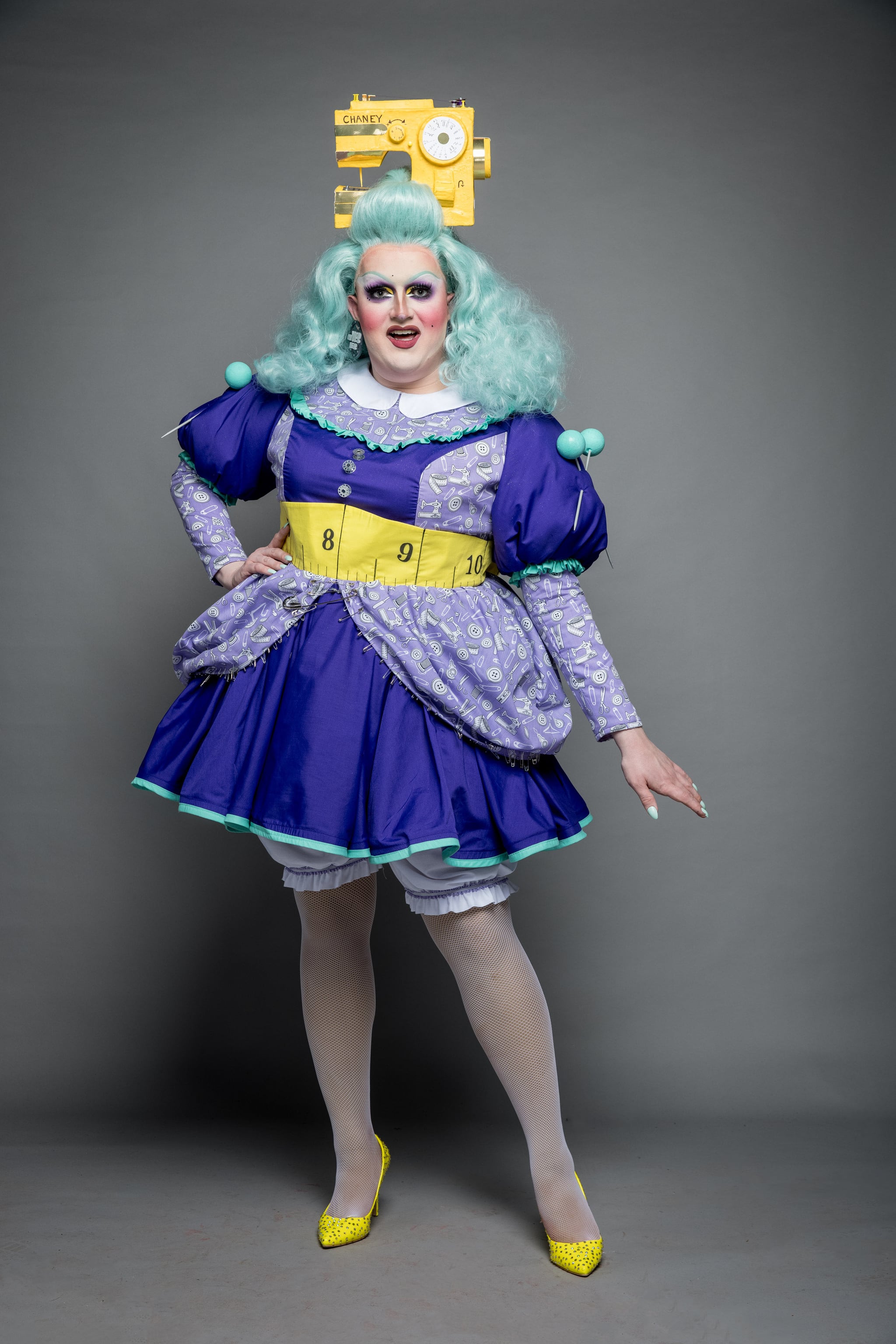 Lawrence Chaney has been crowned the winner of RuPaul's Drag Race UK series two, and honestly, we couldn't be happier. "Condragulations to our first Scottish queen, Lawrence Chaney," RuPaul said. "Your charisma, uniqueness, nerve, and talent have charmed the world. To our runners-up, the incredible Bimini Bon Boulash and Tayce, I have a feeling we'll be seeing a lot more of you in the future. To all our amazing queens, thank you for sharing your much-needed love, light, and laughter during these challenging times." In response, Chaney said, "This is insane! It's incredible. Scotland babes, I brought the crown home."
The end of the series called for some much-needed reflection, as RuPaul asked the queens to share the advice they'd give their younger selves. "Don't hide yourself from everyone," Chaney advised. "Yes, it's to prevent other people bullying you, but not everyone is out to get you. Try to take every day as it comes. Cut your hair. Genuinely, relax and have a laugh because you're a superstar."
When asked about why she should be crowned this year's winner, Chaney said: "I started drag in Scotland, and I was never the best dancer or the best lip-syncer, but what I started with was making connections, making people laugh, and being that escapism for people. I want to offer my drag as escapism to all those people. I want to show that no matter how bullied you are, and how weird you look, you can do anything. I want to show the UK and the world everything I have to offer because I really think I can make a difference."
Condragulations, Lawrence Chaney, you always had our vote!
Image Source: BBC