Sally Rooney's New Book Confirmed For Release in September
Beautiful World, Where Are You, Is the New Sally Rooney Book You'll Be Obsessed With This Year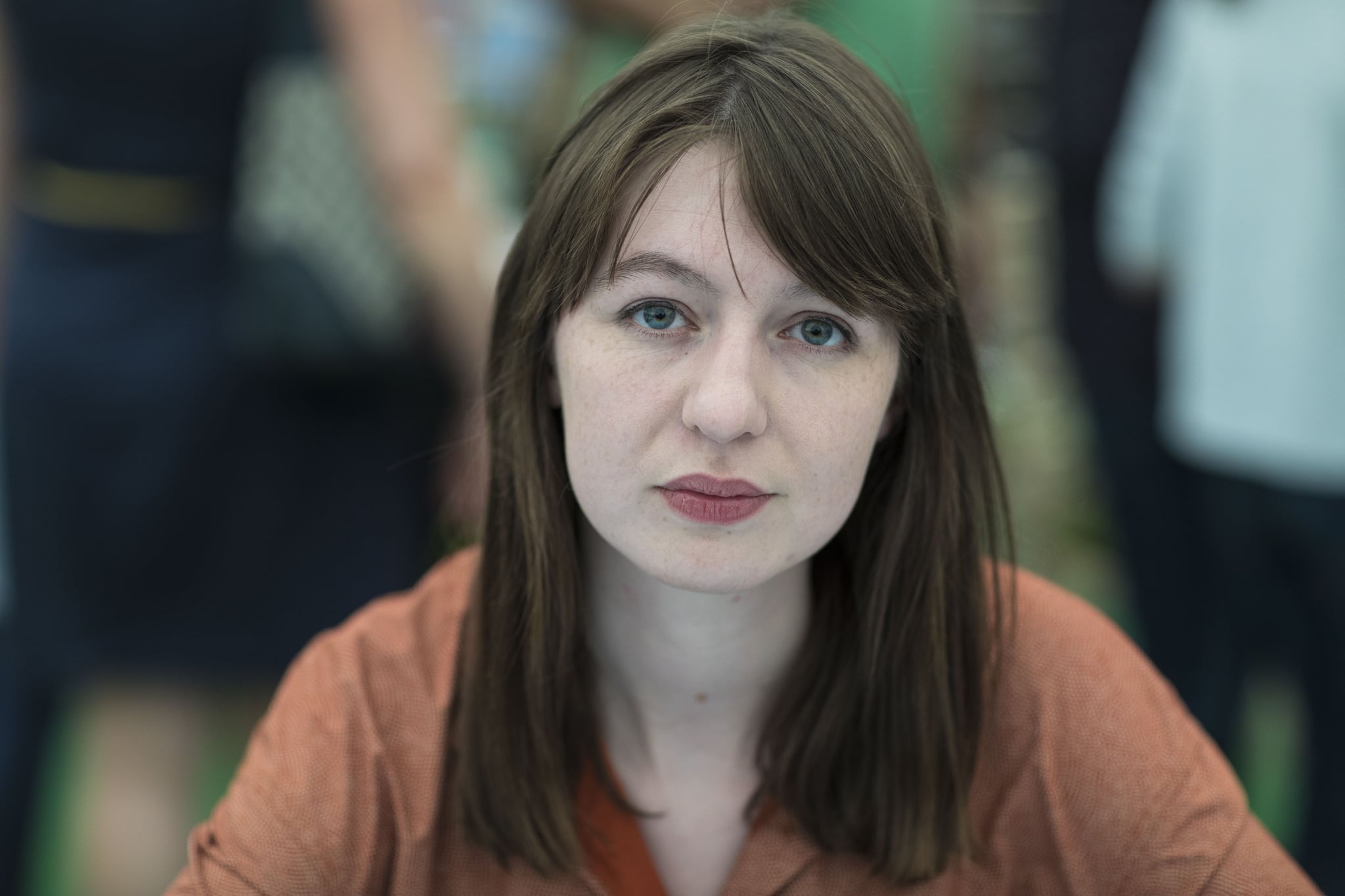 Sally Rooney has just confirmed the release date for her third novel, Beautiful World, Where Are You, and it's due to come out this year. Her first novel Conversations With Friends has since been adapted for TV, with the series set for release this year, after the incredible response to her first adaptation, Normal People. You know, the one with Connell's chain and that stunning house in Italy?
Due to be released on 7 Sept., the third instalment will tell the story of Alice and Eileen, two friends who are forced to continue their friendship via email as their paths cease to cross. Novelist Alice meets a boy named Felix, who whisks her away to Rome, whilst Eileen rekindles a romance with childhood friend Simon following a messy breakup.
According to Rooney's publisher Faber, the friends "exchange emails about art, friendship, the world around them, and the complicated love affairs unfolding in their own lives" before hoping to meet again. Alex Bowler from Faber revealed that "it absorbs you once again in the inner lives of characters with brilliant minds and aching hearts", which we must admit makes it sound pretty special.
Acquired as part of a two-part book deal, Beautiful World, Where Are You will be published in hardback, along with two special editions exclusive to Waterstones and independent bookshops.