Selena: The Series: Is Madison Taylor Baez Really Singing?
We Can't Get Over 9-Year-Old Madison Taylor Baez's Voice in Selena: The Series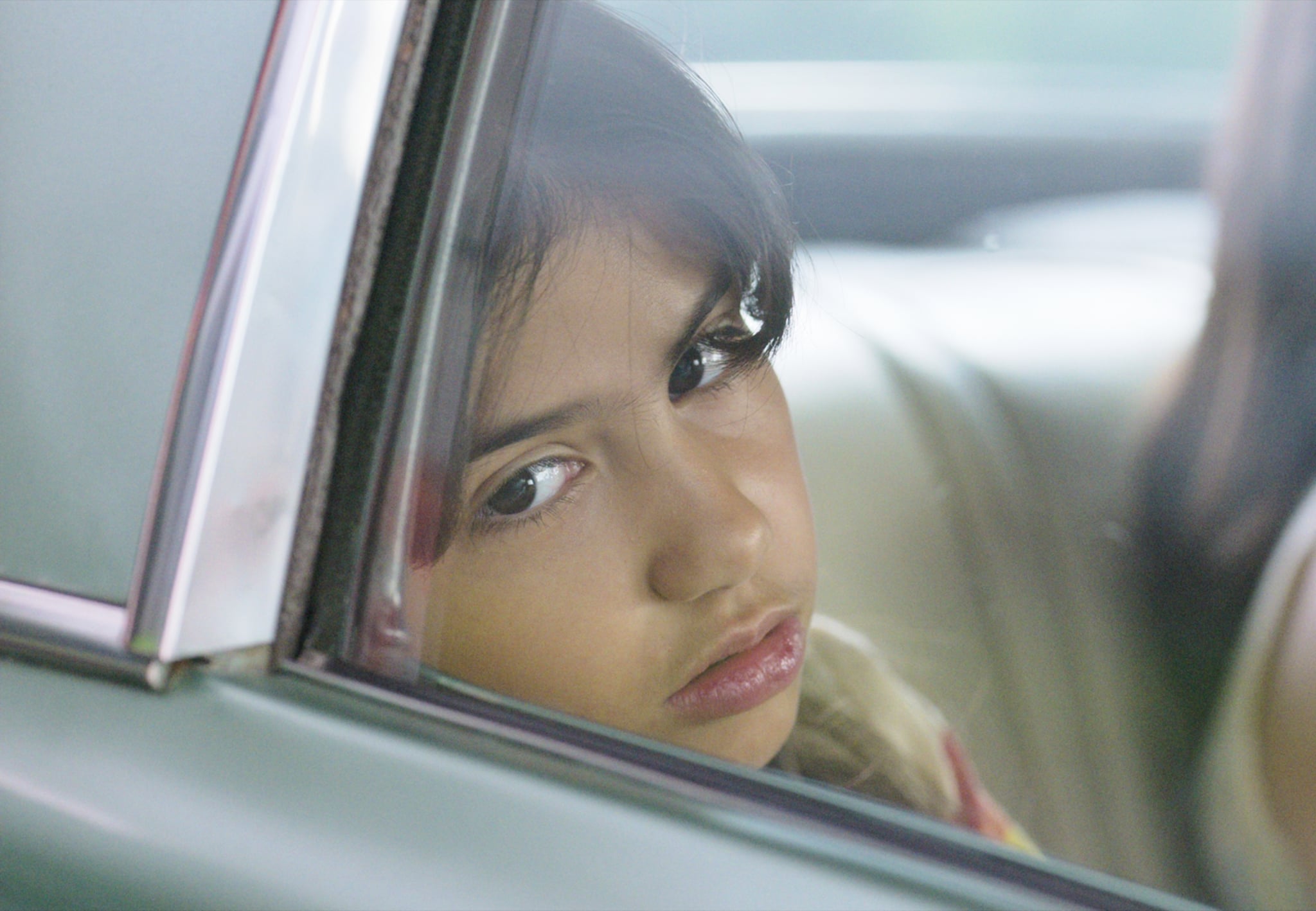 Throughout part one of Selena: The Series, we get a glimpse into the late Mexican-American star's life, with a vivid depiction of her childhood. From her start singing in restaurants with her family, to filling stadiums in her early twenties, the series makes sure paint a whole picture of Selena's story. The singer's tale is truly inspiring, especially since the series portrays Selena's childhood truthfully and candidly, depicting economic hardship that led the Quintanillas to stand in line for food stamps. Madison Taylor Baez is the actress that plays young Selena in the Netflix show, and we were immediately struck by her true-to-life portrayal of the singer– not to mention her incredible, beyond-her-years singing voice. In case you were wondering whether Baez actually sings that well– shockingly, she truly does.
At just nine years old, Baez is already an accomplished singer, known as "The Anthem Girl" for singing the National Anthem for the L.A. Rams, The Harlem Globetrotters, The L.A. Galaxy football team, and the L.A. Dodgers, and for singing Beyoncé's "Listen" on Kids Say The Darndest Things. Moreover, she actually plays six instruments, with the piano and the electric guitar being her favourites, and has a new Christmas album out soon, too. Baez also described in an interview with The Rogers Revue how her audition process was, talking about how she had to sing at least two songs. Of course, her gorgeous voice won them over, and the new young Selena was born.
While Christian Serratos, the actress that plays Selena when she's older, did not actually sing for most of the series, it is clear that Baez did. Of course, since Serratos and the creators of the show preferred to stay true to Selena's legacy, it only makes sense to have the original recordings in the show. Since Baez does not sing any of Selena's recordings, but rather the songs she would perform with her family as a child, having the chance to sing on the show was a dream come true. Baez told The Mujerista, "[Selena] means so much to me. She's such a great example not only to me but to all little girls—especially Latina girls—that your dreams can come true. She has opened up so many doors." She also described how similar their lives are, "practicing, singing, performing, to the conversations about music with [her] father."