The Serpent: Charles Sobhraj's Real 1997 Interview
The Serpent: Is the 1997 Charles Sobhraj Interview Real? Here's What We Know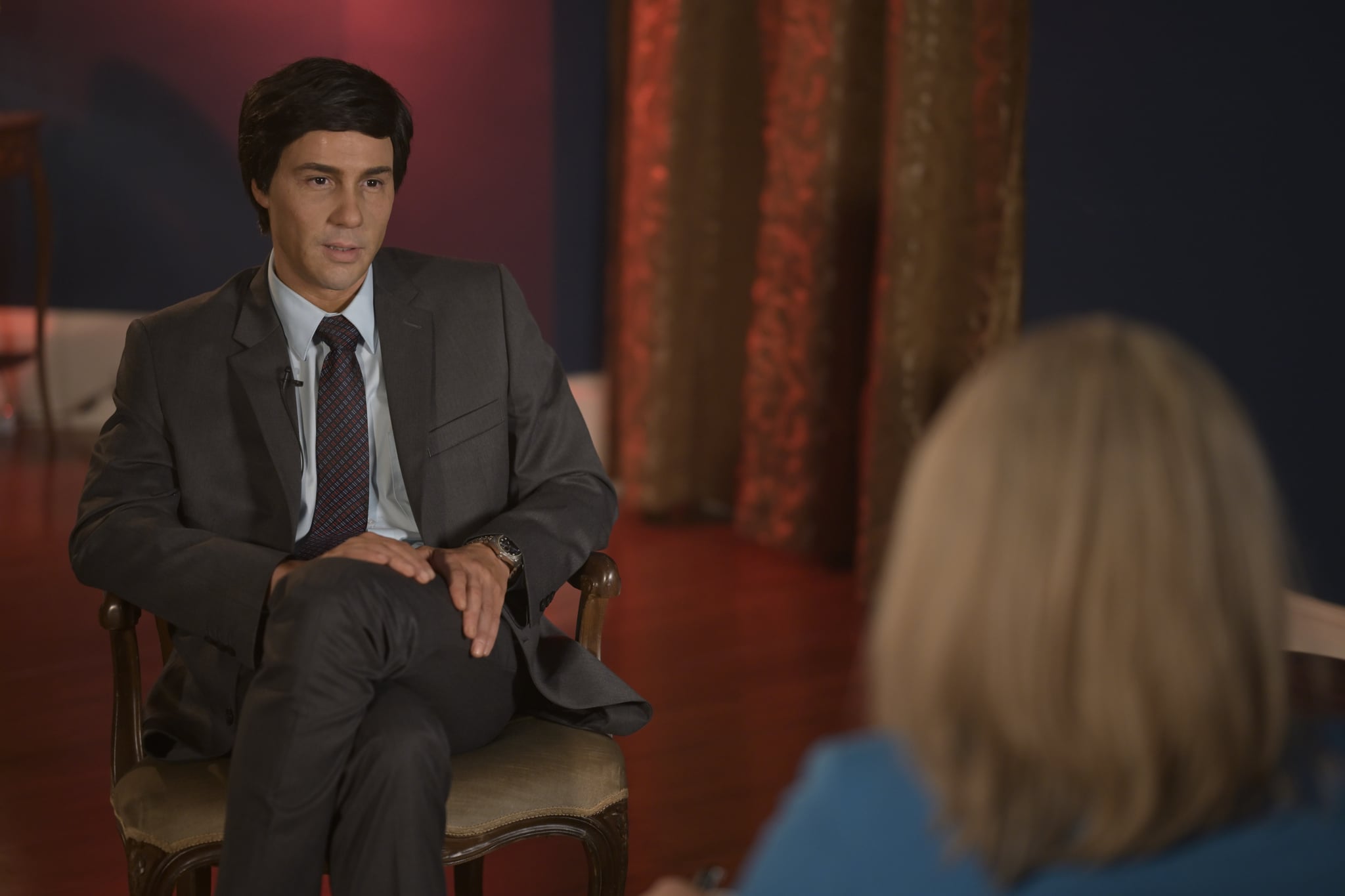 BBC's (and now Netflix's) The Serpent opens with a title card that reads, "In 1997 an American news crew tracked Charles Sobhraj down to Paris where he was living as a free man." The limited series then dives into a chilling 1997 interview with Sobhraj, who's played by Tahar Rahim. The reporter says, "There are those who would say you got away with it." Sobhraj replies, "That's what Time magazine said. Perhaps it's true. After all, I cannot now face trial . . . anywhere in the world." If you haven't heard of his story, Sobhraj is a Frenchman of Vietnamese and Indian descent who drugged, robbed, and murdered travellers going through Asia in the '70s. He was indeed released in 1997 after spending two decades in an Indian prison. But is the opening interview in the limited series based on actual events? While you might not be able to track down the interview footage, Sobhraj definitely became a media star following his release, reportedly talking to reporters for hefty sums after settling down in Paris.
The Serpent takes a close look at the year 1976, when a young Dutch diplomat named Herman Knippenberg followed the murders of Henk Bintanja and Cornelia Hemker in Thailand. (In case those names don't sound familiar, they're renamed Willem and Helena in the series.) Investigators believe that Sobhraj killed at least a dozen people, including young travellers, whom he would drug and trap in Kanit House in Bangkok. He actually received time for drugging and trying to rob a group of French engineering students in India but wasn't convicted for any murders prior to 1997. Upon release after his 12-year sentence, he was to be extradited to Thailand to potentially face the death penalty for several murders. However, he broke out of prison and faced another decade in jail after he was caught. When he left prison, the statute of limitations on his arrest was up.
Settling in Paris, Sobhraj was allegedly paid $5 million for his life story and reportedly gave interviews for $6,000 each. In The Guardian, Observer reporter Andrew Anthony detailed his own experience talking with Sobhraj. Referencing the title card, Anthony wrote, "The ABC team were not the only ones back then to speak to Sobhraj, who was suspected of committing at least 12 murders. I too made the journey to Paris and managed to arrange an interview for The Observer with the Vietnamese-Indian Frenchman." Such a clip from ABC isn't readily available to view, but many other profiles with Sobhraj can be found on the internet.
In 2003, Sobhraj was arrested once more in Nepal, then later convicted for the 1975 murders of American Connie Jo Bronzich and Canadian Laurent Carrière. Now 76 years old, he is reportedly in poor health while serving a life sentence in Nepal. According to the Bangkok Post, he underwent heart surgery in 2017.