The Serpent: What Happened to Herman Knippenberg?
The Serpent: Here Is Herman Knippenberg's Status Today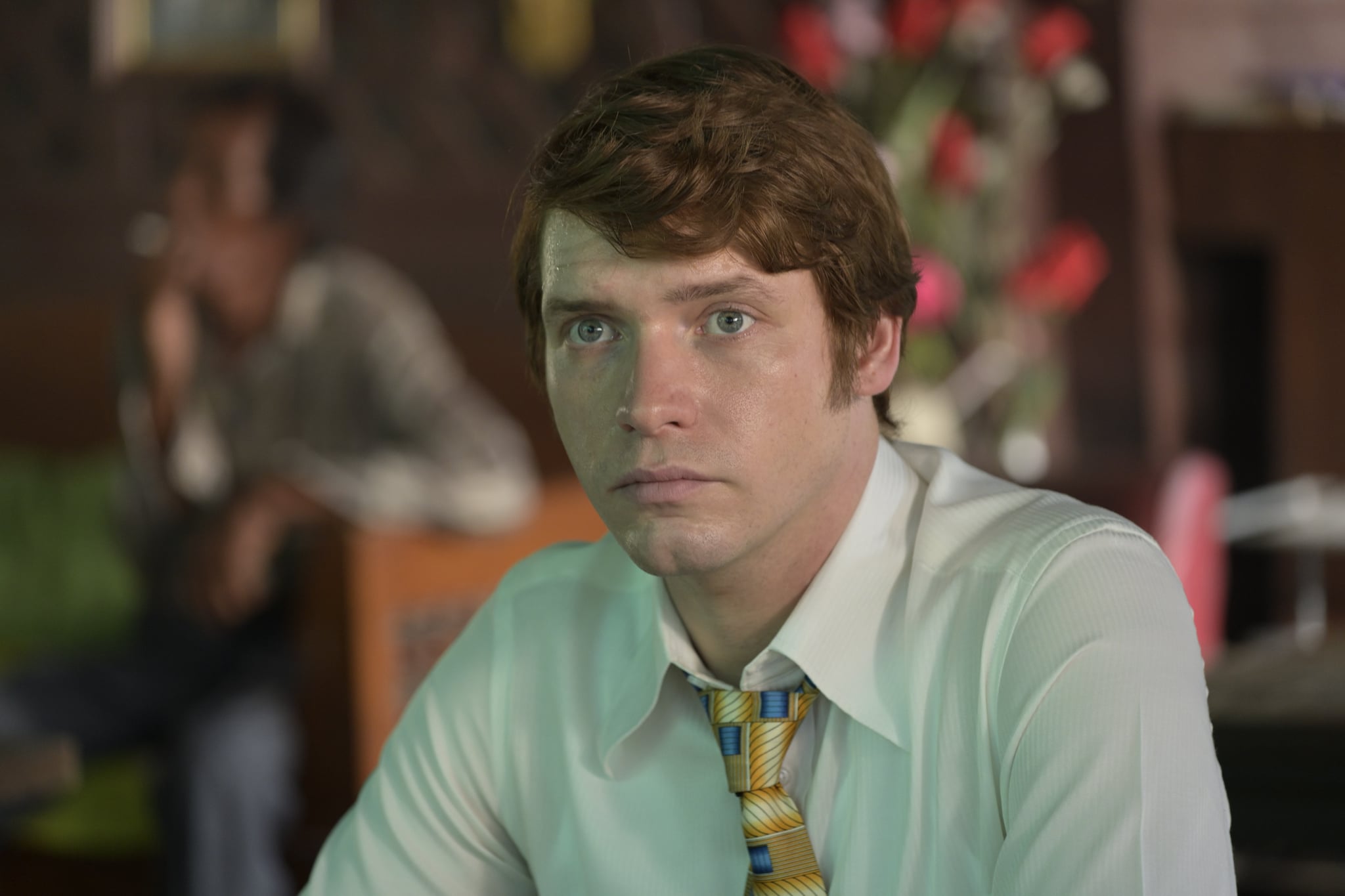 Jumping back and forth in time, Netflix's The Serpent unpacks Charles Sobhraj's (Tahar Rahim) murder rampage as a junior Dutch diplomat named Herman Knippenberg (Billy Howle) follows his case in Thailand. Though Knippenberg faced resistance from his superiors and Thai authorities, he eventually helped catch Sobhraj in 1976. Now 76 years old, Knippenberg is remarried and retired.
Just as on the true-crime show, Knippenberg, then 31, first became aware of Sobhraj as he investigated the case of a Dutch couple in Feb. 1976 while he was posted as a diplomat in Bangkok. The Dutch backpackers, Henricus Bintanja and Cornelia Hemker (Willem and Lena on the series), had been missing, and Knippeneberg helped confirm that two found burned corpses were indeed them. With help from his then-wife Angela and his friend Paul Siemons, Knippenberg linked the murders to French gem dealer Alain Gautier, aka Sobhraj.
It turned out that Sobhraj had been drugging, robbing, and killing young travellers throughout Asia. Knippenberg contacted the press with what he knew about the killings linked to Sobhraj, and the story published in The Bangkok Post garnered international attention. Sobhraj and his girlfriend Marie-Andrée LeClerc were arrested in India in July 1976. He was sentenced to serve 12 years in an Indian jail for drugging a group of students and was to be extradited to Thailand, where he would likely face the death penalty. But shortly before finishing his time, he escaped and spent another decade in jail. By the time he got out of prison, the statute of limitation was up for his Thai murder cases.
From 1997 to 2003, Sobhraj lived as a free man in Paris. But in 2003, he went to Nepal, where he was still a wanted person. When the police caught him, Sobhraj denied ever visiting Nepal. However, Knippenberg caught wind of the situation and found statements where Leclerc talked about spending time with Sobhraj in Nepal. Though connected to at least a dozen murders, Sobhraj was only ever convicted for two — in 2004 for the murder of American tourist Connie Jo Bronzich and in 2014 for the murder of Canadian Laurent Carrière.
Knippenberg and his wife, now Angela Kane, separated in 1989. Knippenberg continued working as a diplomat, and Kane later became the and Under-Secretary-General for Management in the United Nations. Both have remarried, and Knippenberg is now retired.