Reputation (Taylor's Version): Release Date, Tracklist
Ed Sheeran Confirms He Hasn't Recorded "End Game" For "Reputation (Taylor's Version)" Yet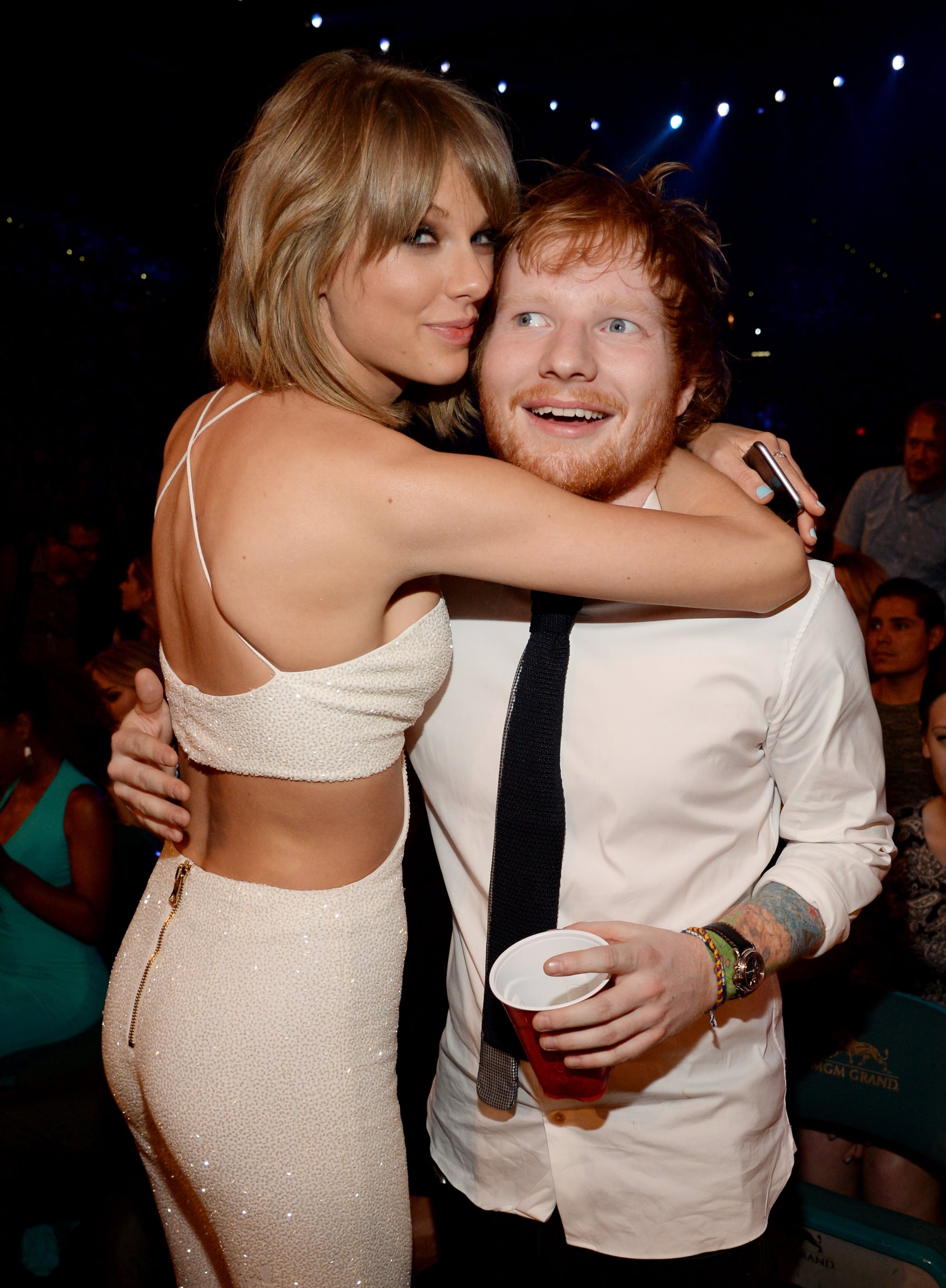 Taylor Swift has officially announced the official release date for "1989 (Taylor's Version)", but some fans have their eyes on what they think will be the next re-recording after that: "Reputation (Taylor's Version)." Fans got a small preview of one of the album's songs when a snippet of "Delicate (Taylor's Version)" surfaced from a season two episode of "The Summer I Turned Pretty" on 3 Aug., indicating that the rerecorded version is definitely in progress.
Still, it seems that fans may still have to wait a while for the album, as Ed Sheeran — who appears on the track "End Game" on the original "Reputation" — has revealed that he hasn't yet been back to the studio to work on the new version. In an Aug. 15 clip from an interview on Andy Cohen's "Deep & Shallow Podcast," when asked if he'd revisited the track, Sheeran replied, "No, I haven't. No. But '1989 (Taylor's Version)' is the next one coming out. That's the next one." He also shared he hasn't yet been able to see Swift's Eras Tour. "I would love to go and see Taylor's show, but we're all playing on the same dates every single weekend," he said. "I think there's a chance, next year when she's in the UK, then I'll be free."
Swift has been pretty tight-lipped about when fans can expect the new version of the 2017 album, which remains a fan favorite (and makes up a lengthy part of the middle of Swift's three-hour Eras Tour set).
The original album, which she does not own the masters of, features songs that harken back to her feud with Kim Kardashian and Kanye West, as well as quite a few tracks about the end of her relationship with Calvin Harris and her quickie 2016 romance with Tom Hiddleston. Plus, the album's most romantic tracks, like "Delicate" and "New Year's Day," are believed to be about the beginning of her relationship with Joe Alwyn; their split was reported in April.
What mysteries, surprises, and delights Swift's second "Reputation" era will bring remain a tightly kept secret, but it definitely seems like fans won't be waiting too long. Plus, Swift seems to have left some clues as to the album's release date, and if Swifties have decoded them correctly, it appears the album will come sometime next year. Here's what we know about "Reputation (Taylor's Version)" so far.