HBO Max Picks Up The Batman Spinoff Series
HBO Max Is Lighting the Bat Signal With a Spinoff Series Based on Matt Reeves's The Batman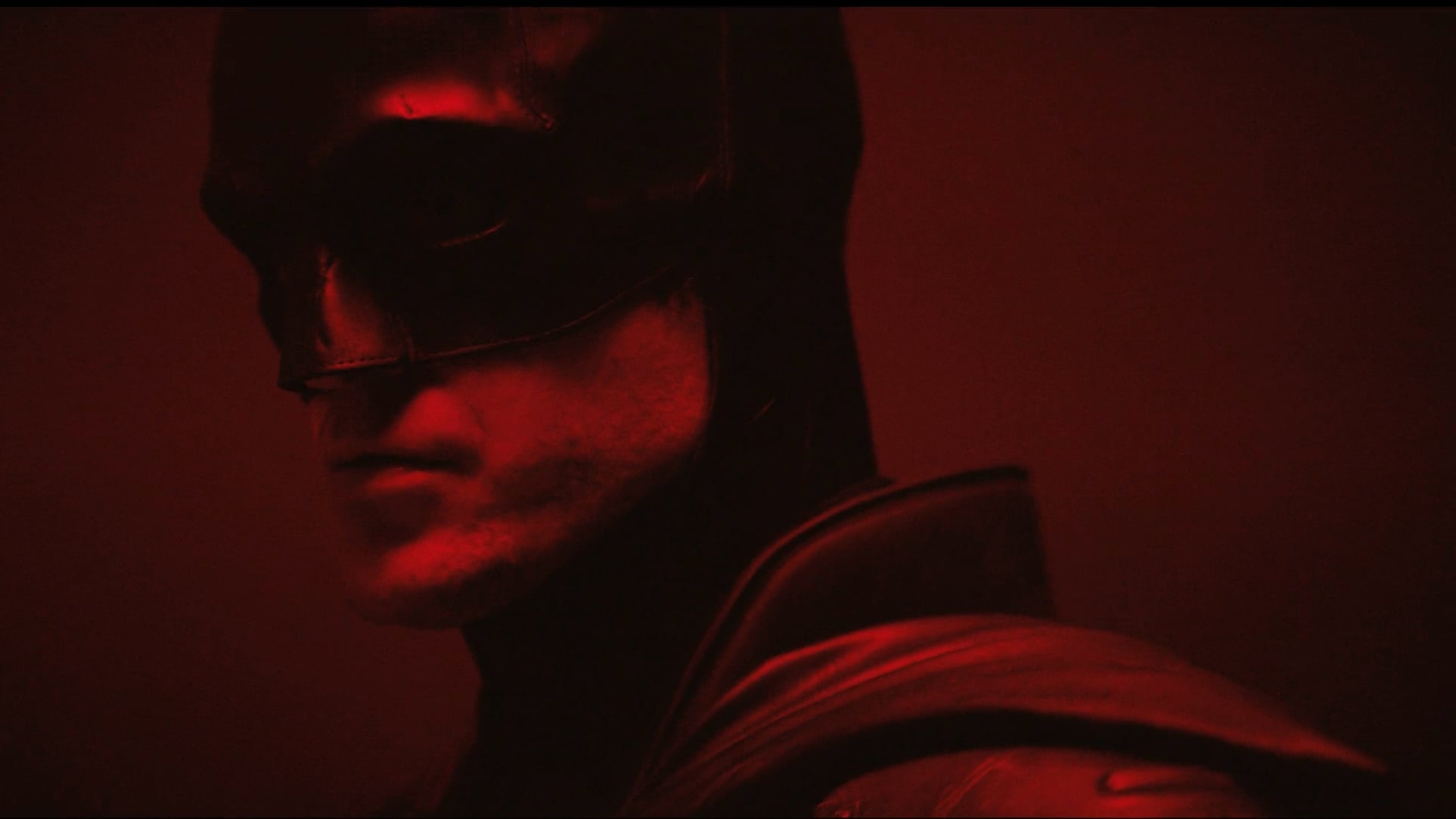 Image Source: YouTube user IGN
HBO Max is taking the Batmobile for a spin! On Friday, the streaming giant announced a new series that will be set in the same world as Matt Reeves's upcoming film, The Batman. According to HBO Max, the untitled show will "build upon the motion picture's examination of the anatomy of corruption in Gotham City" and "explore the myriad of compelling and complex characters of Gotham." Reeves will helm the show with Warner Bros. Television, as well as The Batman producer Dylan Clark and Boardwalk Empire creator Terence Winter, who will pen the script. A premiere date has not been revealed yet.
Reeves shared his excitement over the new venture in a statement, saying, "This is an amazing opportunity, not only to expand the vision of the world I am creating in the film, but to explore it in the kind of depth and detail that only a longform format can afford. And getting to work with the incredibly talented Terence Winter, who has written so insightfully and powerfully about worlds of crime and corruption, is an absolute dream."
While Robert Pattinson is set to star as Batman in Reeves's forthcoming movie — which is expected to release on Oct. 1, 2021 — it's unclear whether he will appear on the show. As we wait for more information, take a peek at Pattinson suiting up for the big screen in the clip ahead, then check out more exciting news happening in the DC Comics universe!