The Crown: Producer Suzanne Mackie Says No to a Series 7
The Crown Will Probably Never Get a Series 7, and Here's Why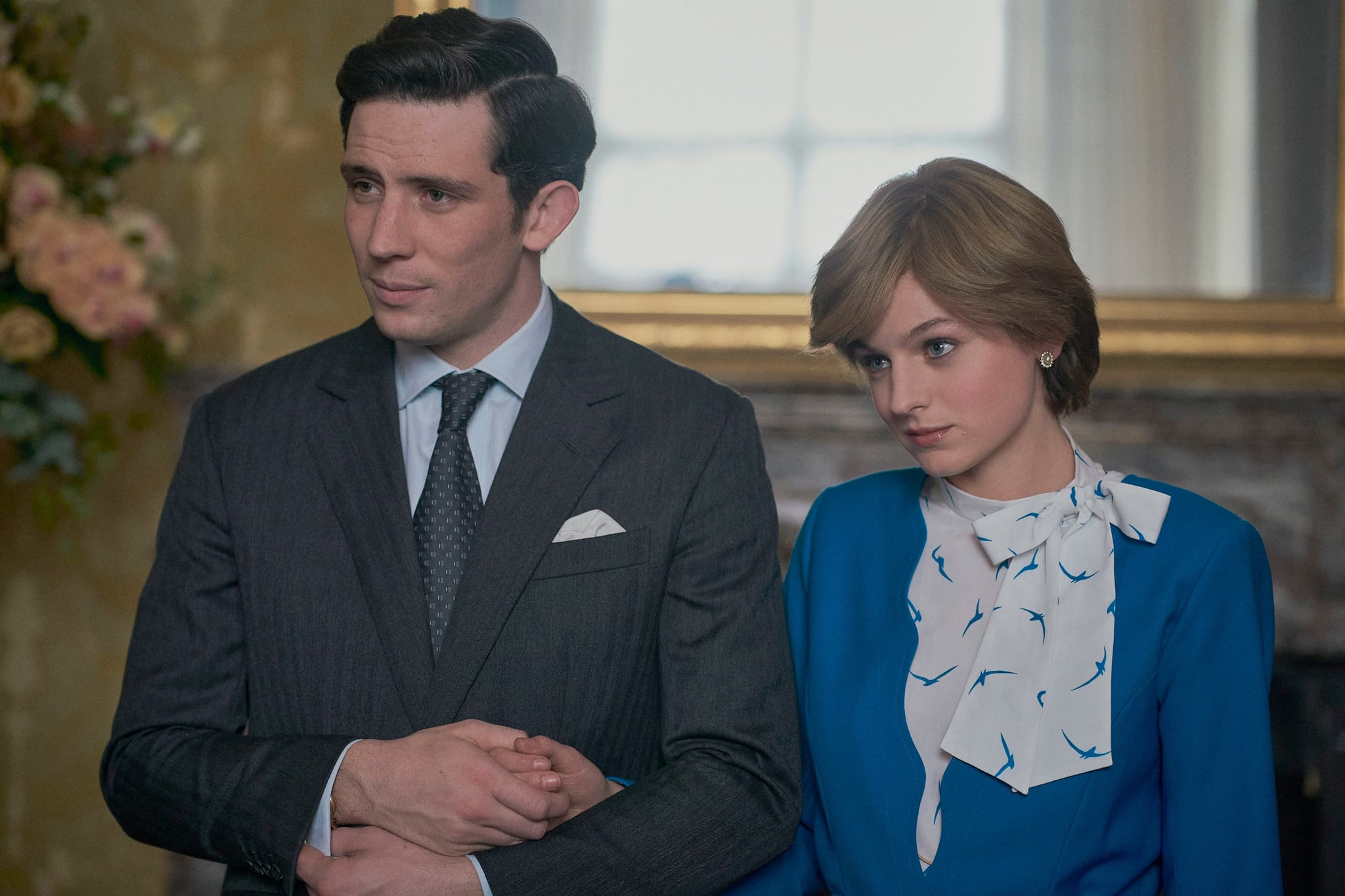 The Crown has been a show that we've been glued to ever since it first aired back in 2016, and already we can't wait for it to return. However, it's been confirmed by producer Suzanne Mackie that the drama may not surpass season six, and before you get disappointed — it's actually for a pretty good reason.
Mackie spoke to Broadcast Now about the show and shared that the show's creator "Peter [Morgan] has said it very articulately, that he simply can't write something unless there has been time to gain a proper perspective. I think he's always felt 10 years is the minimum amount of time that he can see something in a historical context, to allow him to really understand it. I don't think he'll deviate from that."
Mackie went on to explain that "the minute [Morgan] starts trying to do that sooner, it will inevitably feel contrived or artificial. So, although this has been an absolute career highlight for me, it will absolutely be time to move on." While we must admit that it's a shame our The Crown journey will be over so soon, it makes perfect sense that the series's producers want to do their best to tell these stories in the best possible way.
For now though, roll on series five!