Will There Be a Princess Switch 3 on Netflix?
The Princess Switch 2 Hasn't Been Released Yet, but We're Already Getting Another Sequel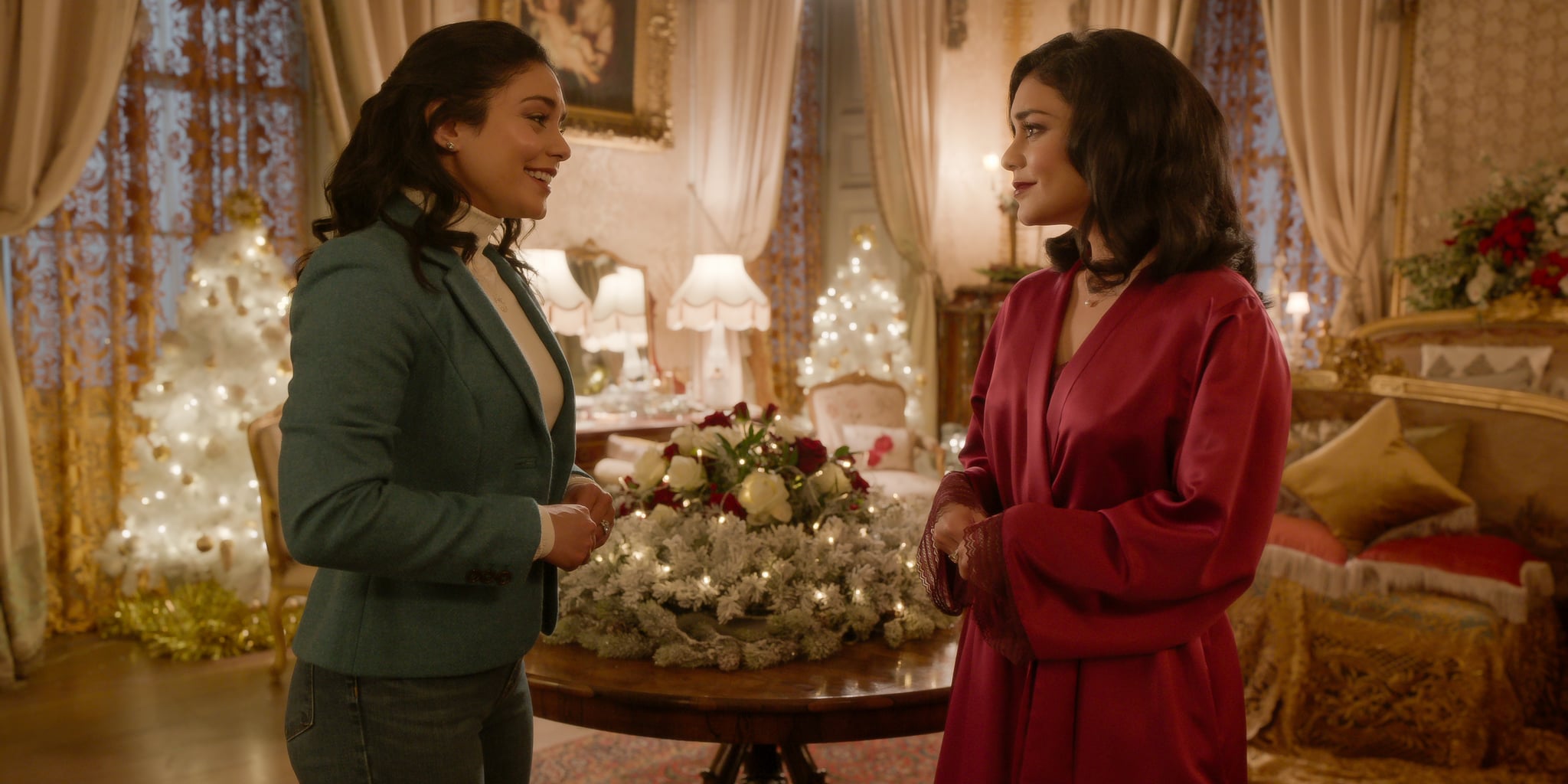 Get ready for even more switcheroos because The Princess Switch franchise is continuing! On Wednesday, Netflix made a handful of announcements about its upcoming holiday titles, including the news that there will be a third Princess Switch film. The first movie, starring Vanessa Hudgens as an American who switches places with a duchess, premiered in 2018, and its sequel is set to hit the streaming service on Nov. 19.

While we don't have too many details about the third film, Netflix confirmed that Hudgens is set to return and production will begin in Scotland later this year. The streaming service is eyeing a holiday 2021 release date, but with COVID-19 restrictions delaying filming for many movies and shows, it's possible that the film will be delayed.