The Weeknd Fourth Studio Album Details
The Weeknd Is Back, and He Might Still Be Singing About Selena Gomez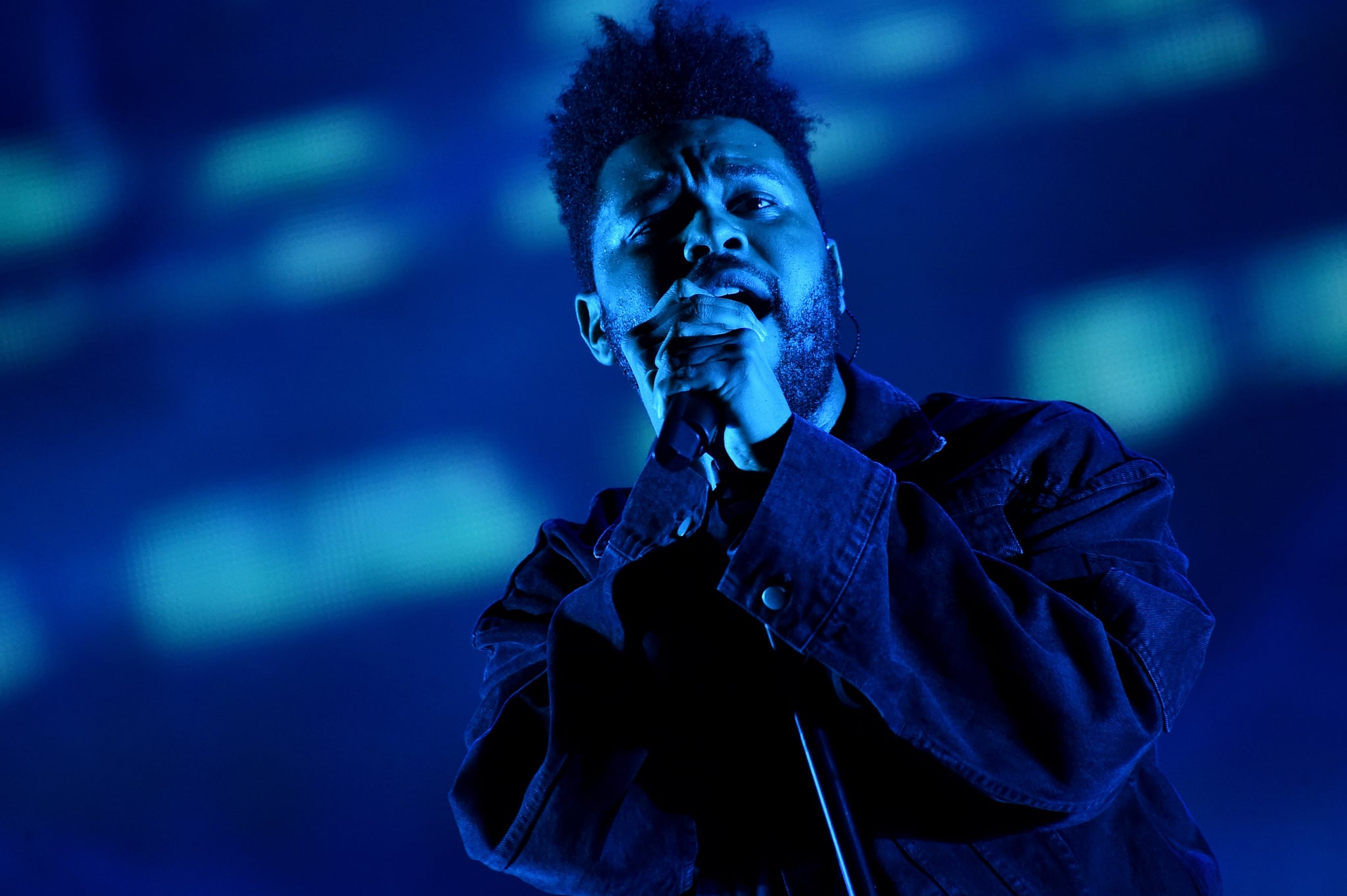 On the title track of his 2016 album Starboy, The Weeknd declared, "I come alive in the Fall time." Well, it looks he has indeed risen.
After a five-month social media hiatus, the 29-year-old artist reactivated his Instagram before sharing a cryptic post alluding to new music on Nov. 25. Beneath a blurry photo, The Weeknd wrote, "The Fall starts tomorrow night." He posted the same photo to his Instagram Stories with text that read, "Tomorrow night we start again."
It looks like The Weeknd is rolling out the release of his fourth studio album, which will join Starboy, Beauty Behind the Madness, and his debut album, Kiss Land. In the three years that have followed Starboy, however, The Weeknd also released My Dear Melancholy, a six-track EP, in 2018.
Shortly after he teased his impending tunes, several publications noticed that a new song — titled "Like Selena" and attributed to The Weeknd's birth name, Abel Tesfaye — appeared on the ASCAP website. The title quickly inspired hypotheses that the song is about Selena Gomez, who The Weeknd dated for nearly a year in 2017.
Adding some confusion to that theory, however, is the fact that The Weeknd previously uttered the "Like Selena" title in his song "Party Monster," off Starboy. The lyrics are: "Angelina, lips like Angelina / Like Selena, ass shaped like Selena." Because "Party Monster" was released in November 2016 — a few months before he reportedly began dating Gomez — the line is most likely referencing the late Selena Quintanilla.
If the rumours are true, however, it wouldn't be the first time The Weeknd wrote a song about Gomez. My Dear Melancholy contained several references to his relationship with the pop star and their subsequent breakup, one of the most damning being: "Enjoy your privileged life / 'Cause I'm not gonna hold you through the night / We said our last goodbyes / So, let's just try to end it with a smile." Perhaps he's since changed his mind about that smile.