Tom Holland Reflects on Spider-Man: No Way Home
Tom Holland Has Some Important Advice For Spider-Man: No Way Home Fans: "Bring Tissues!"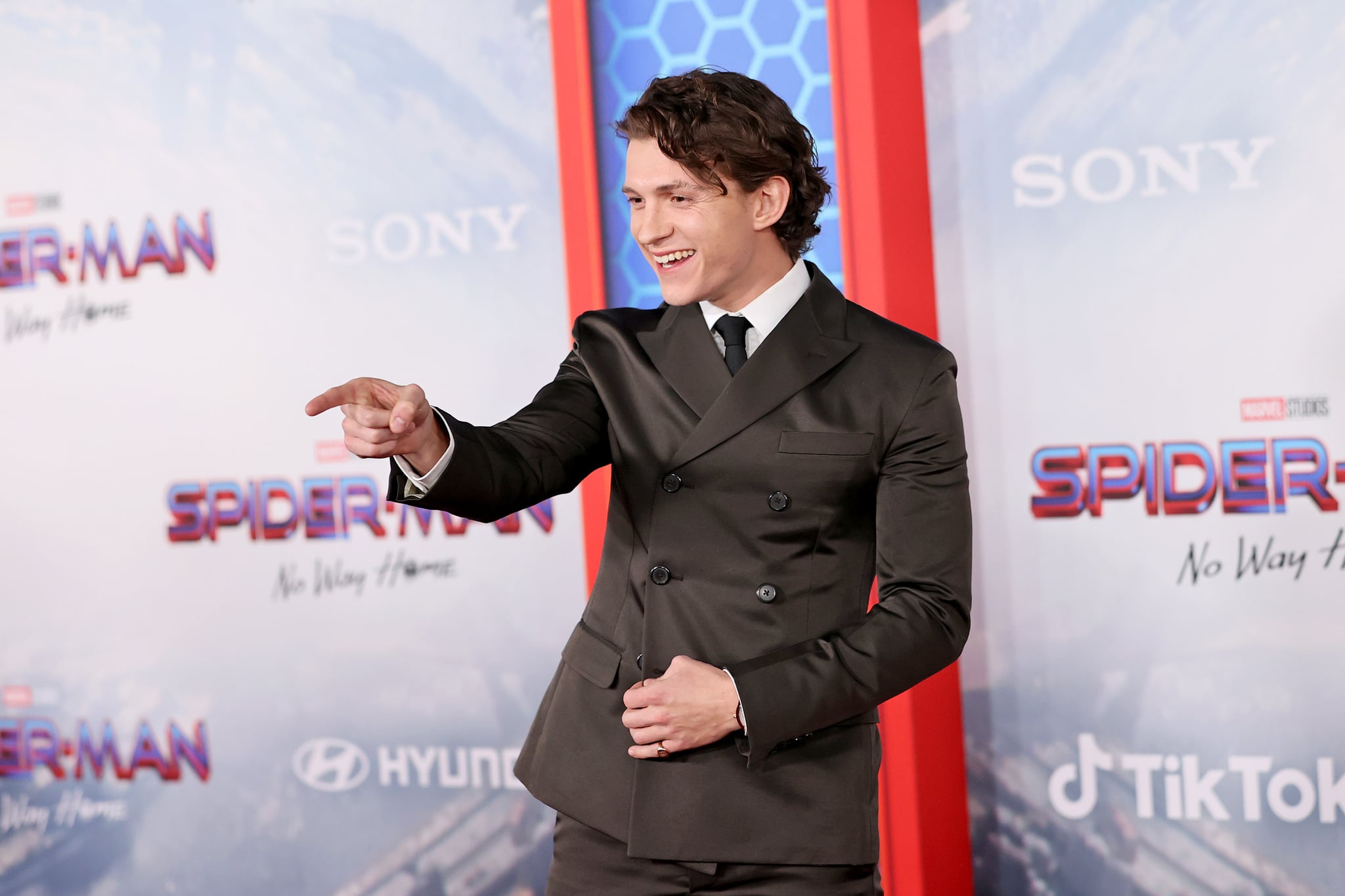 It's the eve of Spider-Man: No Way Home, and fans everywhere are buzzing with excitement over the highly anticipated film! As ready as fans are to finally see what they've been clamoring over for months, no one seems more excited than the movie's star himself. Ahead of the film's premiere, Tom Holland shared a heartwarming message on Instagram reflecting on the moment we've all been waiting for.
"I can't believe we actually did it," he wrote in a caption. "This movie is a labour of love [that] celebrates three generations of cinema. It truly is a dream come true and I'm forever grateful for all the love and support we've received over the years." Holland's fate to continue as Spider-Man in future films has yet to be officially confirmed, so he and his costars are treating the final movie in the Spider-Man: Homecoming trilogy like their final farewell. Even Zendaya shared a special tribute to her Spider-Man on Dec. 16, posting a throwback photo of the baby superhero along with a picture from filming. That being said, Spider-Man: No Way Home is sure to bring on the waterworks, so Holland has two words for fans: "Bring tissues!"