Too Hot to Handle: Are Harry and Francesca Getting Married?
Too Hot to Handle's Francesca Teases Wedding Plans With Harry: "We're Honestly Debating It"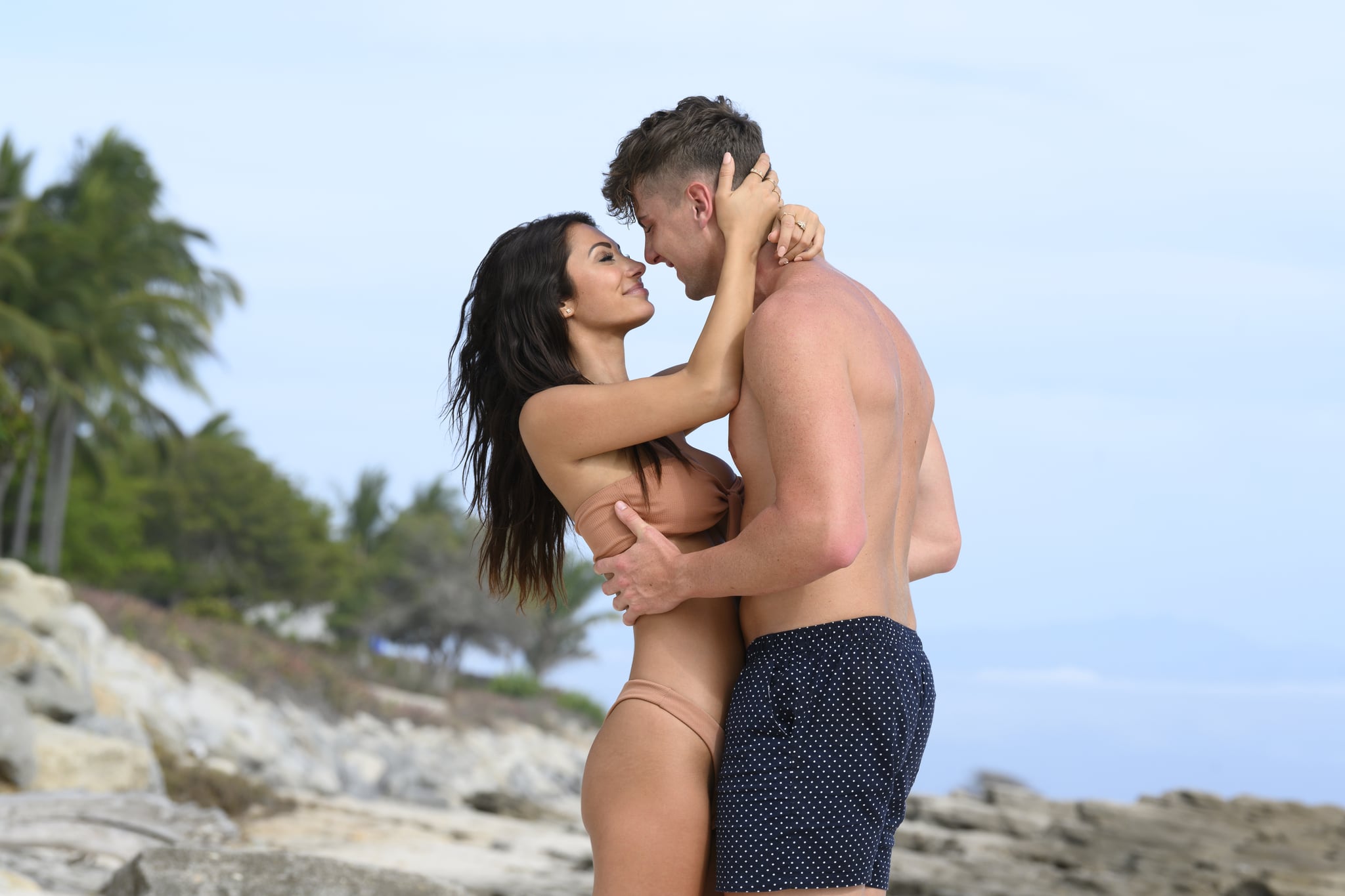 Image Source: Netflix
Things between Francesca Farago and Harry Jowsey are getting serious! So serious, in fact, that they're thinking about getting married! After striking up a romance on Netflix's Too Hot to Handle, the couple is debating tying the knot so they can be together during the coronavirus pandemic quarantine. In a recent interview with Captial FM, Francesca said that it's been hard being away from Harry since she's in Canada and he's in the US.
"It's been really hard because I haven't seen him since the beginning of March," she said. "If this quarantine goes on for another few months, that's just a really long time without seeing the person you care about the most. And if that's our resort — obviously, I want to marry him — we'll celebrate later with our friends, but if that's the only way I can get him to Canada is to do the online marriage, we're honestly debating it."
Francesca also spoke about her future plans with Harry, saying she wants to have kids and raise a family together in Canada or his native Australia. "I'll just move to wherever he wants to be. I don't really care at this point," she said. "I'm obsessed with him. It's a problem."
Francesca and Harry have been together for a year now, though they briefly split to "regroup." "We needed that little break, but since that little break it's just been amazing," Francesca explained. Guess we'll just have to wait and see if Harry and Francesca really do decide to make things official.