Watch Hairspray Musical Starring Ariana Grande on YouTube
Ariana Grande's 2016 Hairspray Musical Will Be Available to Watch For Free This Weekend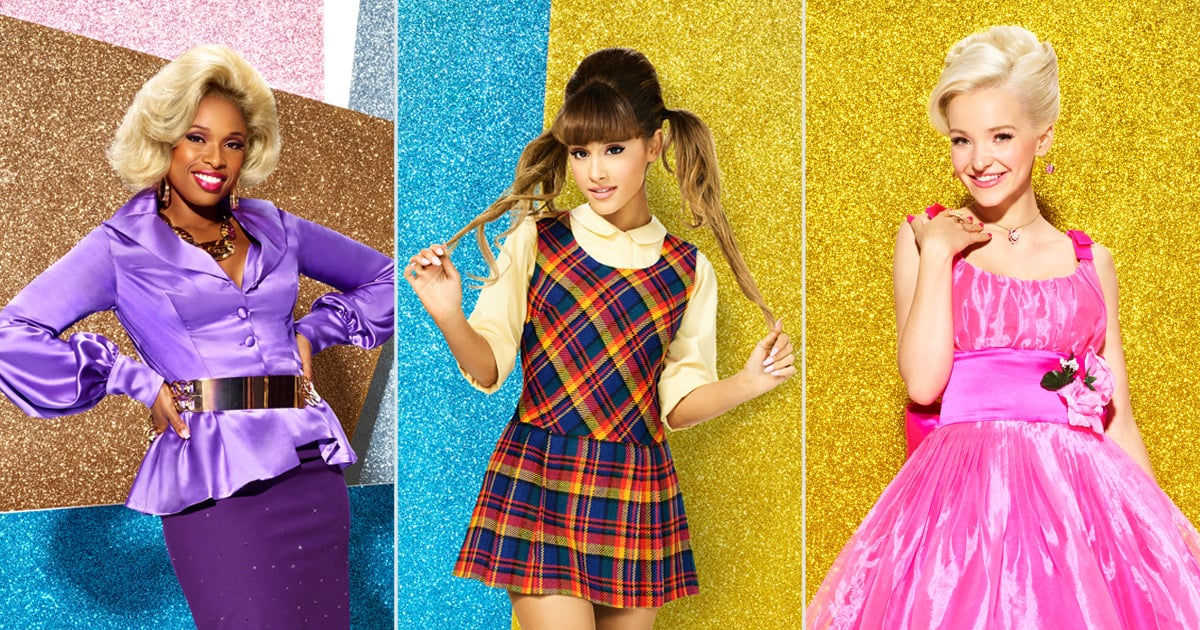 From this Friday, for 48 hours, you'll be able to watch the 2016 version of the Hairspray musical for free — and right in your living room. Throughout the current lockdown period, NBC Universal has been releasing some of its most popular stage productions for free streaming via its YouTube channel The Shows Must Go On, with shows like The Sound of Music and Cats all having their moment.
This weekend, it's all about Hairspray, and, even better, it's the 2016 version that stars Ariana Grande and Jennifer Hudson along with Maddie Baillio, Dove Cameron, Martin Short, and Billy Eichner. In case you're not familiar with the feel-good musical, it's based on the Tony Award-winning Broadway musical Hairspray Live! and takes place in 1962 Baltimore.
According to NBC, Hairspray is about "Plump teenager Tracy Turnblad (Baillio) whose dream is to dance on The Corny Collins Show, a local TV program. When, against all odds, Tracy wins a role on the show, she becomes a celebrity overnight and meets a colourful array of characters, including the resident dreamboat, Link (Garrett Clayton); the ambitious mean girl, Amber (Cameron); an African-American boy she meets in detention, Seaweed (Ephraim Sykes); and his mother, Motormouth Maybelle (Hudson), the owner of a local record store. Tracy's mother is the indomitable Edna (Harvey Fierstein), and she eventually encourages Tracy on her campaign to integrate the all-white Corny Collins Show."
Hairspray will be available to stream for free on The Shows Must Go On YouTube channel for 48 hours starting from this Friday, 29 May, at 7 p.m.
Image Sources: Brian Bowen Smith / NBCUniversal Media and Andrew Eccles / NBCUniversal Media